The codename for Xiaomi Mi Band 5 Pro was spotted in the Mi Fit app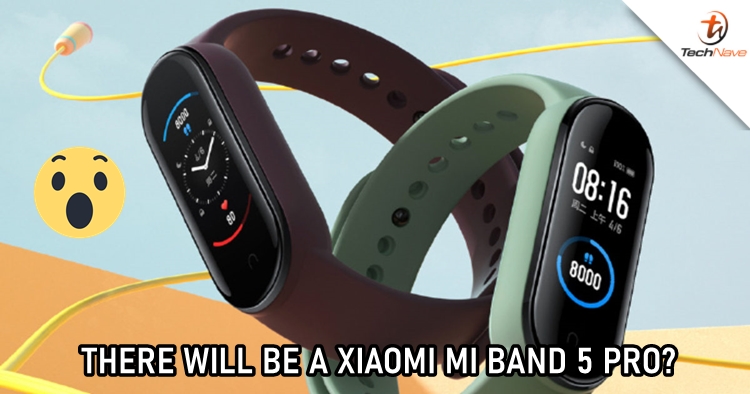 The highly-anticipated fitness tracker Xiaomi Mi Band 5 was launched earlier this month with some exciting new features. However, it looks like the company is not stopping there. It appears that the Mi Band 5 has a Pro model coming soon as well after its codename was spotted in one of the Xiaomi apps, so is it for real?!
Few days after the launch of Xiaomi Mi Band 5, the codename of the Pro model alongside its icon were spotted in the Mi Wear App. Until now, the codename surfaced again on the Mi Fit app, which leads us to the exciting news.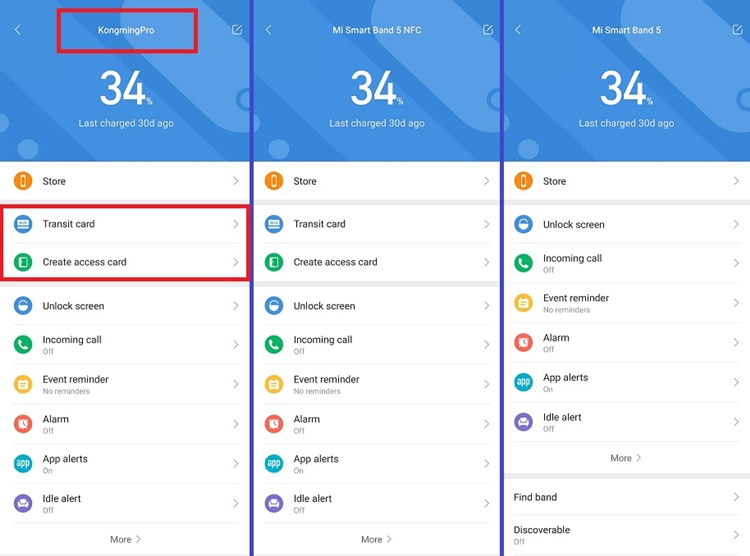 In China, the codename of the Mi Band 5 is called "Kongming" while the variant without NFC is called "Kongming L". The newly discovered codename has been known as "Kongming Pro", which somehow confirms the existence of Xiaomi Mi Band 5 Pro. However, no tech specs have been revealed at the moment. Let's hope that Xiaomi will make official statements soon.
Share your opinion about the Xiaomi Mi Band 5 Pro with us on our Facebook page. Stay tuned to TechNave.com for more latest tech gadget rumours.