The fate of Huawei's 5G infrastructure will be based on MCMC's report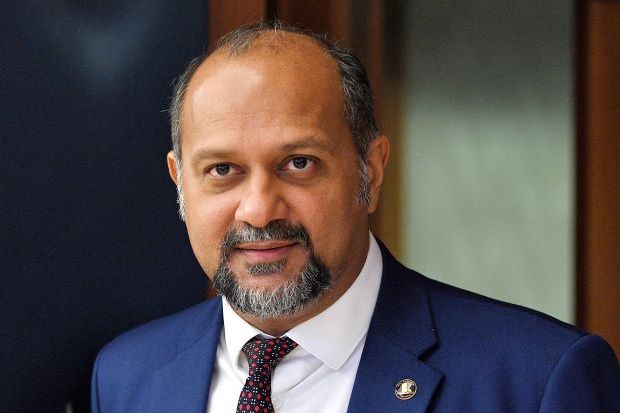 The Malaysian government will wait on the Malaysian Communications and Multimedia Commission's report, before allowing Huawei to build their 5G infrastructure in Malaysia. Based on TheStar.com.my, the delay is due to various security concerns involving Huawei globally, including allegations of cyberspying, international scandals and so on. Communications and Multimedia Minister Gobind Singh Deo wants to play it safe, to ensure that the system is secure before rolling out.
Prime Minister Tun Dr Mahathir has previously mentioned that there were no plans to ban Huawei's 5G infrastructure in Malaysia, due to the fact that there is no proof of the alleged cyber espionage which led to Huawei being banned in several countries such as the US, Germany, Japan and Canada.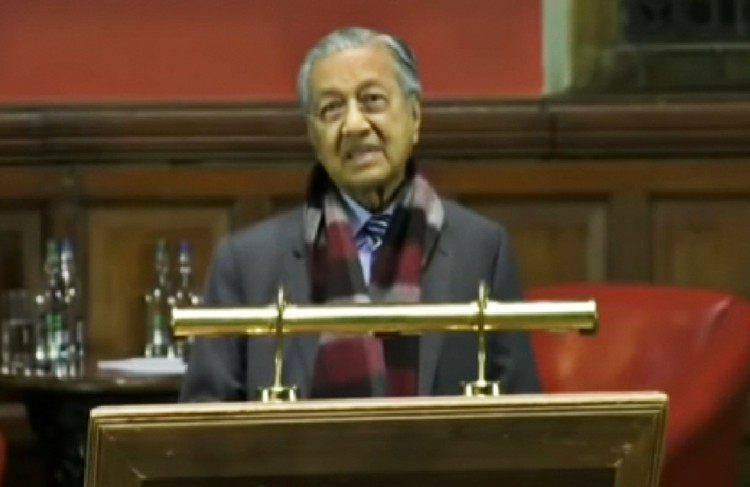 The 5G system roll-out is not something that is to be taken lightly as there will be various advantages with it's introduction such as blazing fast speeds of up to 10 times faster than current 4G network, shorter network latency, as well as more devices being able to connect to the network at the same time. Stay tuned to TechNave.com as we provide more updates regarding the subject.