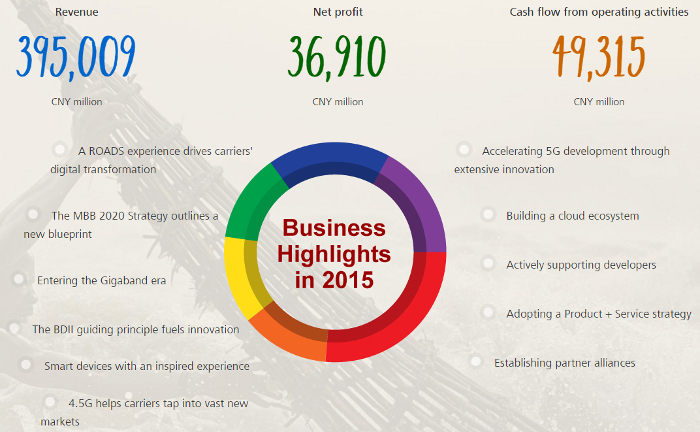 Huawei has been on a roll recently, hitting all the right notes, resulting in a net profit of 36.9 billion CNY. While there were profits from the carrier and enterprise business groups, what should be noted was a 73% rise year on year from the consumer business group (they're the ones making the Huawei Mate 8, Huawei Nexus 6P, honor 7 Enhanced, honor 7, honor 5X, Huawei MateBook and just announced Huawei P9 and Huawei P9 Plus).
This global success is reflected in Huawei Malaysia as the recent Huawei Mate 8 launch saw a tightly orchestrated event pulled off with great content. This concentrated effort can also be seen in greater community presence from honor Malaysia as they launched the affordable honor 5X to Malaysia's masses. More devices seem to be coming as well, as their collaboration with Google has resulted in one of the few officially supported Nexus devices in Malaysia with the Google Nexus 6P. This trend of collaborating with great partners has resulted in the Huawei P9 and P9 Plus, where Huawei collaborated with Leica to create a new dual camera technology.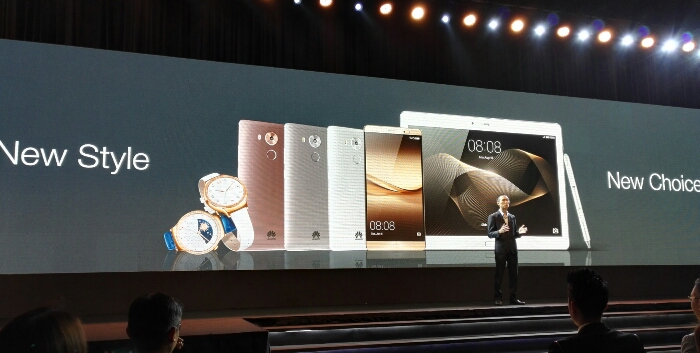 The recent Huawei Mate 8 launch in Malaysia saw the smartphone, the Huawei MediaPad M2 10.0 and Huawei Watch Jewel "ladies" smartwatch being announced concisely and succesfully.
So what does that mean for the rest of Malaysia? Well, if Huawei continue to follow their current device practices it could mean more affordable flagships like the RM2099 priced Mate 8 and powerful hardware in midrange devices like the honor 7 (which used an updated Kirin 935 processor from the Kirin 930 processor in the Huawei P8). Richard Yu, CEO of Huawei Consumer Business Group was also recently spotted as mentioning that future Huawei flagship phones will also use Leica cameras. Perhaps we may soon see an affordable Kirin 960 powered midrange device from Huawei or honor Malaysia with Leica cameras, but if Huawei continues to follow 2016 in their own footsteps for 2015, the future certainly looks very bright.