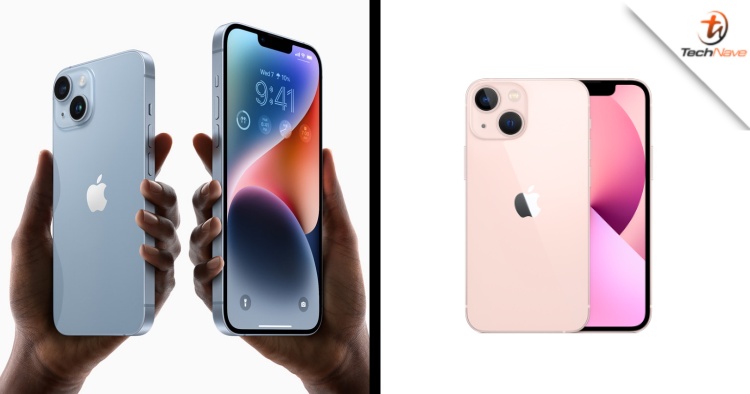 This year, Apple decided to do away with the iPhone mini lineup for the iPhone 14 Series and instead release a new 'Plus' smartphone for the vanilla iPhone 14. Well, it seems that bigger is not always better as the pre-orders for the iPhone 14 Plus are actually worse than the iPhone 13 mini during its launch last year.
This is according to reliable tech insider Ming-Chi Kuo, who revealed that the iPhone 14 Plus is not as popular as Apple expected, losing out in pre-order numbers compared to the already lacklustre figures of last year's iPhone 13 mini during its launch.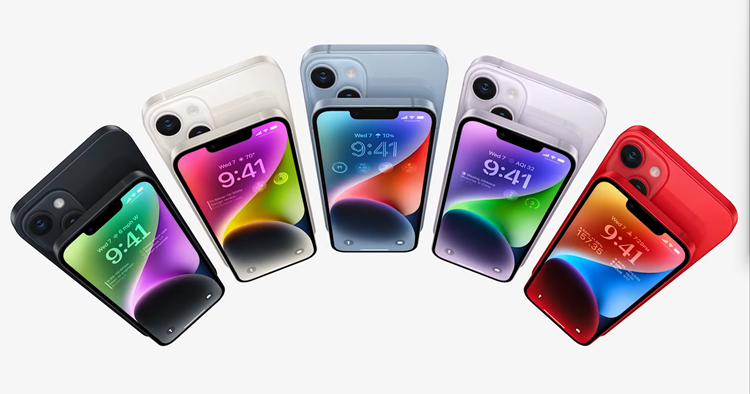 As reported by IT Home, the overall pre-order numbers for the whole iPhone 14 Series are rather neutral, which is a good thing for Apple since most smartphone sales are down due to the rising costs of living and inflation. In fact, the pre-orders for the iPhone 14 Pro Max are actually better than the iPhone 13 Pro Max from last year.
Moreover, Kuo also revealed that the strong demand for the iPhone 14 Pro and Pro Max will likely continue until at least November this year. However, it is still unclear whether Apple will increase its shipment forecast for the Pro models and manufacture more.
So, what do you guys think of the pre-order results of the iPhone 14 Series? Share your thoughts with us in the comments below and stay tuned to TechNave for more trending tech news.