The iPhone SE had just gotten cheaper!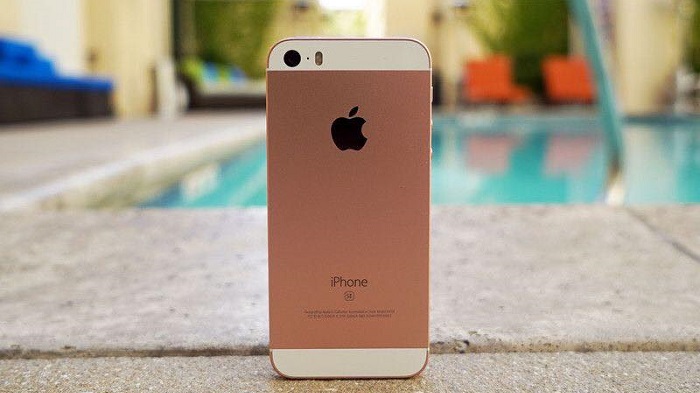 (Photo credits: Switch Facebook Page)
Well, it looks like there's been some price cuts for Apple devices as of late. We reported earlier that the iPhone 7 and 7 Plus both gotten "free" memory upgrades in the form of discounted pricing for the larger internal storage models. Now, it seems that even the iPhone SE had gotten a price cut.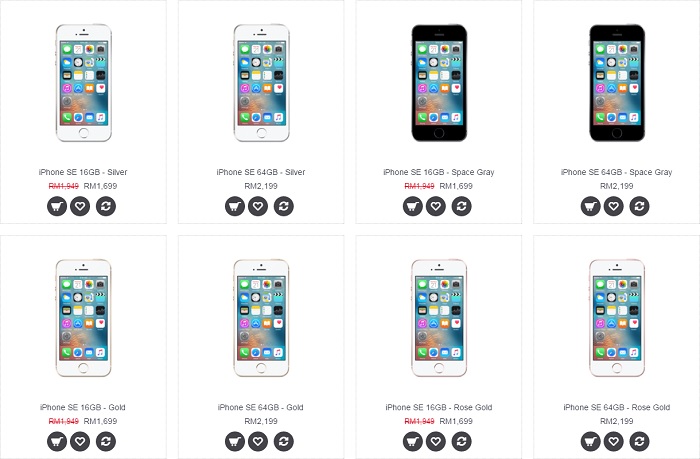 Local Apple reseller, Switch, had announced that the base model iPhone SE 16GB is now available for only RM1699, effectively making it a RM250 discount over the usual pricing of RM1949. Sadly, the discount seemed to be only valid for the 16GB model, the 64GB model remain priced at RM2199.
Just a re-cap, the iPhone SE is almost an iPhone 6S housed in a smaller form factor, both shared the same Apple A9 chipset and 2GB of RAM as well as having the same rear camera. The biggest difference is the screen size, as well as the iPhone SE having only a 1.2MP front camera instead of the 5MP unit on the iPhone 6S. Battery size is similar at 1624mAh and 1715mAh for the SE and 6S respectively.
The price cut seemed to be only offered by Switch thus far. While there had been no official word of a new model arriving soon, this could be a move to clear off the 16GB stocks to make way for a possible 32GB model.
[Source]
Apple iPhone SE Specs & Price >