The next-gen Nintendo Switch might feature a processor made by Samsung and AMD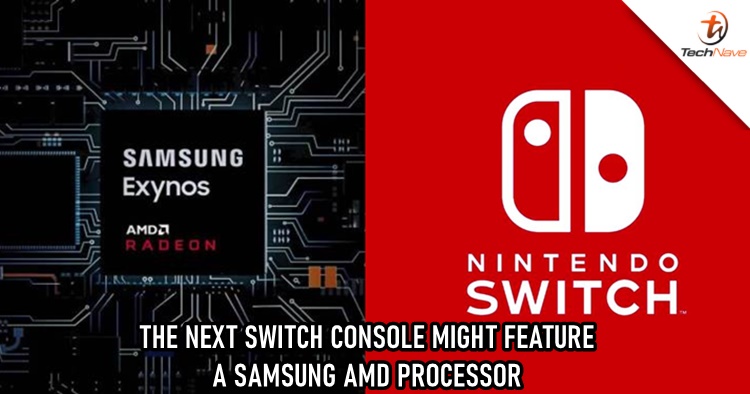 Cover image source: urbandigital
Although Nintendo Switch has been launched almost three years ago, the console is still a popular choice for gaming while everyone is staying home now. Not to mention with the launch of Animal Crossing: New Horizons, Nintendo Switch has reached the peak of selling out the consoles across regions, making the company raise production by 20 percent to counter the shortage. While Nintendo is busy with the production of the Nintendo Switch, there is still rumour coming up for the next generation console saying it will use a processor by Samsung and AMD.
The current Nintendo Switch is using the Nvidia Tegra X1 processor which is considered good enough when it comes to the gaming experience on the console. However, if compared to other gaming consoles, there are still some areas the Switch lacks. The Nintendo Switch 2 (not sure if it's the name) is rumored to support 1080p gameplay and will keep its famous hybrid design. If the company is really going to do what the rumour is saying, we think the upcoming Samsung Exynos 1000 processor would be a good choice to be featured in the console.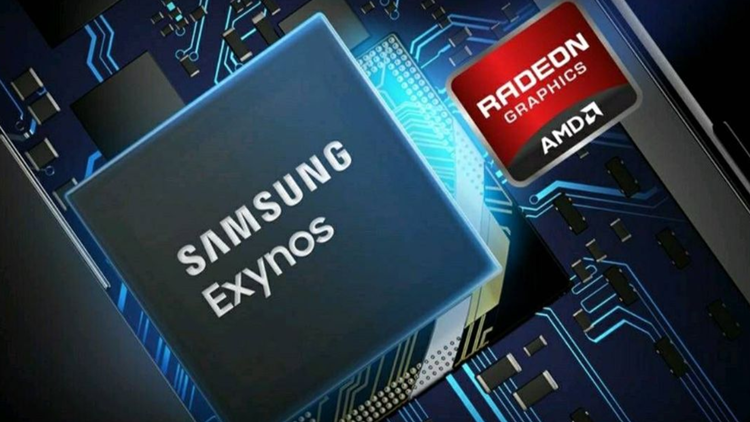 The news can be really exciting as it sounds like Nintendo is taking a new direction for its gaming products, but don't expect the next console to be launched soon as it was announced that there will be no new Switch console this year. Furthermore, the company is now working with the production of current Swich console, which means that there will be less chances for us to see the next Switch soon.
Let us know what you think about the rumour about the next Nintendo Swich console on our Facebook page. Stay tuned to TechNave.com for more viral tech news.