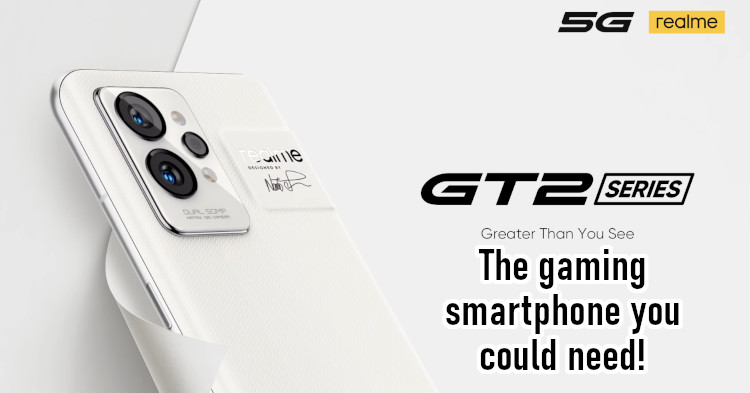 Some say that flagship smartphones are overkill. And if you have modest needs, that's certainly true. But there are different reasons as to why someone would want a flagship smartphone. One of them would be gaming.
If you're looking to play demanding mobile games like Genshin Impact, a flagship smartphone is a must. But there are so many options out there, so which one works? Well, here are 4 reasons to pick the realme GT 2 Pro as your gaming smartphone.
#1 A large display that wows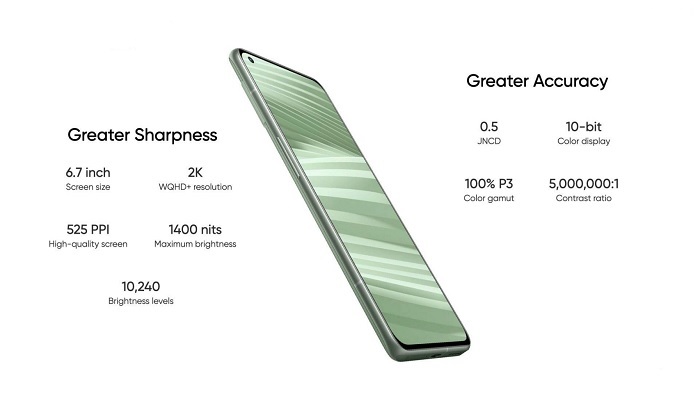 What's one thing that sticks out to anyone when gaming? The visuals. This is why a good display is crucial for gaming smartphones. The realme GT 2 Pro comes with a large 6.7-inch 2K Super Reality Display, which has a 100% DCI-P3 colour gamut and JNCD ≈ 0.5 colour accuracy. It can faithfully recreate the visuals that games intend to deliver so you can spot that sniper hiding in the bushes.
Moreover, the realme GT 2 Pro's WQHD+ display (3216×1440 resolution) supports a variable refresh rate of 1 to 120Hz. This means you get ultra-smooth visuals when gaming, but also get an optimised frame rate for lower power consumption when not gaming. On top of that, a touch sampling rate of up to 1000Hz means that you'll experience less input lag when gaming.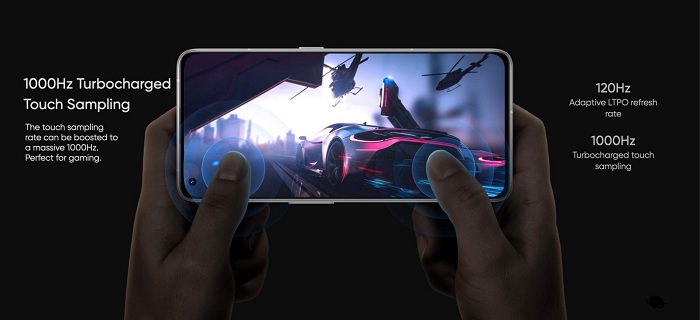 #2 Audio to impress

The best games excel in both audio and visual. What's a game without sound effects, BGMs, and voiceovers? As such, the speakers and audio quality of a gaming smartphone are important too.
The realme GT 2 Pro has a pair of Super Linear speakers, which provide high enough volume and balanced sound when playing games. In addition, the speakers are Dolby Atmos and Hi-Res Audio certified, so you can be sure that they can output powerful sound!
#3 Best performance hardware for gaming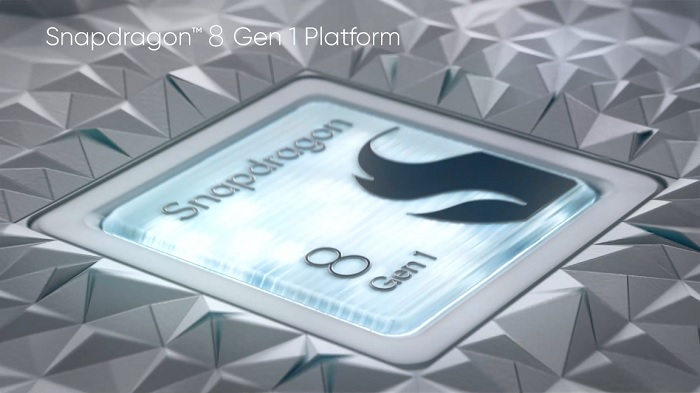 Since you're looking to play mobile games, you need a phone with a powerful chipset. In that sense, a flagship device like the realme GT 2 Pro fits the bill. It comes with a Qualcomm Snapdragon 8 Gen 1 chipset and an Adreno 730 GPU, which ensures that you can play all demanding mobile games at optimum frame rates.
In addition, its 8GB/12GB of LPDDR5 RAM is enough for you to keep your chat apps active in the background, while the 128GB/256GB UFS 3.1 storage would be more than enough for multiple games.
#4 Stays cool and efficient under pressure!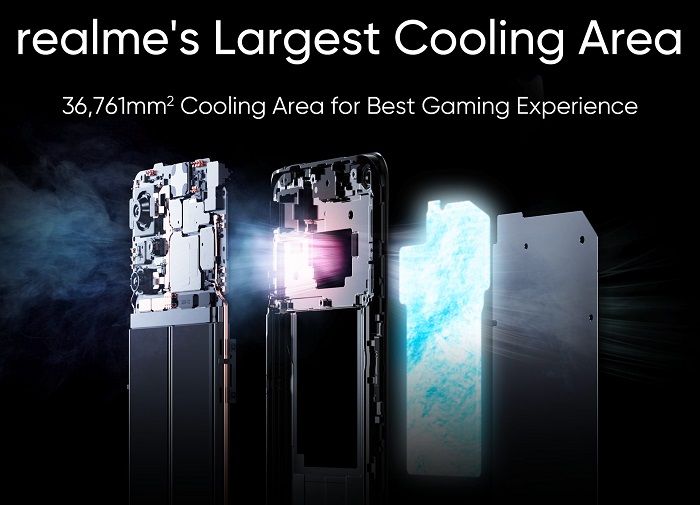 The next thing a gaming smartphone would need is efficient cooling. Mobile gaming taxes a chipset's CPU and GPU, causing the chipset to constantly generate heat while gaming. And let's be honest, flagship chipsets tend to get warm pretty fast.
As such, realme has designed its best cooling system for a mobile device so far. The Stainless Steel Vapour Cooling Max has a massive 36761mm2 surface area to spread out the heat from the chipset. This prevents the areas near the chipset from getting too hot while allowing for faster heat dissipation.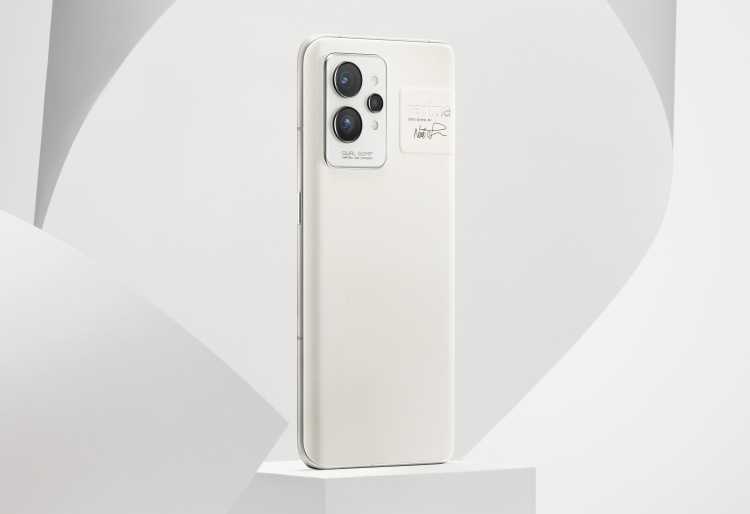 So there you go, 4 reasons why realme GT 2 Pro could be the gaming smartphone for you. Without a doubt, this device is greater than what you see on the outside. Best of all, it was officially launched here on 24 March 2022 for RM2,999, well below the above RM3K price tag that most other gaming smartphones are going for.
In addition, the realme GT 2 Pro is also going for RM2599 with an extra buds 2 Neo ending today. If you can't make it today, then no worries! The promotional price of RM2599 is still available until the 4th of April 2022. If you want more details about it, visit the realme Malaysia website!
Do you like realme's latest gaming smartphone? What games do you plan to play on the realme GT 2 Pro? Share your thoughts in the comments, and stay tuned to TechNave for more news about mobile devices like this.