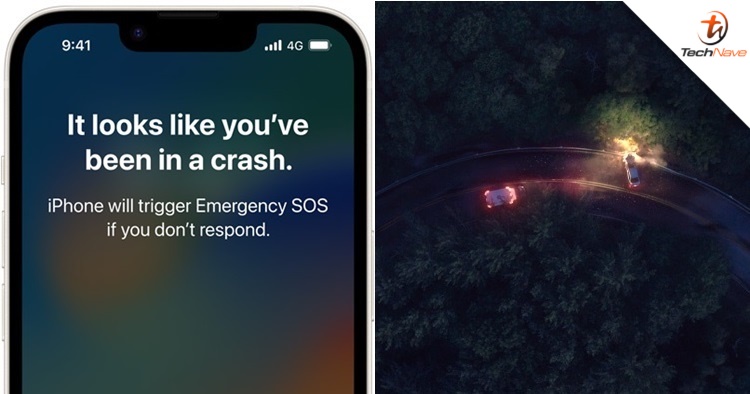 On paper, the iPhone 14 series Crash Detection feature is a good one that can alert nearby authorities if you happened to be in an accident. However, there has been lots of news of triggering false alarms, particularly those who went on a rollercoaster, ice skating and other fast-paced activities.
Apple responded to this issue before last year, as the spokesperson said "there's no silver bullet" for Crash Detection due to the complicated software and algorithm calculation. For your information, the feature uses combinations of the barometer, GPS acceleration and microphone to detect whether a user is in a car accident in real time. If there's no response within 10 seconds, the system will then notify emergency contacts.
Since many authorities have gotten many false alarms over the past few months, Apple's spokesperson recently just told the media that the company is actively collecting relevant feedback from emergency call centres in order to curb the issue. The spokesperson also declined to comment further on the Crash Detection function or more information regarding the issue.
For reference, there are already more than 700 false alarms in Minnesota, USA alone in 2022. Sheriff Pat Eliasen provided the information to the media and said that due to the high amount of false alarms, the dispatch centre has wasted a lot of manpower and material resources. It was advised that iPhone 14 series owners should turn off Crash Detection when doing some fast-paced sports and activities.