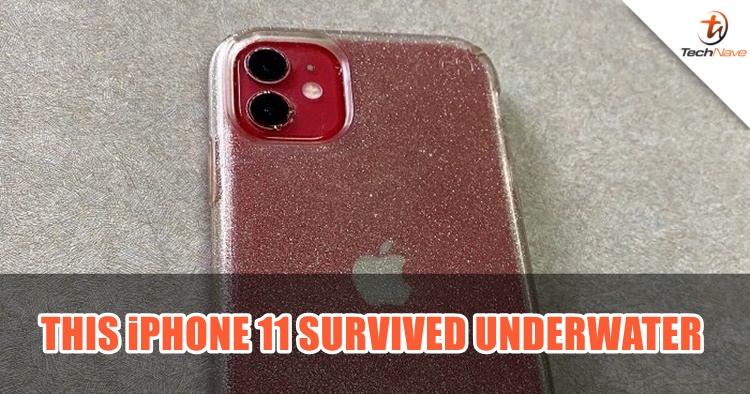 You probably have read some news about smartphones surviving the unthinkable, such as being able to function after being submerged underwater. For this Apple iPhone 11 case, it's a miracle for Lisa as her iPhone dropped into a lake but was later retrieved and still functioning normally.
It all started last October, when Lisa and her husband, Jacob Troyer, took their daughter to a one-week Disney World tour. During the tour, Lisa lost her newly purchased iPhone 11 into the lake and it was a gone-case. So like most people, Lisa decided to get another and just moved on. Several months later until today, something unexpected happened.
Yup, Lisa's old iPhone 11 was found and it was returned to her by a Disney employee. Despite being submerged underwater for a long time (God knows), the iPhone 11 is still running normally and there seems to be no effect on the performance. In fact, the only issue her encountered was some sand and algae hanging on the phone's body. The photos stored inside are still in there too.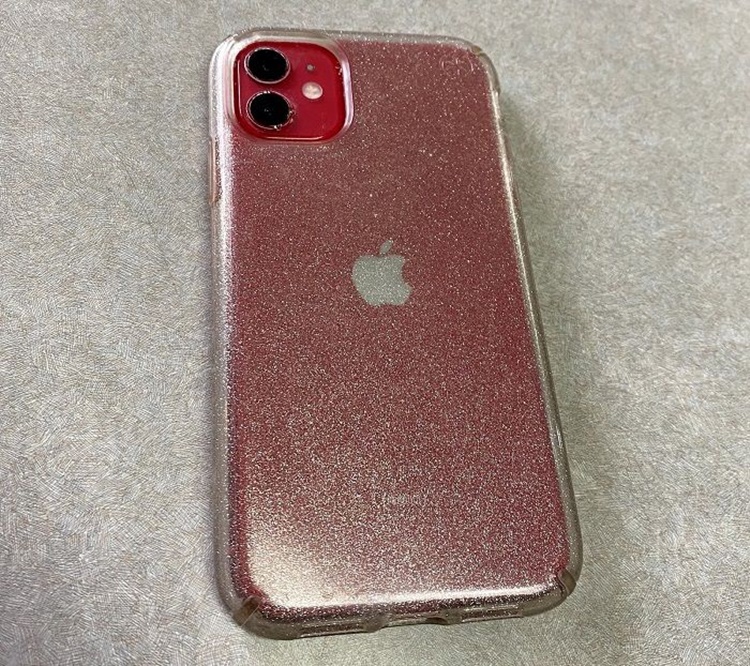 The iPhone 11 that lived
To recap, Apple was pretty late to the party for implementing the water and dust resistance feature for their iPhone series. It was first introduced on the iPhone 7 series and even though other Android phones had it already, they weren't as resilient as Apple's (just saying). By the way, you can check out our iPhone 11 review right here.
Know any stories like this from your friends and family? Stay tuned for more cool tech news at TechNave.com.