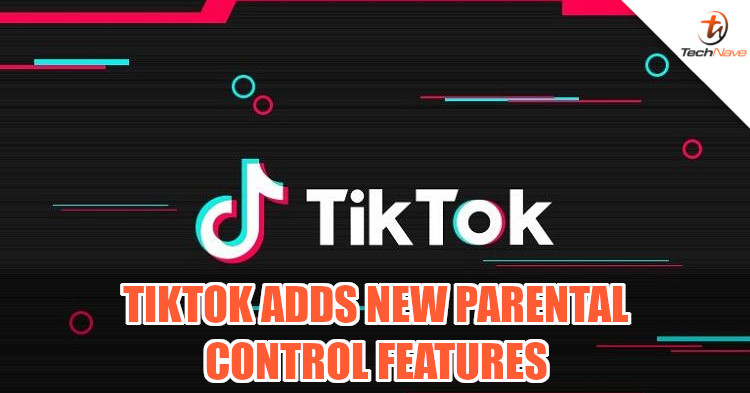 When it comes to kids, you never know what they're doing on their phones these days. That's why many parents want to have a form of control over their activities, even the digital ones. Being a popular app with kids, TikTok has made the decision to provide more app control to parents.
According to BBC, TikTok now has some new features under Digital Wellbeing like Family Safety Mode. Essentially, this mode allows you to directly link your TikTok account to your kids'. It works like any other parental control setting in other apps, where you get to control how much time your kid gets to mess around with the app in a day. You can also disable direct messages or use the Restricted Mode to filter content that can be seen.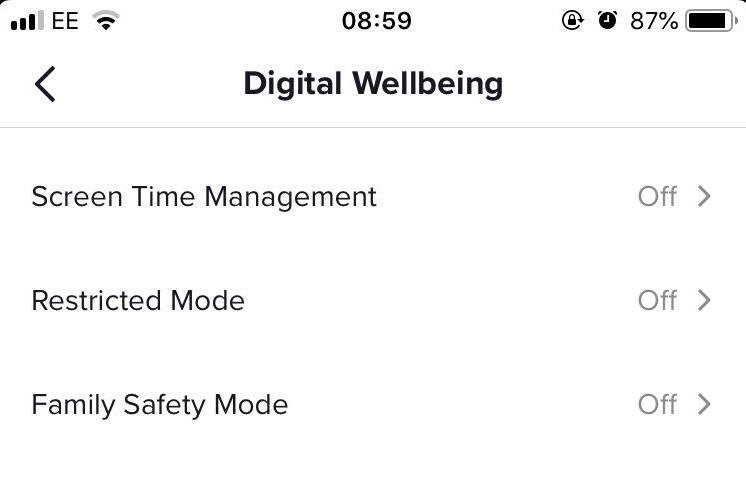 With how quickly the TikTok app is growing, it's beginning to be scrutinised by certain parties. In fact, the US Navy has outright banned the use of the app for all its personnel, citing cybersecurity concerns. Adding features like parental control is a step in the right direction in quelling concerns, at least when it comes to public consumers. TikTok even has an app safety guide for parents that you can refer to.
Having said all that, do you have kids using TikTok and are worried about how they're using it? Are new features like the Family Safety Mode really effective? Let us know what you think on our Facebook page and stay tuned to TechNave.com for other news like this.