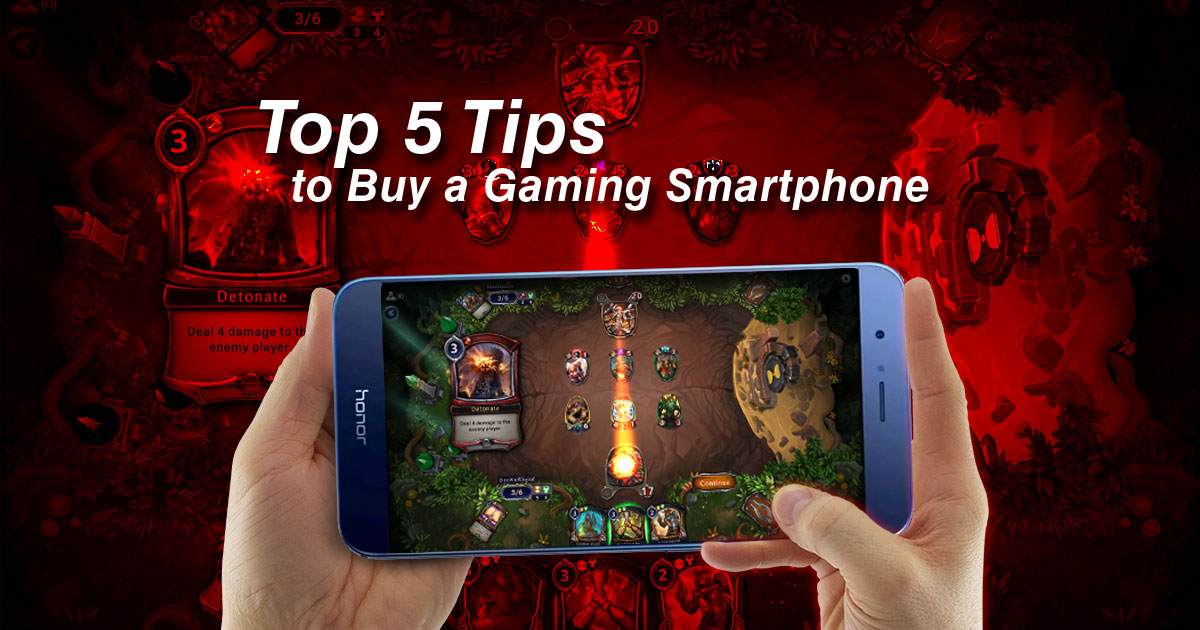 So you've clicked on this page, and you're probably a mobile gamer looking for a killer gaming smartphone. There are quite a few factors on getting one, but we are going to tell you five of the most major tips. Without further ado, welcome to our Top 5 Tips to Buy a Gaming Smartphone, check them out below!
1. The higher the display resolution the better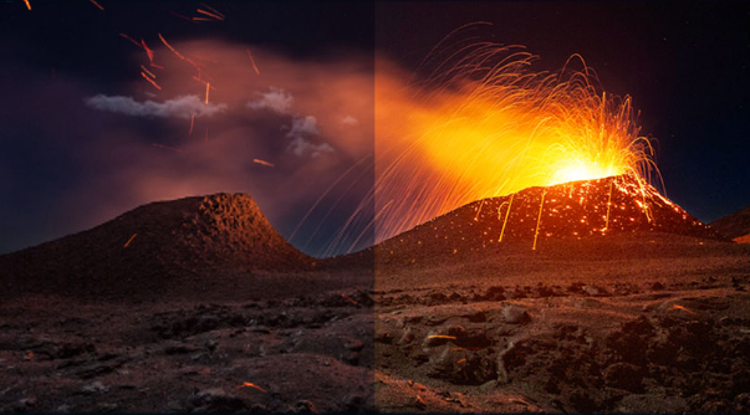 Yes, just like the PC Master Race users, having good displays and high resolution is a must even for a hardcore mobile gamer. It's not rocket science that you need at least a 5.5-inch display or more, as any smaller than that results in you having to squint just to see the details. Likewise, the resolution should be at least 1080p or full HD, if not 2K or 2560 x 1440 pixels, especially if you want to enjoy the glorious moment of defeating your opponents.
Besides that, having a higher resolution display will also help future-proof your upcoming VR or AR gaming. Better be prepared right?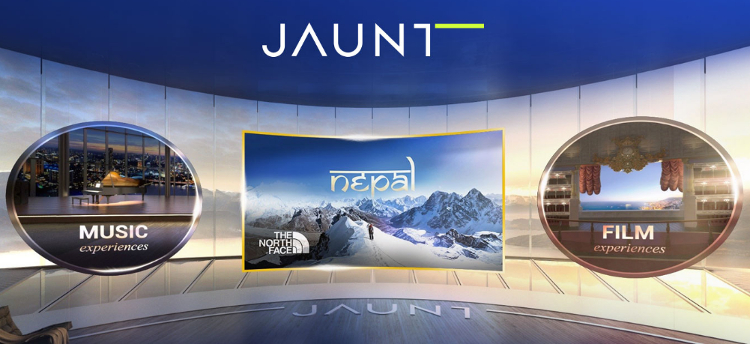 2. RAM it up
More RAM ensures faster loading times and more stable gameplay, so the more RAM or Random Access Memory you have, the better. Now, despite the fact that most smartphones and even some flagships are just limited to 4GB of RAM, you will need at least 4GB of RAM because of the intense performance from certain games such as Asphalt 8: Airborne and Arena of Valor. More RAM like say 6GB of RAM would ensure smoother overall performance, not to mention handling other apps that you're running in the background such as screen recording for video streaming.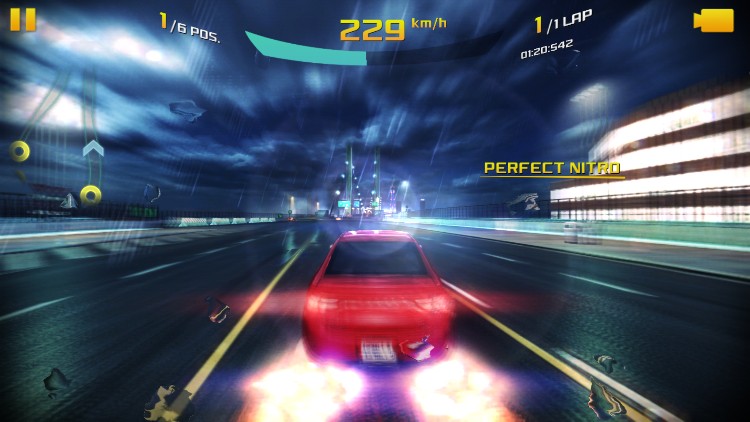 3. A good processor and GPU keeps up with the RAM
So you might have enough RAM to load every game smoothly, unfortunately, you also need a fast processor and Graphics Processing Unit or GPU to keep up with the fast paced action. Many previous 2K display devices could not handle the load needed to process 2K pixel resolution gaming. While midrange processors like the Qualcomm Snapdragon 625 are catching up and providing great gaming at lower price points, what you really need for a satisfying gaming session is a flagship level processor.
4. BIG Battery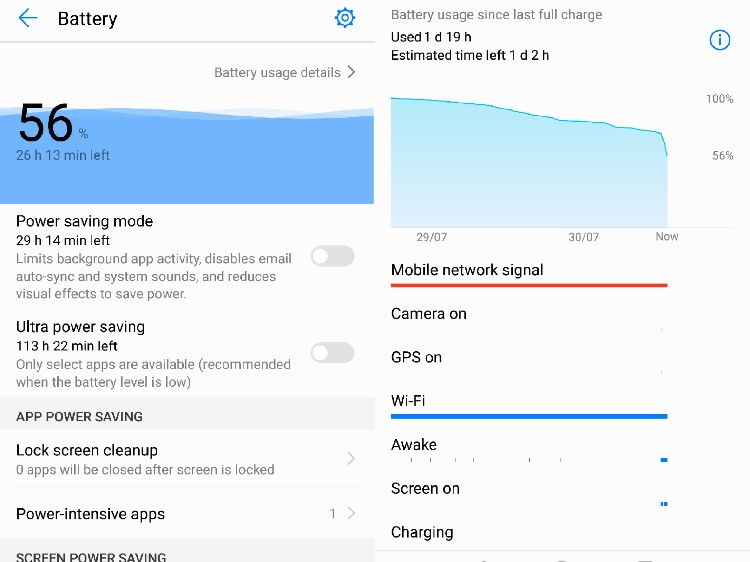 Just cause you have a high resolution display, fast processor, plenty of RAM, it isn't going to mean squat if your gaming smartphone has a small battery as most gaming sessions take hours. These days, even 3000 mAh isn't enough, so make sure that you look for a gaming smartphone with at least 4000 mAh or you're going to be cut off in the middle of gaming due to low-power alerts.
5. Price - Boleh turun sikit ah, boss?
This is probably the biggest factor of them all, as most hardcore mobile gamers are still studying so their cash might be a bit tight. Usually, it's best to get flagships that possess all the aforementioned factors above, but they usually cost more at less RM3K and upwards which can be just a bit too much for most Malaysian mobile gamers.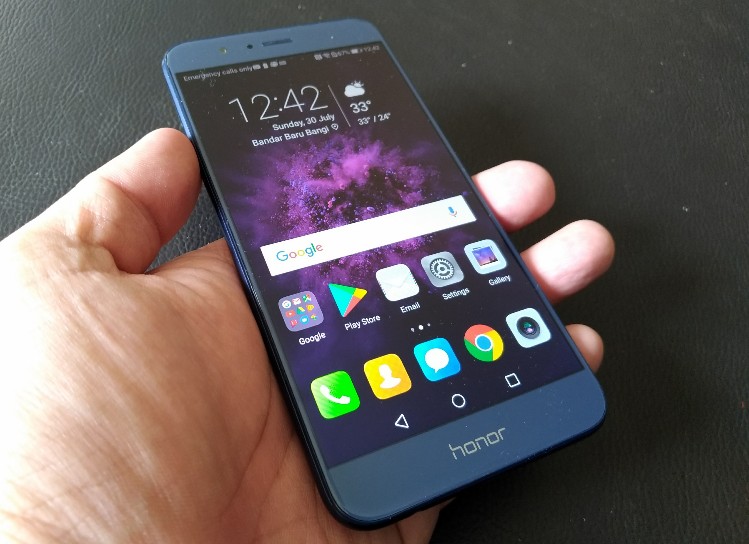 Thankfully, the Honor 8 Pro not only costs below RM2K (RRP: RM1999) it also provides all of the tips above. If you are lucky, you can even get lower than that at some retailers in Malaysia. The Honor 8 Pro is also VR/AR ready with 2K or 1440 x 2560 resolution, coming in with a 5.7-inch QHD display, a Kirin 960 processor + Vulkan API, 6GB of RAM + 64GB internal storage and a huge 4000mAh battery. With these kind of specifications for below RM2K, this one wins already lah, ok? If you want to know more, you can check out our review here.
So did we miss out anything else? What other factors do you look for when it comes to buying a gaming smartphone? Let us know in the comments below and stay tuned for more geeky articles at TechNave.com.