Twitter Communities is here to let you build an invite-only discussion group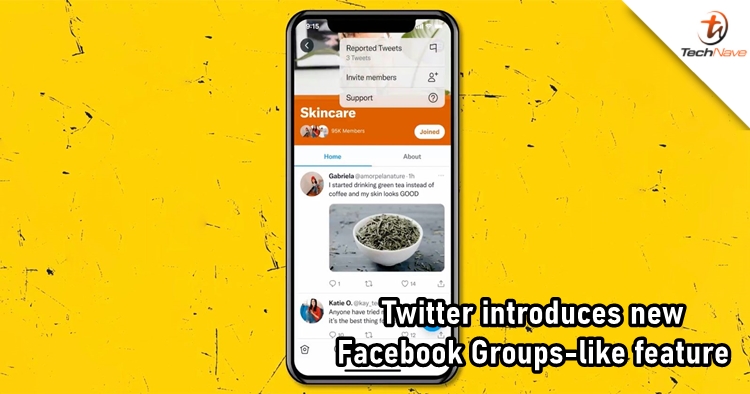 Twitter has introduced quite some new features in recent years. However, not every one of them was able to win users' hearts. Earlier, the company announced that it had to take away Fleets, an Instagram Stories-like feature, as "it hasn't seen an increase in the number of new people joining the conversation with Fleets like it hoped." Now, the social media platform is serving something new called Communities, and it's what we've seen on its rivals.
The Communities is said to work similarly to Facebook Groups or Reddit's subreddits. It allows the users to create a private space joined by others who have the same interest in certain topics. Users can also select whether to all the followers or the group when tweeting. If choosing the latter, only the members in the group can react to your tweet.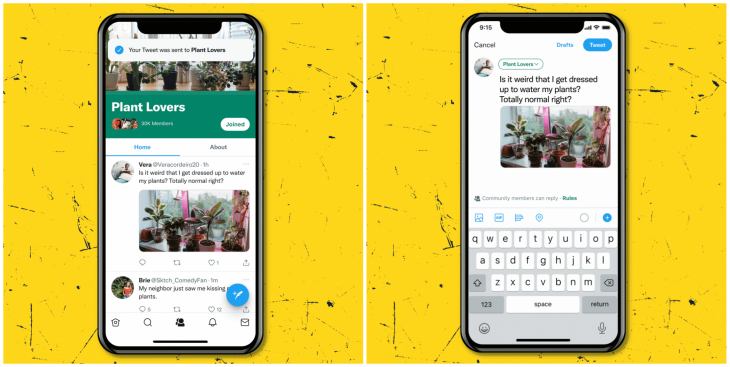 Besides that, the moderators can send as many invites and remove members from the group, but the members can only send out up to five invites. However, Twitter could change the rules in the future depending on the feedback. Nowadays, social media platforms are taking each other's features and makes one similar for their own. A prime example would be TikTok allowing longer videos and YouTube introducing Shorts.
Twitter Communities is currently available on iOS and the web version, and it will be coming to Android soon. What are your thoughts on this new Twitter feature? Leave us a comment to let us know and stay tuned to TechNave.com for the latest tech report.