Twitter could be interested in acquiring TikTok as well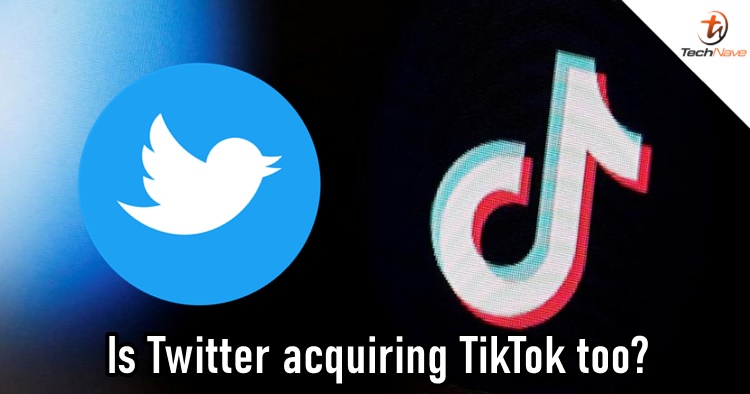 While Microsoft is in the middle of a negotiation with TikTok, the latest news is that Twitter Inc may be interested in acquiring the company as well. According to Reuters, the information was shared by two anonymous people on this matter as Twitter have already approached ByteDance, TikTok's parent company.
Despite this, experts are quite doubtful of Twitter's capability of acquiring TikTok. Erik Gordon, a professor at the University of Michigan, thinks that the company "doesn't have enough borrowing capacity" as Twitter is worth around $30 billion which is roughly similar to TikTok after our last report. Gordon added that even if Twitter makes a dedicated investor group, it won't be easy as "Twitter's own shareholders might prefer that management focus on its existing business".
This might not be in Twitter's favour since Microsoft is the preferred choice (because money), but should Twitter succeed in acquiring TikTok somehow, they won't face many regulatory complications. This is because Twitter is virtually non-existent in China so they won't have that much pressure as compared to Microsoft.
Time is running short for TikTok (and WeChat as well) as US President Trump had imposed a ban on the two companies in 45 days (starting from 7 August). Speaking of WeChat, WeChat users are also worried about what would happen to the app as it's the primary social app chat in China and the Chinese people who are studying aboard.
People are also worried that the US government might take a step further in banning other Tencent apps or video games but at the moment, it's only restricted to WeChat. We will be monitoring this closely so until then, do stay tuned for more trending tech news at TechNave.com.