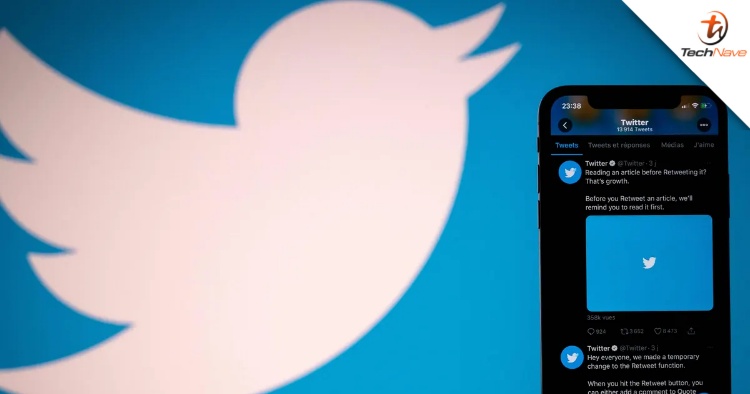 Previously, we reported that popular social media platform Twitter is finally rolling out an Edit button; a feature that users have been requesting for years. Now, more details have emerged from the company regarding the new feature, including how users can edit their tweets up to 5 times within a specific period after posting.
As reported by TechCrunch, Twitter confirmed that the feature will allow users to edit tweets within a 30-minute period after posting with a limit of 5 edits. After 30 minutes or after 5 edits have been made, the function will no longer be available for that specific tweet posted by the user.
The Edit feature will initially be available for Twitter Blue subscribers in New Zealand before rolling out to subscribers of the paid service in Australia, Canada and the United States. Twitter also revealed that it is currently observing user behaviour based on the first rollout in New Zealand and the limitations of the Edit button could change pending the test results.
Moreover, it could be quite a while before the Edit function will come to regular users and in regions not part of the Twitter Blue service. Hence, for now, make sure to double-check your tweets for typos before posting okay!
So, what do you guys think of the implementation of the Edit feature by Twitter? Share your thoughts with us in the comments below and stay tuned to TechNave for the latest tech news such as this!