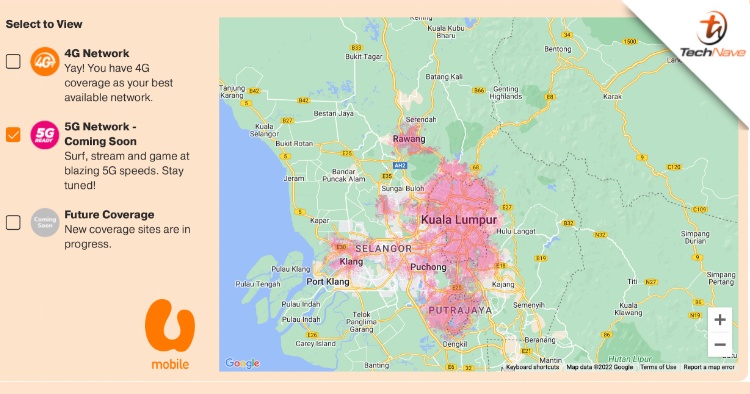 U Mobile earlier this month launched new U Postpaid plans that are "5G ready" with up to 1TB of mobile internet data in Malaysia. Now, it looks like the telco company is further closer to 5G enrolment as its official website now shows U Mobile's upcoming 5G network coverage in our country.
The network coverage map, which can be viewed here now has a new option to show "5G Network - Coming Soon" alongside 4G Network and Future Coverage options. By selecting that option, you can see areas throughout Malaysia where U Mobile will be offering 5G network coverage in the near future.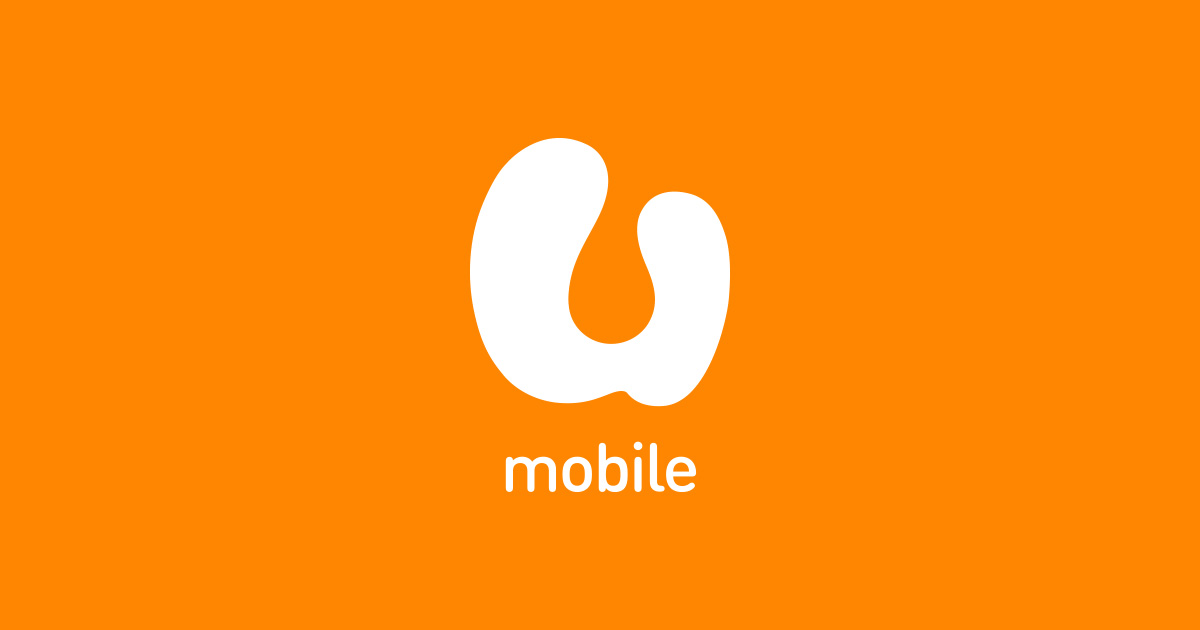 Unsurprisingly, the areas are all within Klang Valley, from as north as the outskirts of Serendah to as south as Putrajaya. However, there is no official announcement by the telco company yet as to when it will be offering 5G connectivity to its customers or what devices will be supported.
During the launch of the aforementioned U Mobile Postpaid plans, the company declined to comment on its rollout of the 5G network in Malaysia. Furthermore, U Mobile also said that matters are still being discussed with DNB and other stakeholders regarding the general 5G rollout in our country.
Earlier today, we reported that MCMC is meeting today to decide on some terms in regard to our country's 5G rollout. As it stands, the final deadline for the six telcos, including U Mobile for the 5G service agreement with DNB is on 31 August 2022.
So, what do you guys think of the upcoming 5G rollout by U Mobile and other major telcos in our country? Share your thoughts with us in the comments below and stay tuned to TechNave for more engaging tech news from Malaysia and beyond!