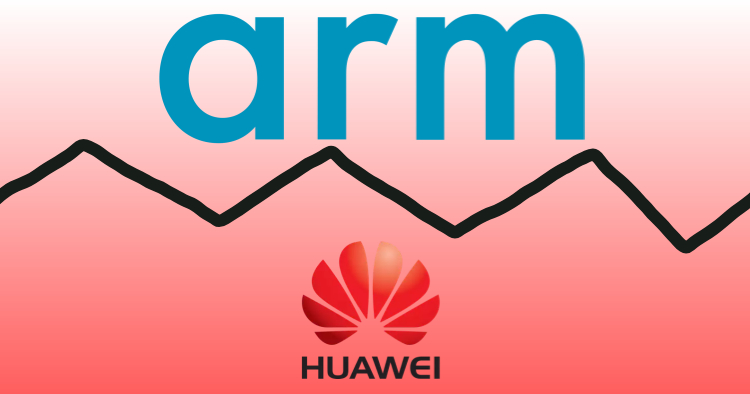 According to the BBC, ARM Holdings, designers of nearly all the smartphone chipsets and processors in the world recently sent out a memo to stop "all active contracts, support entitlements, and any pending engagements" with Huawei due to the US blacklisting. While ARM is a UK-based company owned by Japan-based SoftBank, it purportedly uses "US origin technology" in their designs which are also used in Huawei's HiSilicon Kirin chipsets. While this means that we could see less Huawei Kirin chipsets in the future, it isn't all as grim or "insurmountable" as some may believe.
Huawei still have the license for the latest Cortex 76 processor cores, 4 of which were used in the 8-core Kirin 980 chipset. With it, they could create a faster clocked chipset (probably the upcoming Kirin 985) or create a chipset with more of such Cortex 76 processor cores. Since, they've already come out with the Qualcomm Snapdragon 855 powered Huawei MateBook E, it seems quite possible that they could release an 8-core or higher Cortex 76 based chipset for that laptop with their rumoured Linux and Android compatible Hongmeng OS or even Ubuntu.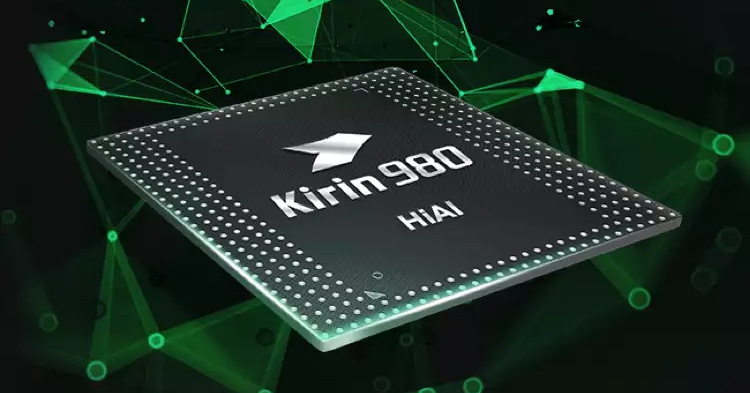 Huawei have also traditionally recycled their flagship chipsets, reusing them in their higher-end MediaPad M series tablets, so we see no reason why there can't be more Kirin 980-based Huawei midrange devices or even Kirin 970-based Huawei entry-levels. It seems like a great opportunity for consumers as Huawei may be forced to consider such options. If it does come true, it could mean more powerful entry-level devices and midrangers from Huawei in the near future that may shake the market even more.
If you could get a flagship Kirin powered Huawei device with Huawei's own Hongmeng OS at affordable entry-level prices would you be interested? Let us know and stay tuned to TechNave.com