US tightens restrictions on sales of chips built with US technologies to Huawei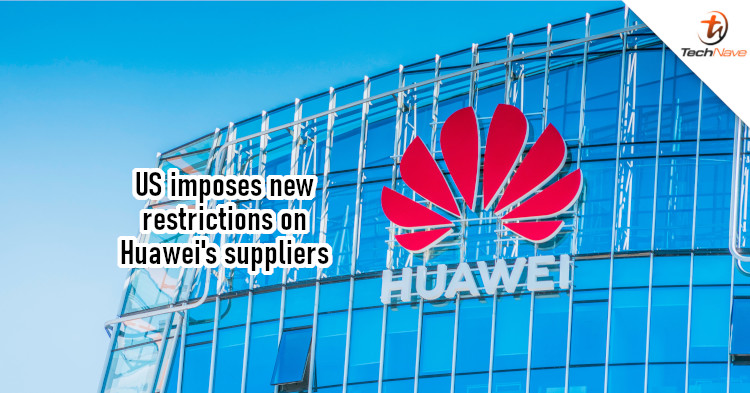 As if it wasn't hit hard enough, the US decided to impose new sanctions to tighten restrictions on Huawei. The US government has placed new sanctions that restrict the sales of any semiconductor chip with US technology to Huawei. This will affect companies that supply Huawei with mobile chips.
According to Android Headlines (via Nikkei), companies that want to sell chips to Huawei will now have to obtain a license first. Now, companies like MediaTek will also be unable to supply mobile chipsets to Huawei. As a result, the company's shares even fell almost 9% on the Taiwan Stock Exchange. Going forward, any company that wants to sell chips - that are created using technology from US companies - to Huawei will need to obtain a license from the US government.
These new sanctions were imposed because the US believed that Huawei was attempting to procure its chips through third parties. And if the US decides to expand restrictions further, more companies will be affected. Experts believe that the US could expand restrictions to cover companies that supply key components like display panels or materials like the protective glass covers developed by Corning.
Huawei might not have to worry in the short terms, but problems will occur in the long run. For example, the company might be forced to sell fewer devices by a wider margin. But what do you think about this? What's the biggest effect of these new sanctions? Share your thoughts with us on our Facebook page and stay tuned to TechNave.com for more news.