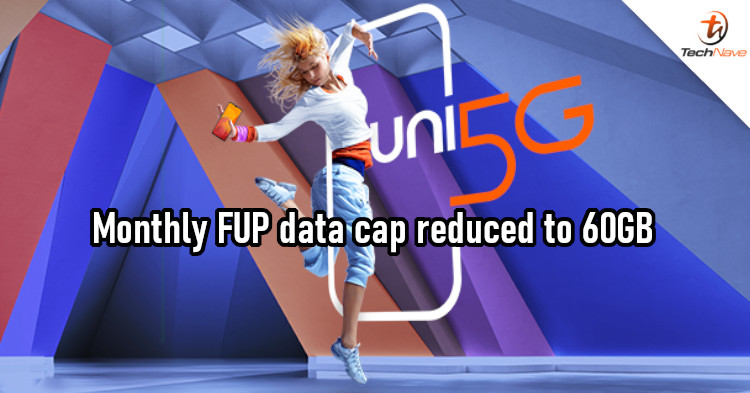 For those unaware, Telekom Malaysia's Uni5G Prepaid has a monthly unlimited pass that allowed users to have unlimited 4G Internet. But in December 2022, the company decided to impose a FUP data cap of 100GB. Well, that cap is now even lower.
According to the updated FAQ page, the new unlimited data pass now offers users to have 4G access of up to 60GB under its fair usage policy (FUP). While the daily and weekly passes remain at 10GB and 20GB, the monthly pass went from 100GB to 60GB. The wireless hotspot data cap was also reduced from 10GB to 5GB. As usual, Internet speeds will fall to 512Kbps (from 5Mbps) once you've finished your monthly FUP data cap.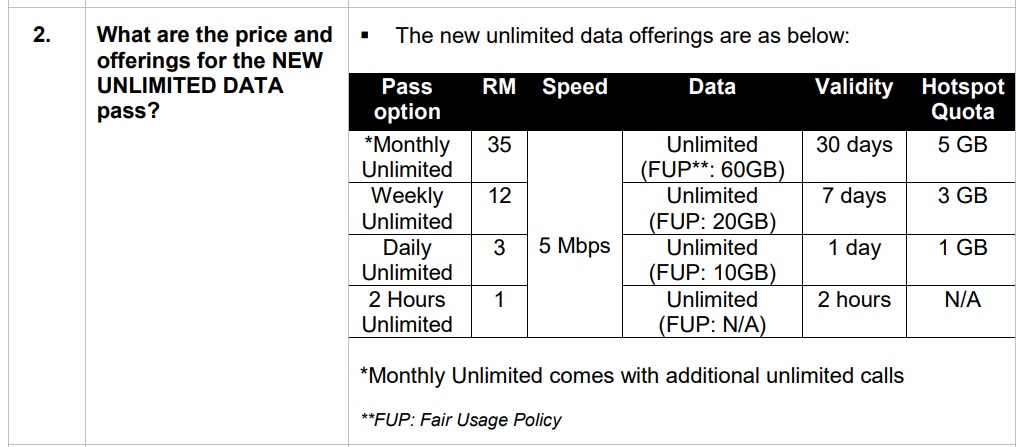 The main page doesn't reflect the change yet, so take note of that
Despite the change, the monthly fee for the unlimited data pass remains at RM35. Users will get less value now (from RM2.86/GB to RM1.71/GB), but RM35 for 60GB is still a good deal. If you want 4G mobile Internet at an affordable price, Uni5G Prepaid could be an option to consider.
Well, what do you think about the change? Do you think this is the right rate for both the company and users? Share your thoughts in the comments, and stay tuned to TechNave for more news like this.