Unveil your best night and portrait shots in the OPPO RENOGrapher contest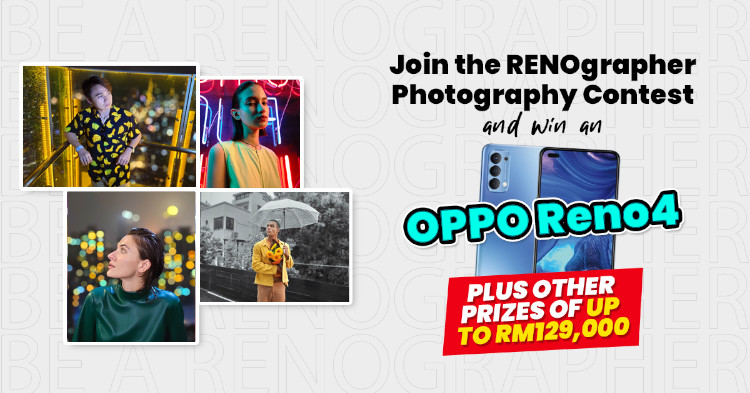 If you recall, OPPO launched the Be A RENOgrapher contest last week that's focused on mobile photography. You may have missed the first week, but you can still join now and stand a chance to win prizes of up to RM129000, including new OPPO Reno4 smartphones.
Today, let's talk a bit more about the categories you can participate in. Specifically, we want to talk about the "Clearly Your Best Night" and "Clearly Your Best Portrait". As the names suggest, you want to submit the best night time and portrait shots for these categories. Here are some tips for you.
Night city and its wonderful bling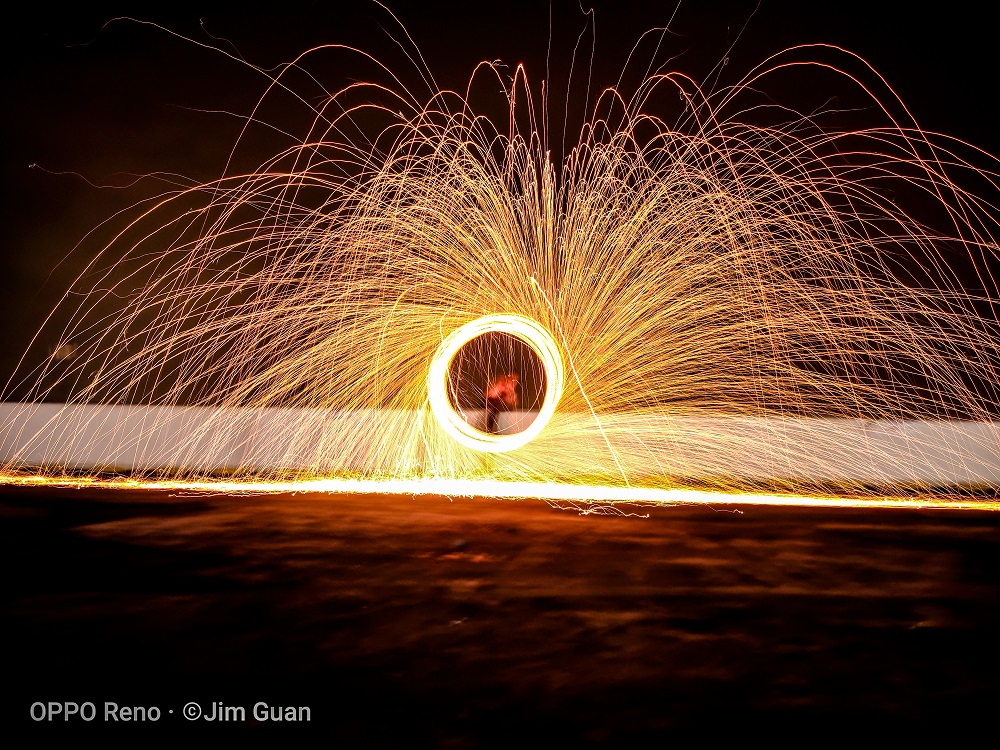 Night scenes are probably some of the hardest to capture. Most people would tell you that location and lighting are the most important factors for night photos. To tackle both, you could take a shot of the city at night. If you live in Klang Valley, for example, there are plenty of locations with plenty of buildings that remain alight at night. You could also play around with different light-emitting subjects and use different shutter speeds for cool effects.
Quite a few smartphones come with some sort of night mode these days, so you can use that to help capture your next contest submission. But if you have an OPPO device, you can try to use features like the Ultra Dark Mode, Ultra Night Mode, or Night Flare Portrait. It's also recommended to have someone help you out to create lighting effects so that you as the photographer can focus on the shot.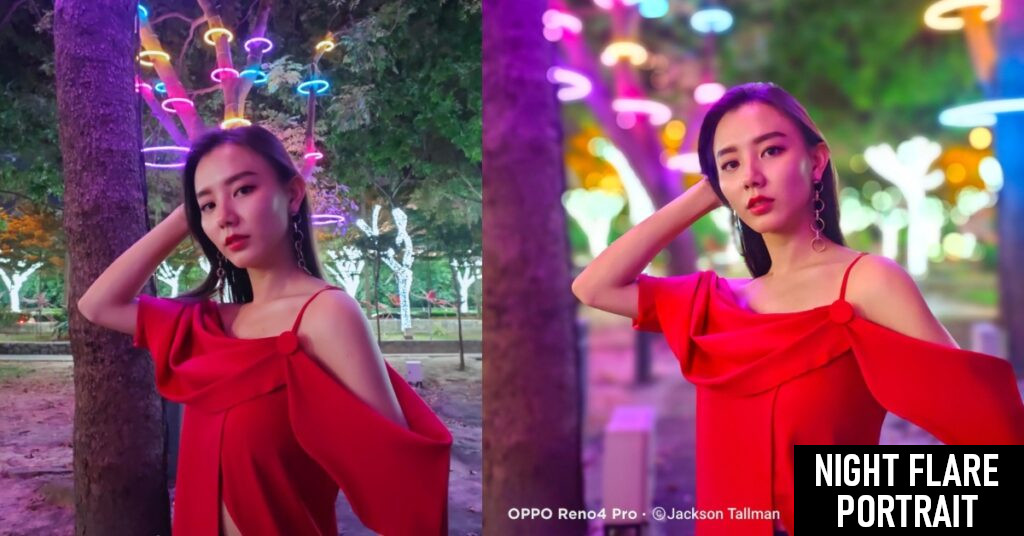 Portraits for the win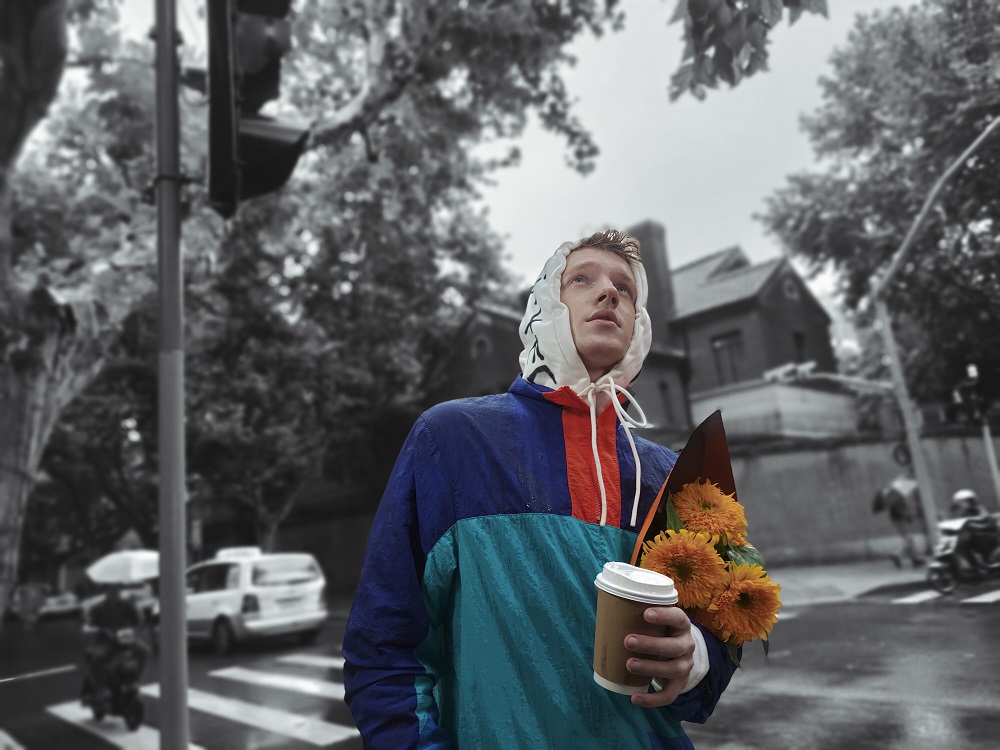 Speaking of portraits, this is likely the type of picture that most people take these days. Unlike standard selfies, portrait photos usually refer to pictures of a person with the background blurred. For this, the location isn't as important but can be useful to help the subject stand out.
Like night shots, most smartphones are capable of taking portrait shots, be it through a specific feature or using the manual mode. For those who have the newer OPPO smartphones, you can try the Night Flare Portrait feature here too. Other options include the AI Color Portrait. Remember, the most important aspect of taking portrait shots is telling a story as it focuses on the subject or object from the blurred background.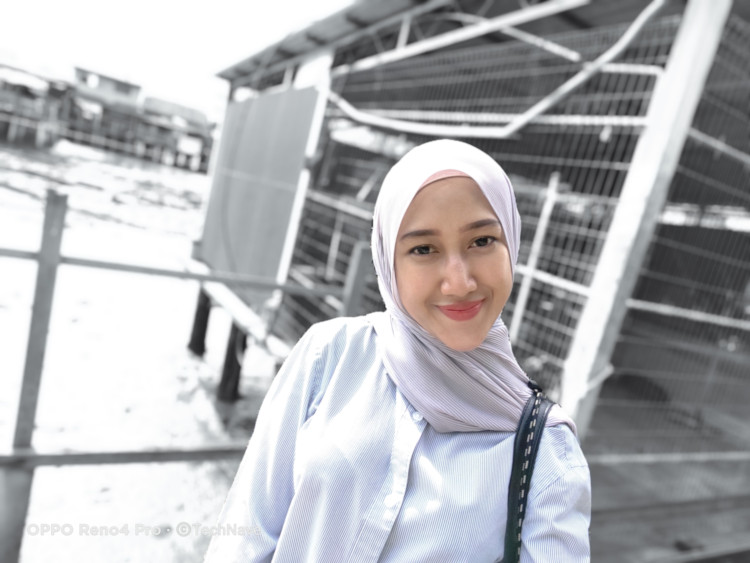 On the topic of camera features, the ones mentioned are all available on the OPPO Reno4, which is a prize for the event. Launched a few months ago, this is a mid-range smartphone with good cameras for mobile photography. It's also got a nice 6.4-inch OLED display, 30W fast-charging, and an under-display fingerprint sensor, among other things.
Are you planning to participate? If so, visit the website for more info on the contest. Also, do share your favourite mobile photography tips with us in the comments below and stay tuned to TechNave.com for more news.
Oppo Reno 4 Specs & Price >