Show your creativity and love for Malaysia with OPPO Renographer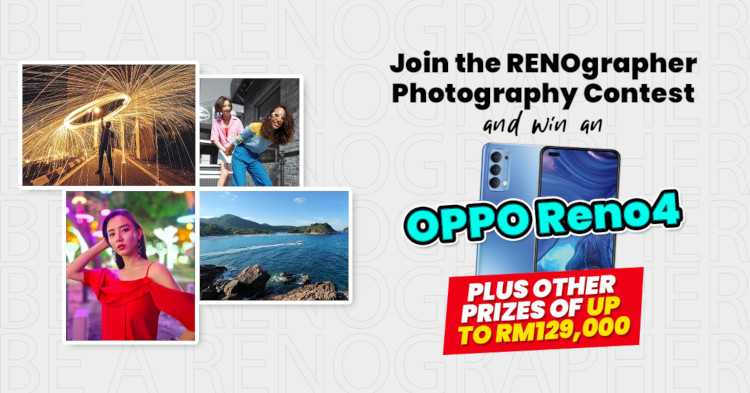 In this trying times, it's all the more important to find activities that can keep the stress away. That's why things like contests are great as they help keep things positive. And that's the likely goal here with OPPO Malaysia's RENOgrapher contest.
In partnership with Tourism Malaysia, the Be A RENOgrapher Photography Contest is back to give Malaysians a platform to showcase their skills in mobile photography. The contest will run from 18 November to 20 December. In that time, you will be able to submit photos entries to win amazing prizes worth up to RM129000. With the intro out of the way, let's take a look at what this event is all about!
First, the contest is not limited to just OPPO smartphone users. All Malaysians are welcome to participate and send in the best moments they've captured. There are a total of four different categories available and you're free to participate in any of them. In fact, you could submit as many entries as you can to all four categories to maximise your chance to win. How you want to do it is entirely up to you! Moving on, below is a short summary of what exactly these categories are.
The first category is Clearly Your Best Night (#RenoNightMoment), which as the name suggests can be a scene of friends meeting up at a mamak stall or a view of the city as it lights up at night. Next one is Clearly Your Best Portrait (#RenoPortraitMoment), where you submit pictures of a person that you find interesting or inspiring. Then there's Clearly Your Best Creativity (#RenoCreativeMoment), the category that's all about being creative with what's around you and the features on your phone. And last but not least, there's Clearly Your Best Landscape (#RenoLandscapeMoment) that wants you to send in photos of the wonderful sights and scenes within our country.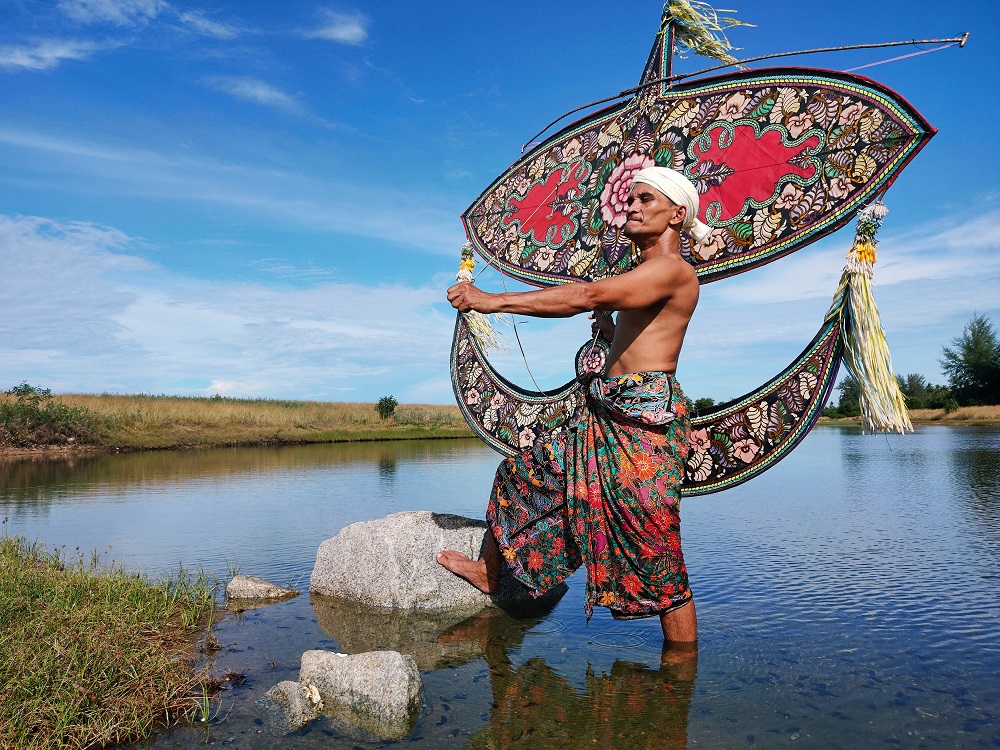 Pictures like these go under Clearly Your Best Portrait
Shots like these would be under Clearly Your Best Creativity
So, which platform should the photos be submitted to? Well, OPPO has decided to go with Instagram for the contest. Here a list of steps you need to take:
Take a picture based on one of the following themes: Night, portrait, landscape, or creative moment
Include OPPO watermark if OPPO device, remove any if from other brands
Upload photo to Instagram with the hashtag of the category you're participating in (see table below), as well as the #BeRENOGrapher and #TechNaveOPPO hashtags
If you haven't, set your Instagram profile to public
Include the link to your Instagram in this Google form (or this one for non-OPPO users) and submit to participate.
During the contest period, 1 photo from each group will be selected as the weekly winner. There will also be prizes for Ultimate Award, overall winner of each category, and a variety of other prizes. If you're confident in your mobile photography skills, you should definitely participate since there are plenty of prizes to be won! The results will also be announced on our Facebook page, so make sure to like and follow us there too.
Speaking of prizes you can win, OPPO users who are selected as winners of each category can snag themselves an OPPO Reno4 smartphone. This is a good upper mid-range smartphone that launched back in August 2020, with the aim to provide great mobile photography capabilities, decent battery life, and a sizable battery with support for 65W fast-charging. If you want to know more about it, you can check out our review of the Reno 4 Pro – the two models are fairly similar – for more details. For those who are non-OPPO smartphone users, you can win a pair of Enco W31 TWS earbuds instead.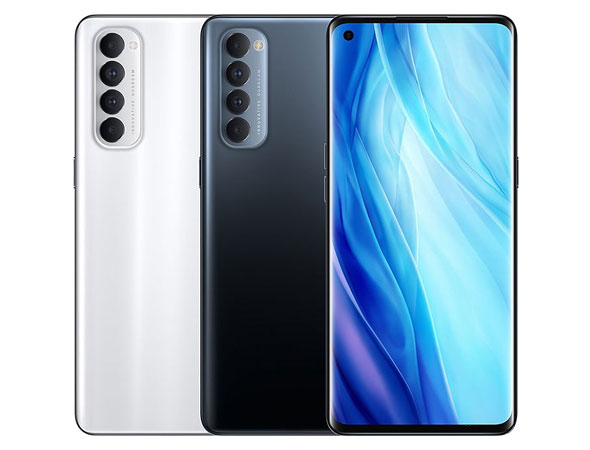 Those of you who are interested, please visit the website for more info on the contest. Also, do share your favourite mobile photography tips with us in the comments below and stay tuned to TechNave.com for more news.