Upcoming AYN LOKI Mini soon to become most affordable handheld Windows PC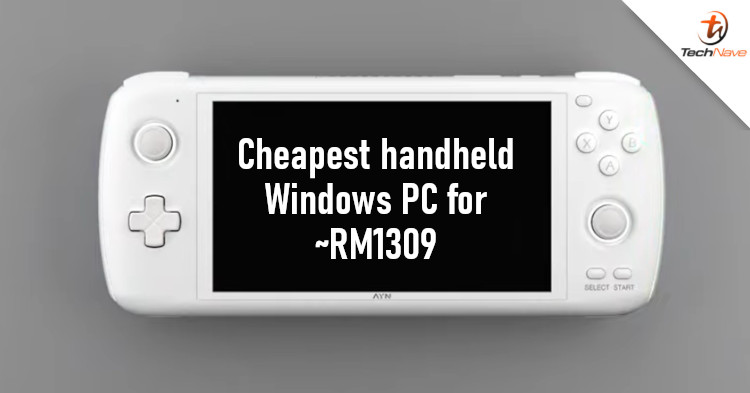 Some of you may recall an article we did last week about handheld gaming PCs. As we've mentioned, there are a few reasons why it's generally not a good idea to buy one, such as price. These handheld Windows PCs can be expensive, but AYN is promising a new affordable model series.
China-based AYN Technologies has announced that it has a successor to the AYN ODIN on the way. Unlike its predecessor, the new AYN LOKI series runs on Windows. In a teaser video, AYN claimed that the device will be the "most affordable Windows handheld ever created". Specifically, the AYN LOKI Mini is the model being mentioned at just USD299 (~RM1309). For your info, that's cheaper than the Steam Deck's starting retail price of USD399 (~RM1747).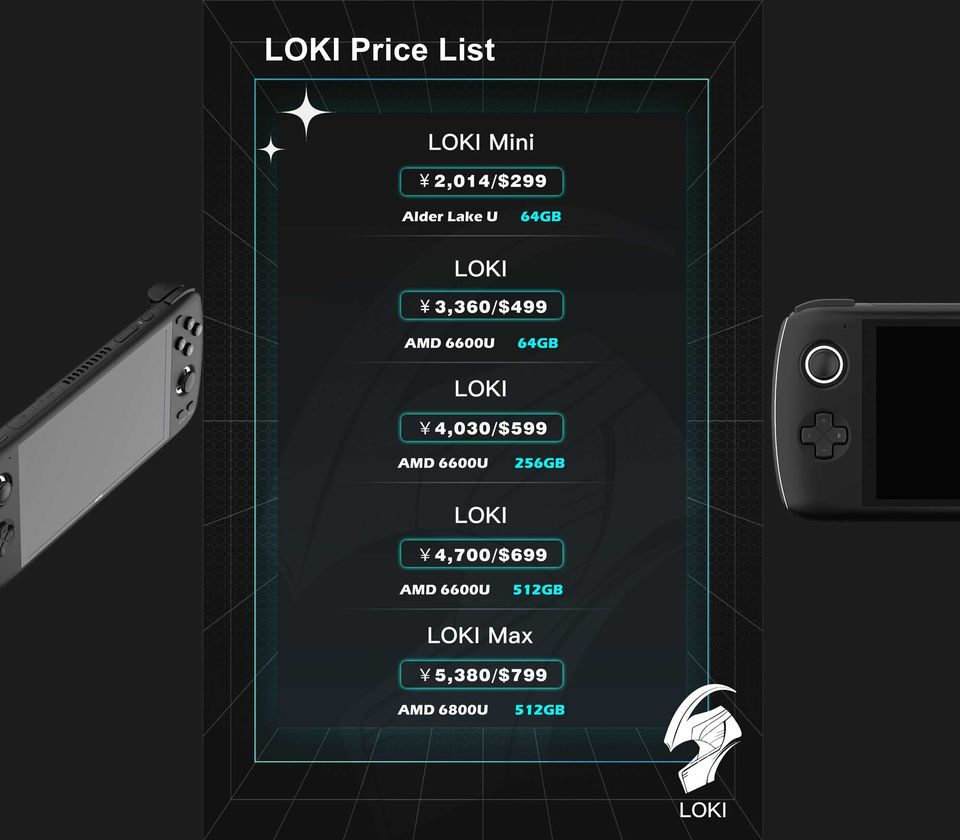 Besides the LOKI Mini, the AYN LOKI series has two other models available. An official Facebook post confirmed that the two are the AYN LOKI and AYN LOKI Max. While the LOKI Mini has an Intel Alder Lake U CPU, the other two models will feature either the AMD Ryzen 6600U or Ryzen 6800U APU. They will also come with different storage capacities and prices.
If you're interested in handheld Windows PCs, the AYN LOKI Mini could be the option for you. But is this something you need that badly? As usual, that's the debatable part. But do let us know what you think in the comments, and stay tuned to TechNave for more news on interesting gadgets like this.