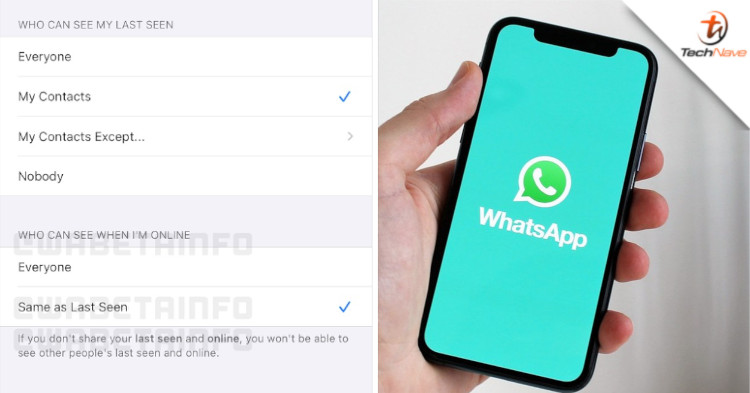 Have you ever wished you could check your WhatsApp messages, but not let anyone know you're online? Well, you're probably not the only one. Although you can set your status manually, it doesn't include an "appear offline" option. However, that could be coming soon.
Previously, it was revealed that the company is working on letting users edit sent messages that were already sent. The latest report also indicated that WhatsApp is now testing the ability to hide users' online status. As you can see from the screenshot, you can set the app to block everyone from seeing you online. This could be useful for people who keep a separate business/work account, as you might not want to have people bother you when they know you're online.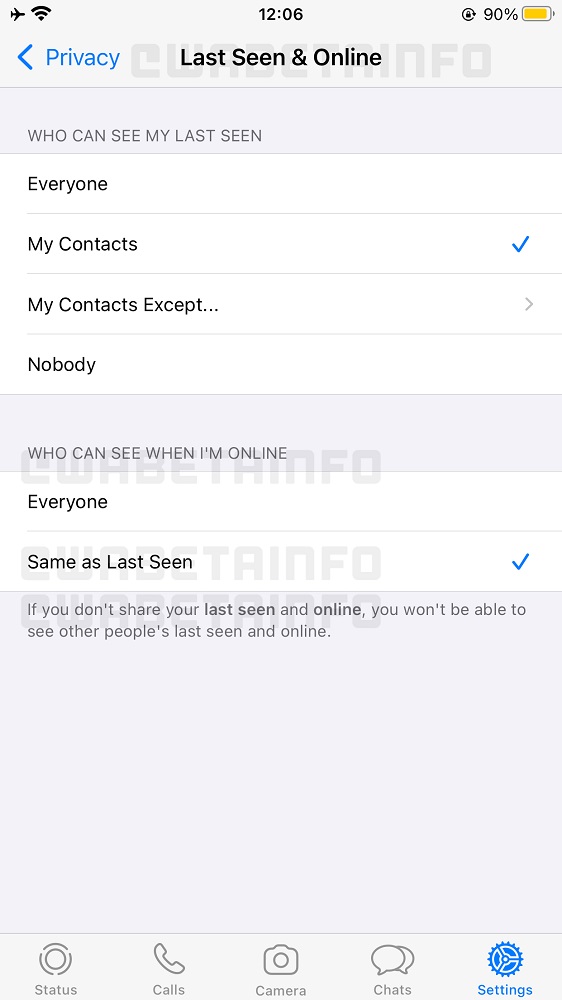 Besides that, the source also mentioned that WhatsApp is redesigning the context menu for the Windows version. The company is also set to add more message reactions to the app, but we don't know which emojis will be added. You can also expect the new features to be available on the app's Android, iOS, and Desktop versions.
What other features are you hoping to see added to WhatsApp? Let us know in the comments below, and stay tuned to TechNave to find out when the app gets updated.