Video shows Sony may be coming out with an awesome AR (Augmented Reality) DepthSense phone soon?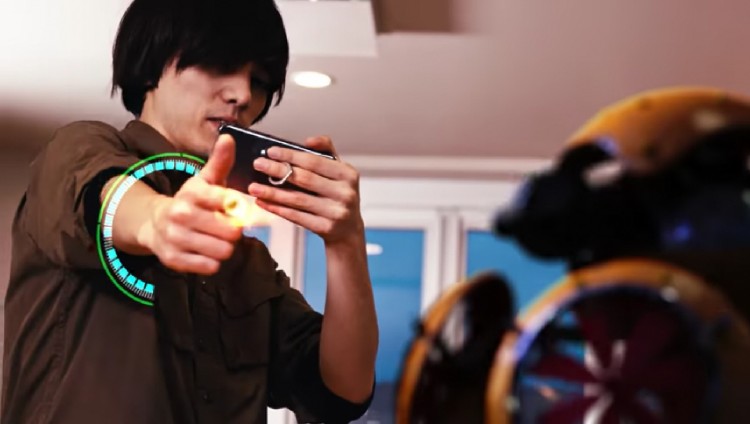 It seems like it isn't just Samsung who came out with concept innovation videos recently as Sony have also come out with their "Life with DepthSense" video as well. Showcasing awesome Augmented Reality or AR with depth, the video highlights how it might be used in communication, selfies, gaming and shopping.
Currently, most AR are limited to a single surface, but with DepthSense, more layers or dimensions of depth are brought into play. This would mean even more interactivity, especially with gaming or detection of depth to make measurements as the DepthSense video seems to indicate.
Unfortunately, there aren't that many clues as to when we might see it being implemented (so yeah, no Malaysia release dates or pricing details yet). The only hints about time seem to indicate that you can see DepthSense AR according to time which in the video seems to show that the child drawing Happy Birthday messages for her dad in 2015 may not be there anymore (sad).
We assume that DepthSense enabled devices could be coming soon to MWC 2019 as rumours about the Sony Xperia XZ4 have been going around recently. What do you think? Would you want to draw poignant messages in the air to your loved ones or play interactive AR games with your friends using a Sony Xperia? Let us know on our Facebook page and stay tuned to TechNave.com
Sony Xperia XZ4 Specs & Price >