Vivo shows off the NEX 3's Waterfall screen and 5G signal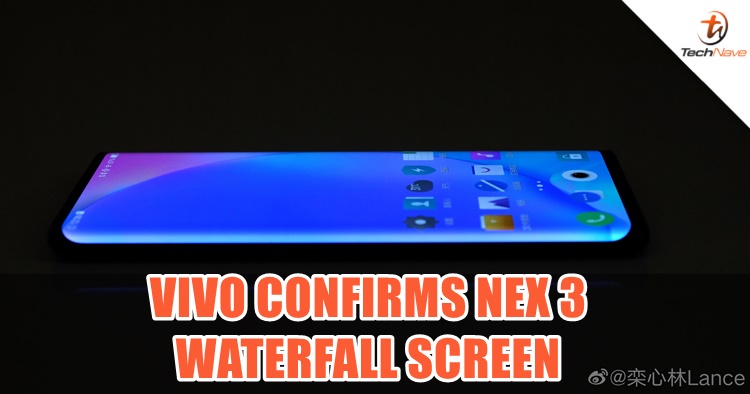 So looks like Vivo is trying to hype up the NEX 3, this time we have a first look (sort of) of the phone but in pure darkness. The image was shared by Vivo Product Manager, Lance on Weibo thus confirming that the phone will have a dual-edge curved screen.
Although the dual-edge curved screen is not something new, this is the so-called Waterfall screen which has a 90° curve on both sides and there is really no notch nor cutout front camera to be seen. The Waterfall screen you're seeing is just the half of it as it's covered in a protective casing. According to the sketch we saw before, the curve is supposed to go all the way down. But then again, after increasing the gamma brightness, that doesn't seem to be the case at all or the protective casing is super thin.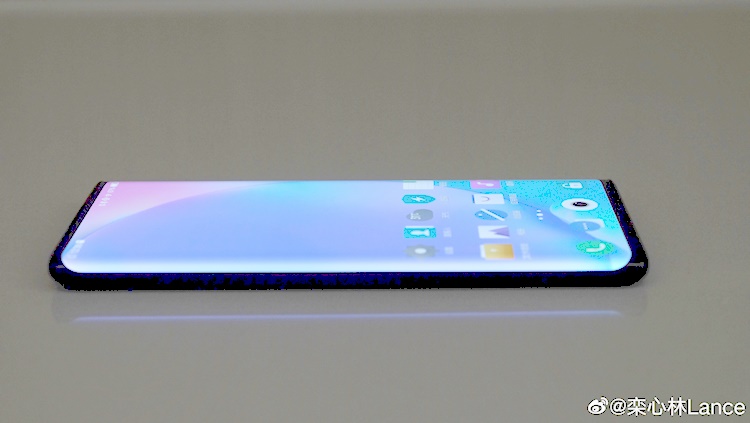 The phone in the flesh

On top of that, the manager also screenshot the phone's 5G signal. This means that the NEX 3 will be capable of connecting to 5G so that's nice to know
We will be expecting more NEX 3 teasers in the coming few days, so stay tuned for that at TechNave.com.
vivo NEX 3 Specs & Price >