VoWiFi will be available for Huawei Mate 10 & Mate 10 Pro soon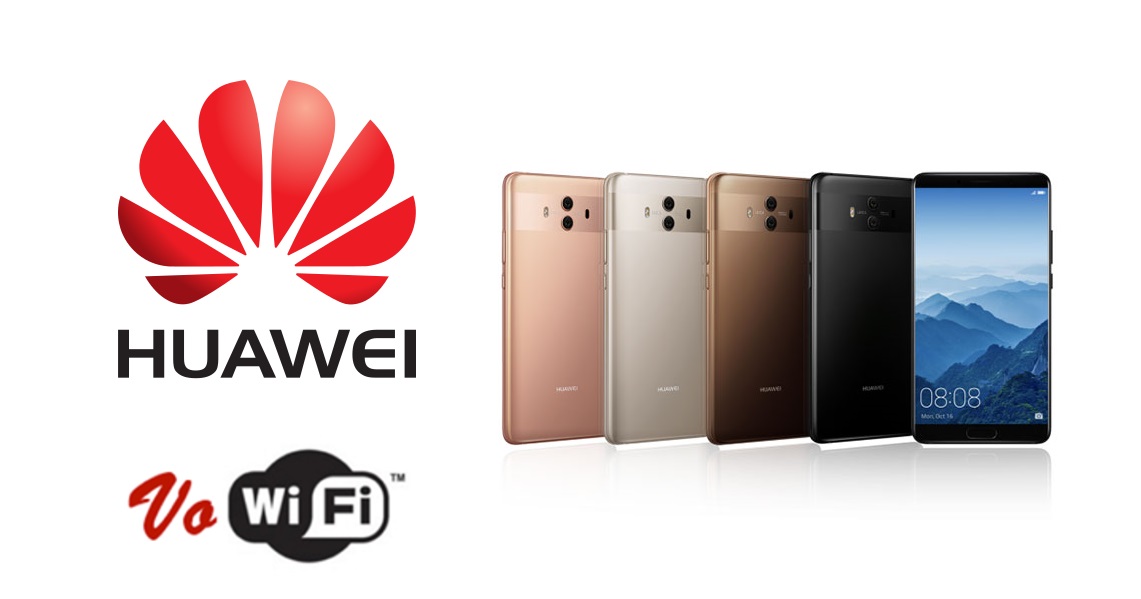 Today, Huawei Malaysia has announced that both the Mate 10 and Mate 10 Pro will receive Voice Over WiFi (VoWiFi) starting 30 January 2018 onwards. VoWiFi is a technology that lets owners of the Mate series call their friends and family through a WiFi connection, currently, only Digi and U Mobile allow this new feature for Huawei.
With this, not only the owners of Mate 10 series can enjoy VoWiFi but as well as VoLTE too which was introduced last year. In addition, users can use VoWiFi from overseas countries to Malaysia and it will be charged through their local fee charges instead of roaming fee. According to Bill Liu, Country Director, Huawei Malaysia Device Business Department stated this technology is to make things simpler for the consumers and they can still make calls in areas with poor reception. This also marks Huawei as the first smartphone brand delivering VoLTE and VoWiFi services.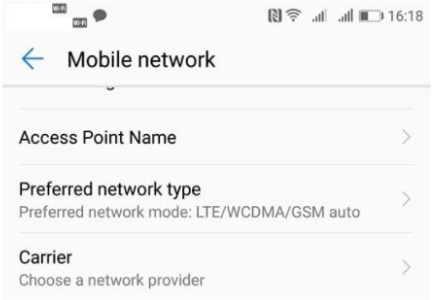 In the future, when the Mate 10 series is updated with this technology, users can find the operator label at the top left of the screen, marking with 'Wifi' to ensure that the VoWiFi is running on the phone. On top of that, Huawei is also planning new software updates for the Nova 2i on 25 January 2018.
Stay tuned for more Huawei news at TechNave.com.