Want some fun eye-catching photos? The Samsung Galaxy S20 series camera feature does it all with Single-Take!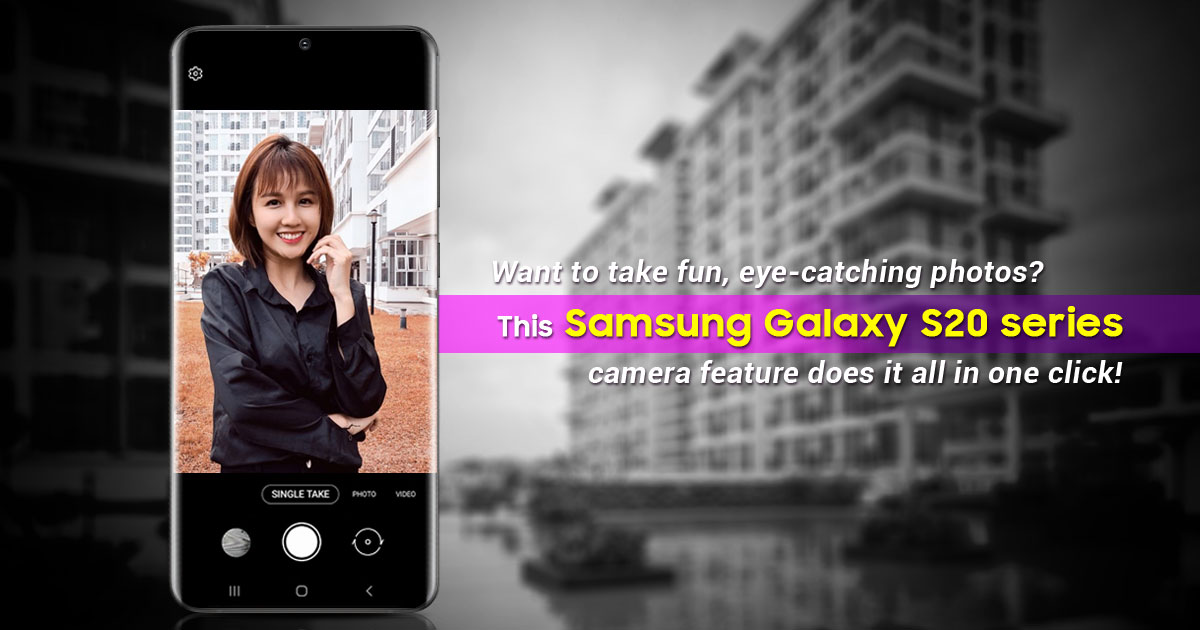 In this era full of social networking sites, many of us are frequent users of platform and software such as Facebook, Instagram, TikTok on our mobile phones. But sometimes uploading compelling content requires a lot of thought and we need to take many photos and videos before getting satisfactory results.
Even with phones being as advanced as they are now, how many users would have believed that there would be a camera function that can easily let you take a series of photos and videos? Well, there is one and we're here to introduce it to you. This feature allows you to easily take a variety of different photos and videos with one click and it's called the Single Take from the Samsung Galaxy S20 series!
Single Take - One-click for all your social media content
The Single Take feature of the Samsung Galaxy S20 series can deliver a variety of social photo themes from portraits to black and white photos, video clips, and even videos with the Boomerang filter - all with one click! What's more, you only need to take the video once and the Single Take function will start generating different content, which you can then sort through to pick out the best ones to upload.
Now that we've given you a brief intro of the feature, you'd probably want to see what kind of content the Single take can generate for you, right? Well, come and take a look at what we've attached below! Due to the length of the video, the quality of the video has been reduced, but you should be able to see the effects of Single Take.
With Single Take, you can automatically generate up to 14 kinds of photos and videos in the album
First, here's the original video
Boomerang video clip after a quick edit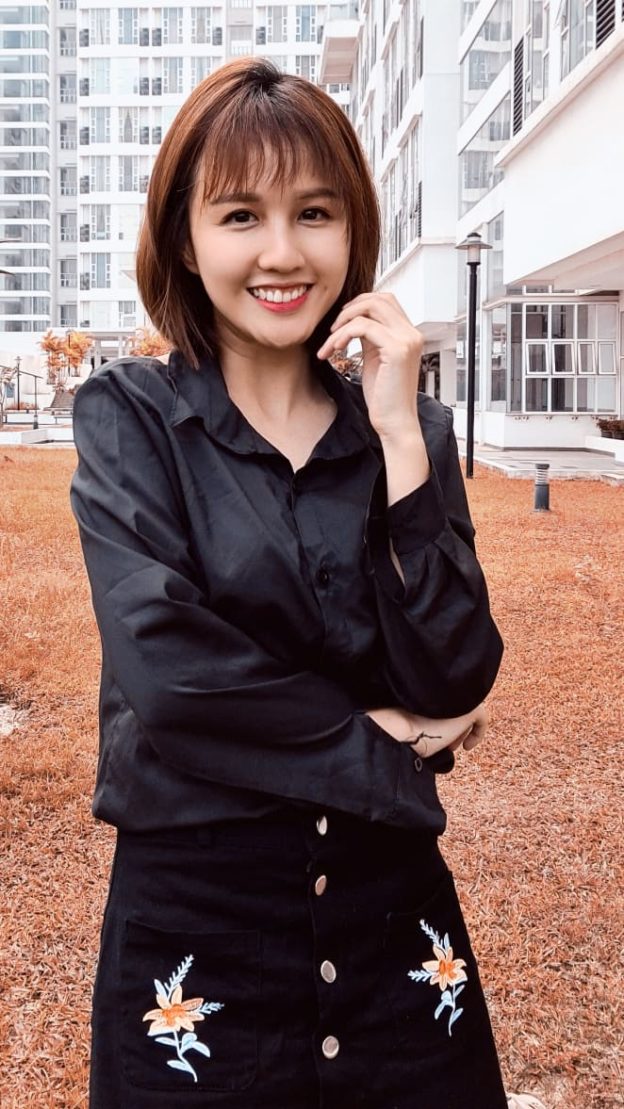 Different effects applied to the same video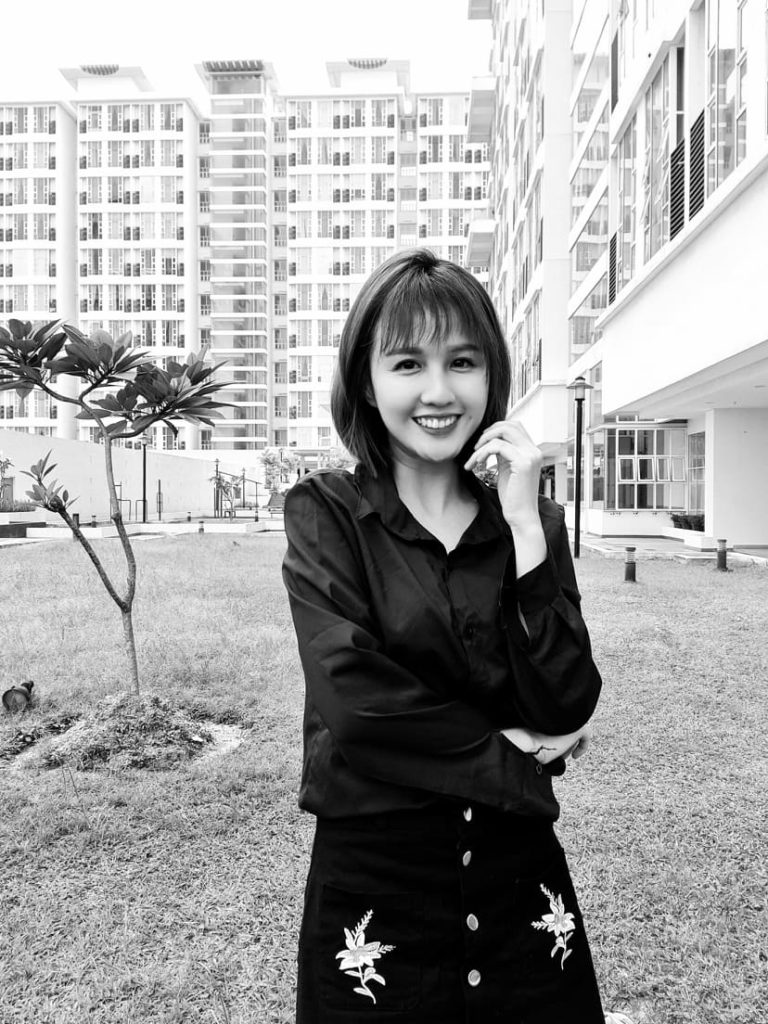 Same frame, but in black and white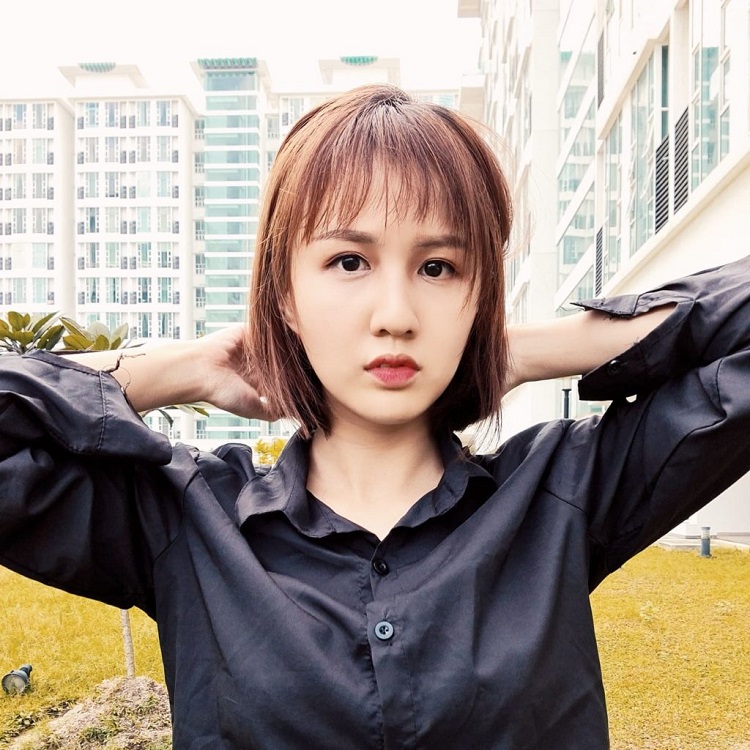 It can also automatically save a bunch of photos that use different filters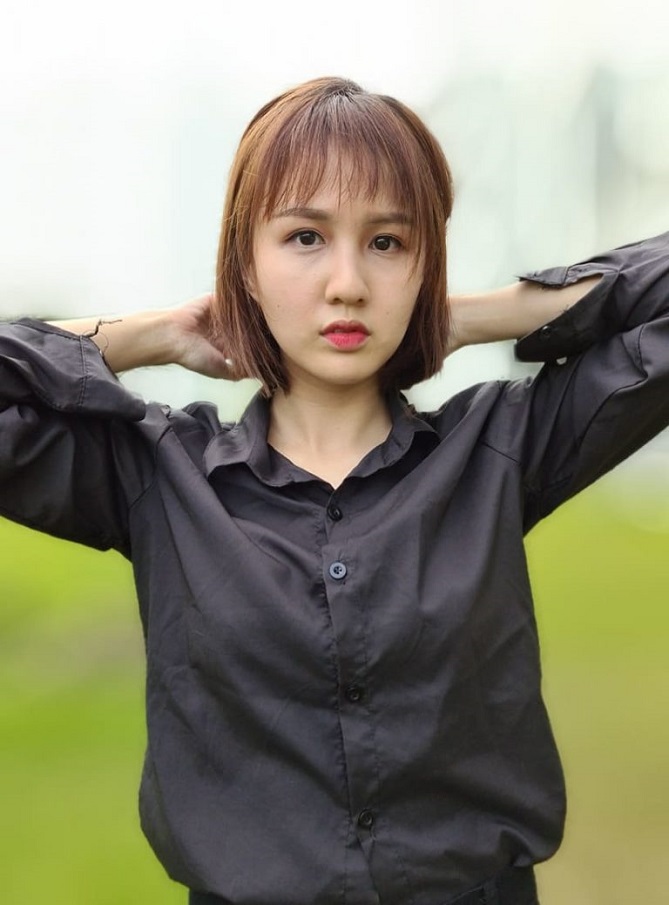 A shot saved in Portrait mode, complete with Bokeh effect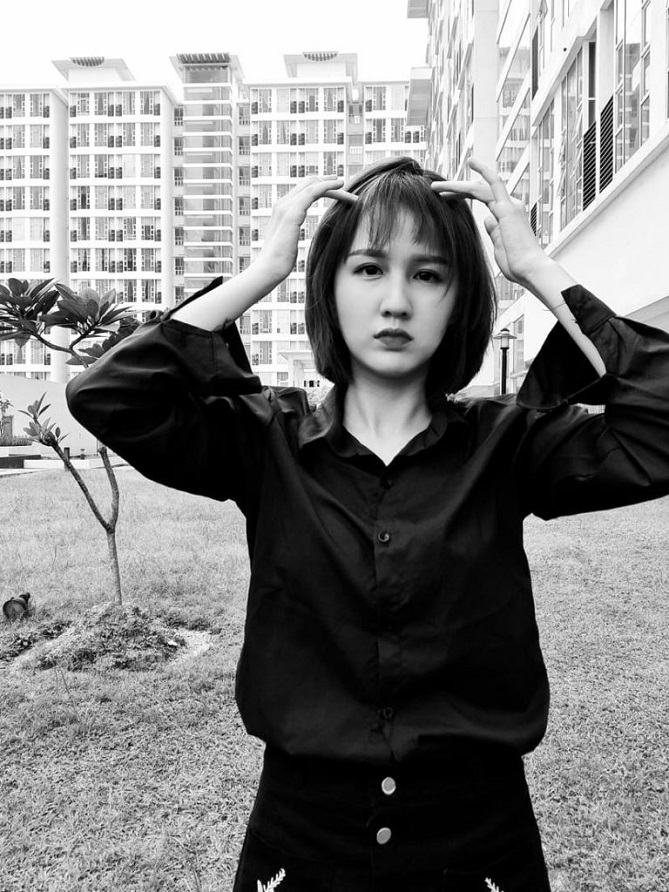 Here's another black and white photo
Of course, Single Take isn't restricted to the rear camera. You can also get it to work with the front selfie camera. With it, you get to be the perfect social-media aide by helping someone (perhaps your girlfriend) capture the best images and videos. Alternatively, your girlfriend could do the work herself using Single Take with the front camera. Either way, Single Take could help amp up your social media power with ease.
In addition to your own photos, you could also capture your surroundings. Use Single Take to quickly generate a variety of content with different effects, then share it with your viewers or fans! The important take away here is that with this feature, it's easier for you to create content that you can upload or share.
Boomerang filter is useful for showing off your fun environment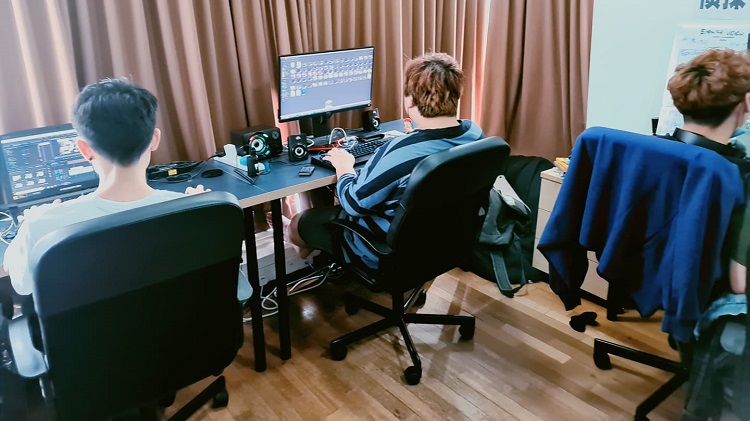 A saved photo that's in 16:9 aspect ratio, looks normal enough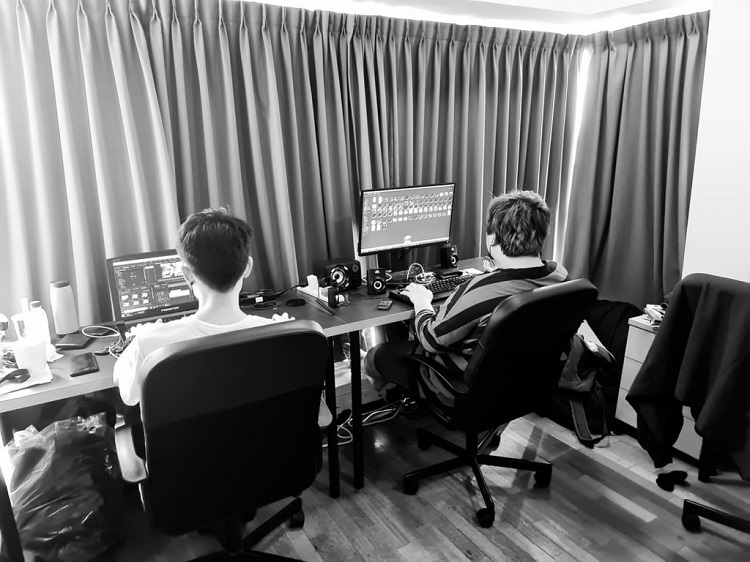 Turn it black and white and suddenly there's a despairing mood
Aside from good performance under natural daylight, Single Take will also work in low light conditions. Thanks to the Samsung Galaxy S20 series' camera configuration, regardless whether it is the 12MP main camera of the Galaxy S20 / S20+ or the 108MP ultra-clear main camera of the Galaxy S20 Ultra, you can shoot low-light photos using Bright Night mode. With the power of the Galaxy S20's software, the photos and videos are still clear and bright!
The Samsung Galaxy S20 series is the new generation of Samsung's flagship mobile phones. Besides inheriting the powerful camera and video functions of the previous generation, the Single Take feature makes these devices more suitable for current social media users. It's ideal for helping them with shooting the perfect social media content, as well as creating the photos and videos that will stay updated with the current social trends!
Those who want a Samsung Galaxy series device can visit Samsung's official stores, authorised dealers, telco providers, and Samsung's official website to find out more. Stay tuned for more Samsung reviews at TechNave.com.
Samsung Galaxy S20 Ultra Specs & Price >