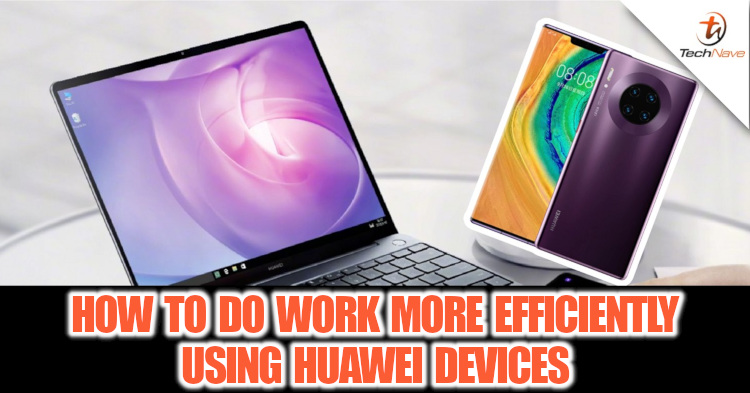 Working in this cut-throat environment, you have to be competent and exceptional to make yourself indispensable.When digital technology is all the rage today, there are plenty devices that can help to boost your career to achieve more with less effort. After all, I think we can all agree that the key to greater productivity is to work smarter, not harder.
How to choose the right smartphone that can help you do your best work? Well, here are 4 cool tips that can boost your productivity at work with a Huawei smartphone.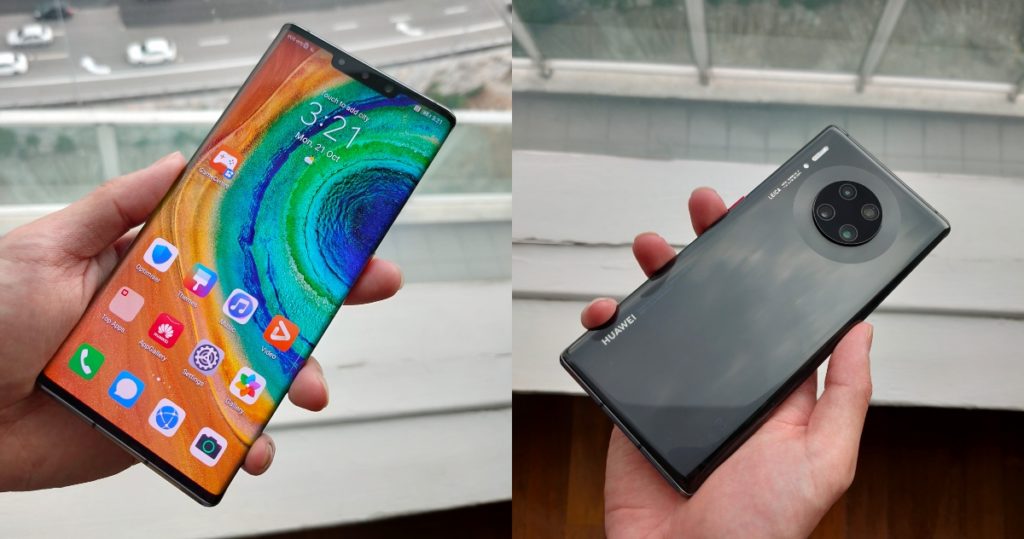 #1 Huawei AI Translator
Many companies are going global today. Hence, dealing with multiple languages has becoming increasingly common. Translating word-to-word can be very tedious and challenging let alone interpreting and putting the words together.
You may translate in your own sweet time, if time allows. However, this is not always the case. What happens if your boss needs to have the documents translated instantly during a client meeting? I am sure you know that an apology is not enough.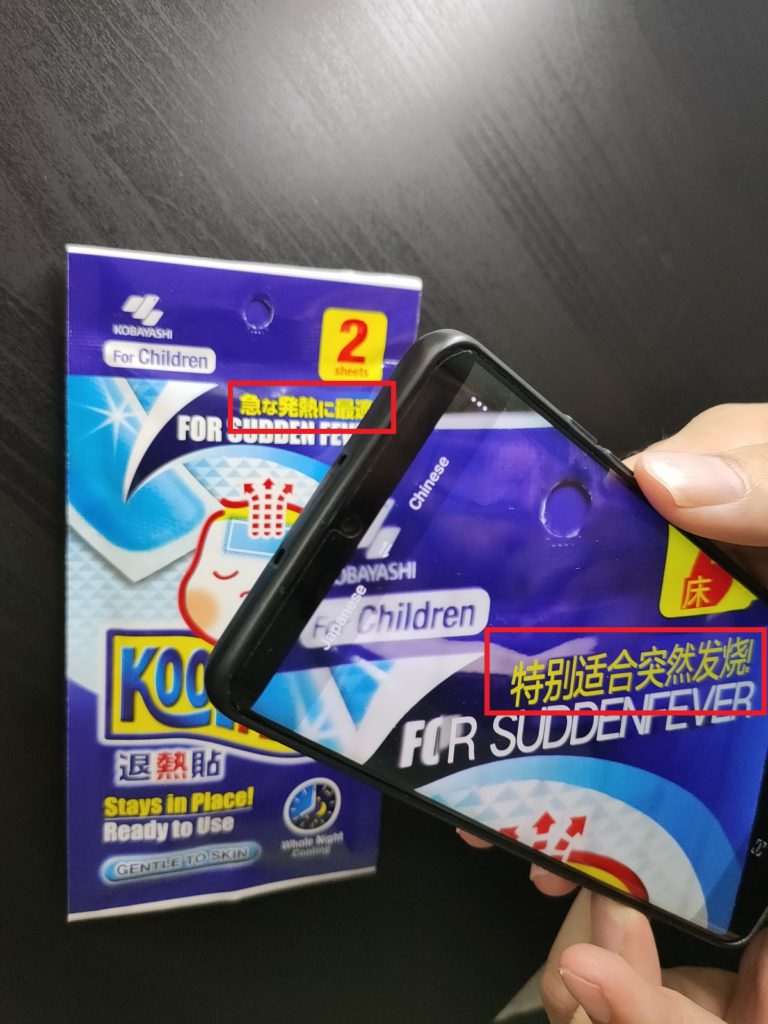 Supports translation in Japanese too!
Sounds scary? Well, opportunity comes to those who are prepared. If you want to get a promotion or raise, be prepared! You don't need to spend time enrolling in a translation course to be a professional translator.
All you need to get is a Huawei smartphone! Simply point the camera at the text, and the Huawei HiVision will translate text seen in real time, be it English, Japanese or Tamil.
#2 Huawei Mate 30 Pro's voice recorder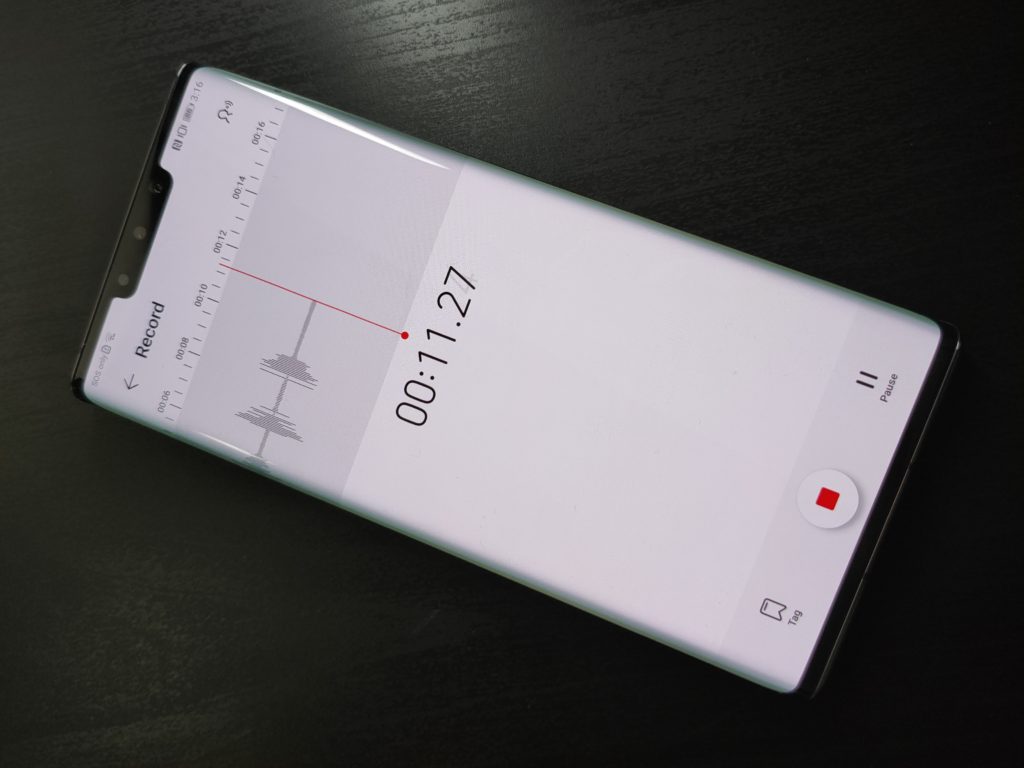 Most of us have attended meetings and conferences, be it cross-departmental meetings, or even listening to the startup story of your boss. I am sure you often find yourself nodding off in meetings and when your boss asks for meeting minutes, your heart will surely miss a beat.
Taking notes by hand can be a difficult task especially when someone mumbles or talks at the speed of lighting. Hit the record button on the Huawei Mate 30 Pro to record the proceeding for a better way to pick up the conversation. More importantly, it can be used as evidence when necessary.
#3 Multi-screen collaboration with Huawei Matebook 13
At times, we take photos or jot down quick notes with a mobile phone. However, to be able to view on larger display, we normally transfer the files from phone to laptop with a cable, and that decreases the productivity.
The Huawei EMUI 10 breaks the boundaries between devices by enabling a seamless and connected experience between laptops and smartphones. With just a tap, the smartphone screen will show up on your laptop and you can control both devices at the same time to drag-and-drop file. It greatly improves your working efficiency.
#4 Massive 4500mAh battery. Never miss a task anymore!

While you are striving to take your career to new heights, it's common to work overtime, meet clients, attend meetings, spend time socializing and handle a bunch of outstanding tasks. You may be able to stay awake at work but your phone battery may not, especially if you forget to charge it. Imagine if your phone battery dies when you need your phone the most? What a massive screw-up! By all means, you may bring along a power bank but if there's a phone that can go all day on a single charge, wouldn't this be better?
The Huawei Mate 30 Pro has a massive 4500mAh battery that powers you well through the day. You can go about your day without worrying about battery life, use GPS or listen to music when you need. Worry-free!
Choosing the right tools is more important than trying hard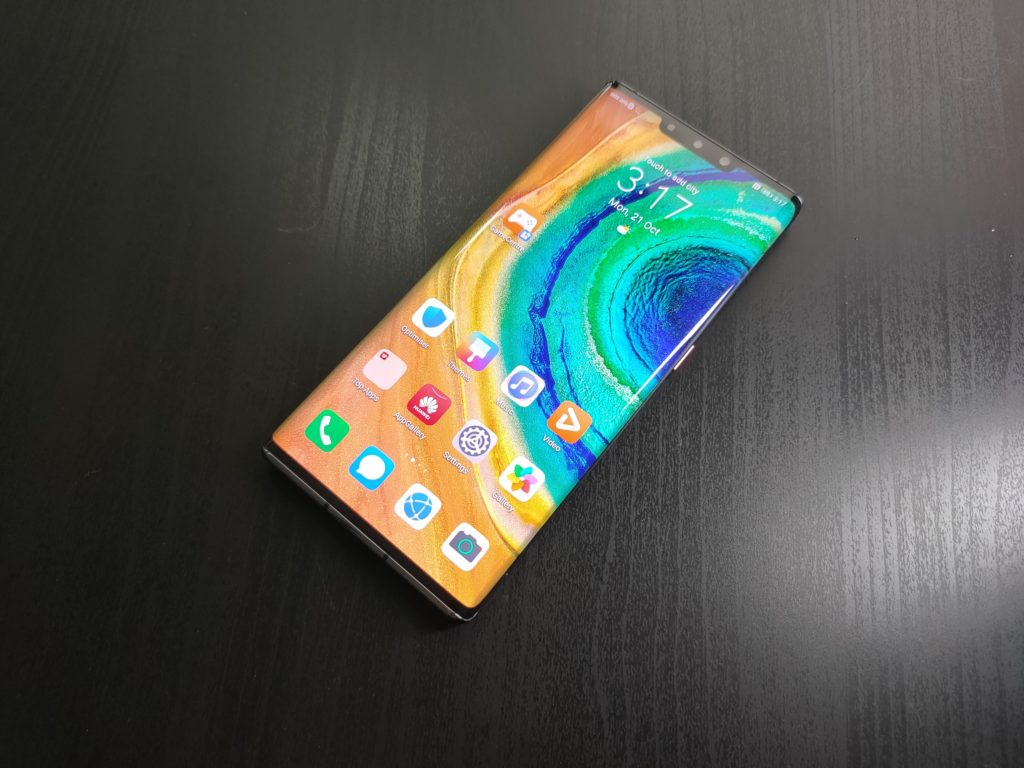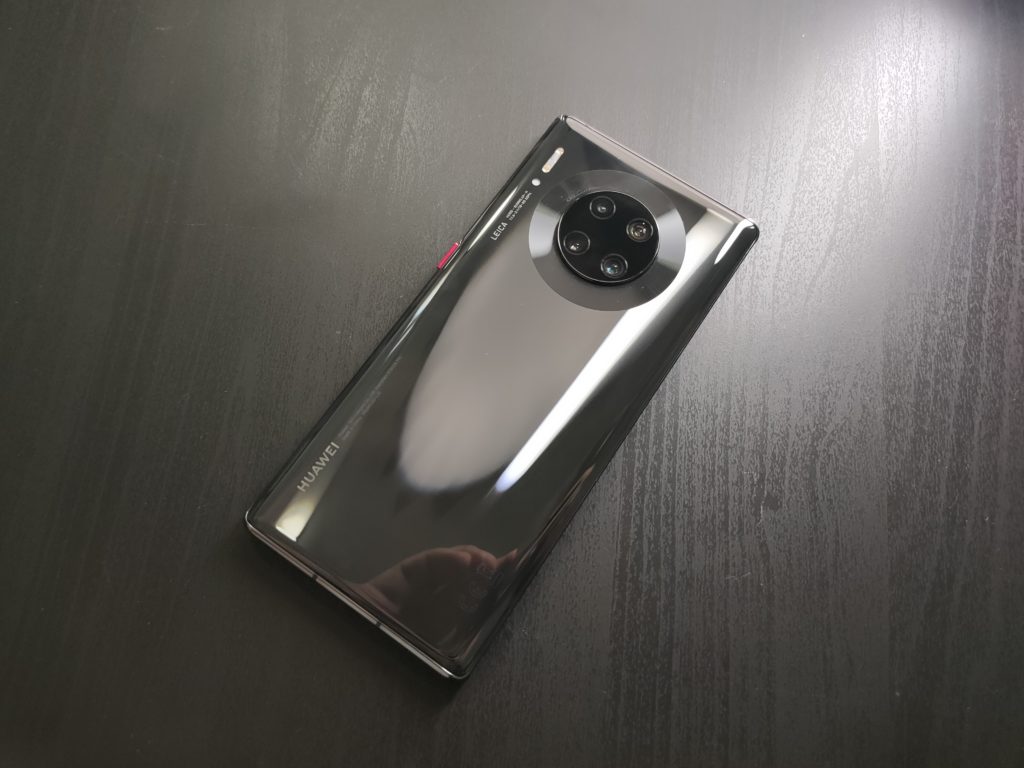 Making the right decisions is more important than effort. Choosing the right productivity tools may often save you some unnecessary hard work and get you ready when opportunity knocks.
The Huawei Mate 30 series will be available for pre-order on 29 October. In terms of the price, the Mate 30 and Mate 30 Pro will be priced at RM2799 and RM3899 respectively while the MateBook 13 i5 is priced at RM 3599. For further enquires, you may visit Huawei's official website.
For the latest on mobile phones, stay tuned to TechNave.com.
Huawei Mate 30 Pro Tech & Spec:
6.53-inch FHD+ Flex OLED waterfall display (2400 x 1176)
Kirin 990 Processor
8GB RAM+256GB ROM
4500mAh Battery
USB Type-C
40W SuperCharge,27W SuperWirelessCharge
40MP ultra-wide angle camera (f/1.8) + 40MP SuperSensing Cine main camera (f/1.6, OIS) + 8MP Telephoto Camera (f/2.4, OIS) + 3D Depth Sensing Camera (supports AIS)
32MP main selfie camera (f/2.0)
Supports NFC
IP68 water and dust resistance
Side-Touch LR buttons, Acoustic Display technology
EMUI 10 OS based on HMS