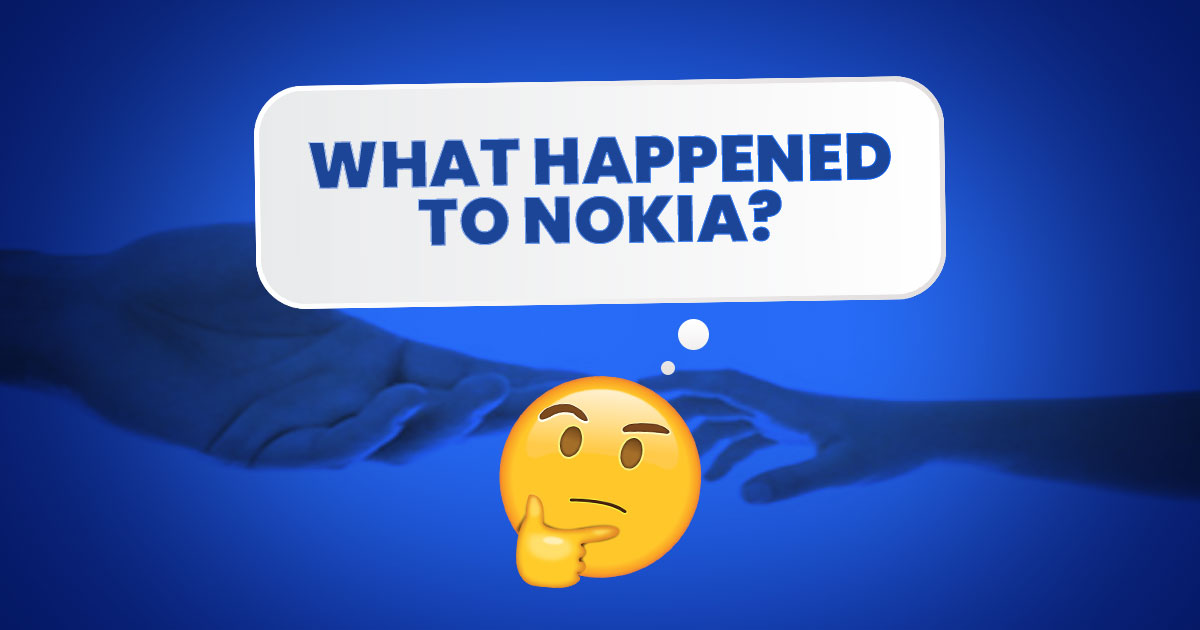 Before 2010, Nokia was the world's largest phone manufacturer who made iconic phones such as the legendary Nokia 3310, Nokia N-Gage, Nokia 5300 and more. But today, Nokia is not as popular as it once was, let alone ranked in the top 5 most popular smartphone brands. But why is that?
In this article, we'll be taking a closer look at Nokia and see what exactly caused their popularity to dip drastically. So with all that out of the way, let's dive into it, shall we?
What Nokia was doing right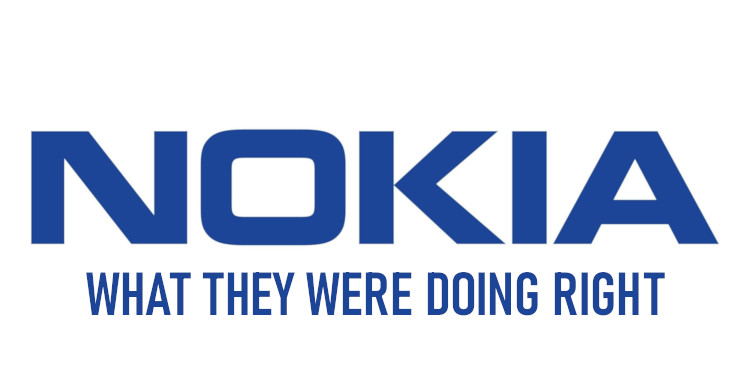 First of all, we should touch on what Nokia was doing right. In 1998, Nokia overtook Motorola and became the largest phone brand globally as it sold around 41 million units of the Nokia 6100. Its spike in popularity was because Nokia catered their devices to the youths and fashion-oriented market by producing fashionable and fun-to-use mobile phones.
The Nokia phones at that time were not only colourful, but they came with popular games such as the classic Snake and Space Impact, which is a shoot-em-up side-scroller game. Furthermore, Nokia also co-founded Symbian Ltd, which developed the Symbian Operating System, effectively making them the largest hardware and software manufacturers of its time.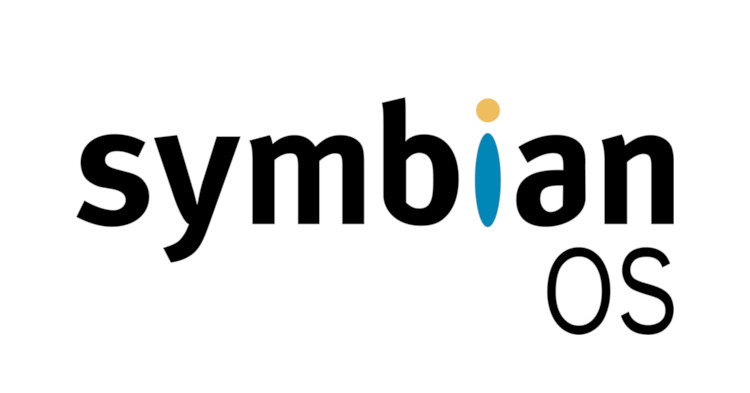 Symbian OS was a powerhouse back then
With Symbian pre-installed, Nokia phones were equipped with significantly more features, better memory management (less wasted resources), the ability to install apps and play much higher quality games. Because of that, the popularity of Nokia phones skyrocketed, essentially increasing the company's sales by around 5 times from 6.5 billion Euros to 31 billion Euros.
A few years after the development of Symbian, Nokia released their N series devices which won multiple "best mobile imaging awards" for multiple years. But, unfortunately, their mobile gaming phone called N-Gage did not manage to impress the mobile gaming market that Nintendo dominated at that time.
iOS and Android devices took centre stage from 2008 onwards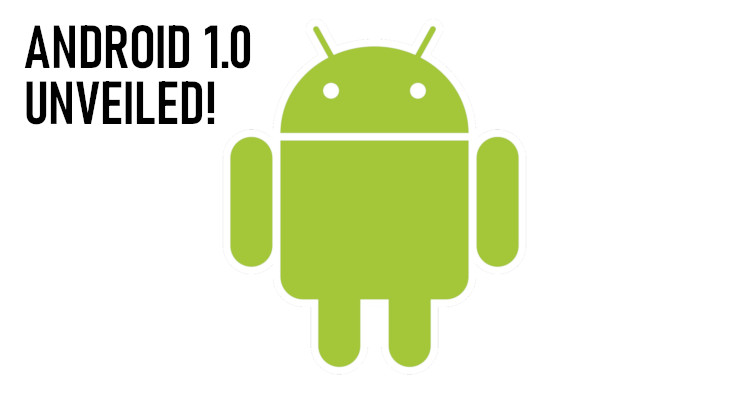 Other than the battery issues that plagued Nokia phones released in 2007, Nokia's profits dropped by 30% when Google released Android 1.0 in 2008. Software developers noted that applications on Symbian OS were much more difficult to make compared to iOS and Android.
Instead of opting to go with Google's Android operating system, Nokia instead signed a strategic partnership with Microsoft to "stand out from the market". Because of that, the Symbian OS market share dwindled even more as consumers and developers realised that future Nokia phones would come with the Windows Phone 7 operating system instead.
Nokia X didn't have the Google Play Store, which is a huge bummer
They've even created an "Android OS" clone for the Nokia X by heavily customising an open-source version of Android, which did not include the Google Play Store. Instead, it only had a small number of curated apps for the user to choose from, which vastly limits the capabilities of their smartphone, making it one of the reasons why the phone flopped as soon as it was unveiled.
Nokia recuperated their losses with the launch of the Lumia 800 and Lumia 710, which both sold over a million units. Still, it was not enough to return them to their former glory as they continued to cut jobs which affected around 10000 employees.
Everything changed when HMD Global took over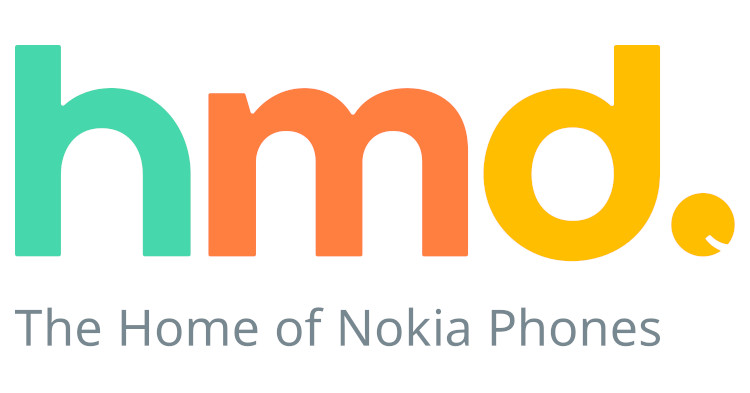 HMD Global acquired Nokia in 2016, and they released the Nokia 6 that was the first Nokia phone to come with the stock Android operating system pre-installed. Other Android-powered devices such as the Nokia 3 and Nokia 5 were also unveiled during the Mobile World Congress that come with the same operating system.
HMD Global also released a re-imagining of the Nokia 3310, which has much better tech specs, 3G support, dual-SIM support, and many new colours to choose from. The device sold out in many markets even though it received mixed reviews, likely due to its nostalgia factor.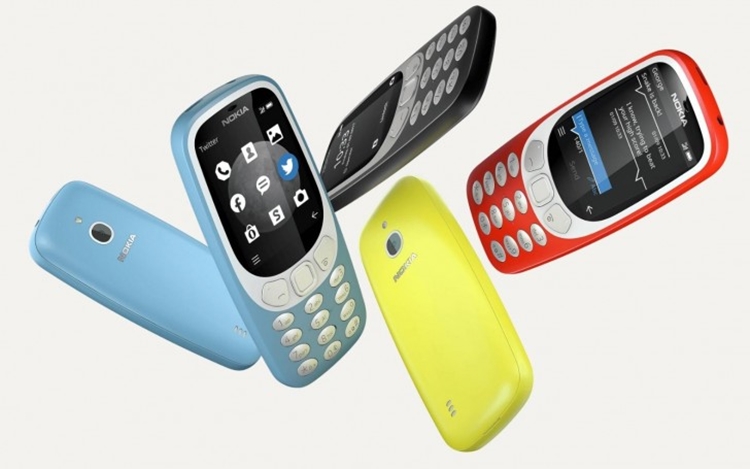 HMD Global released the reimagined Nokia 3310!
Since its acquisition, Nokia jumped from 335th place to 188th place on Brand Finance's list primarily due to the new mobile phones they've been producing under HMD Global. Not only that, but it seems that a study done by Counterpoint Research hinted that 96% of Nokia are compatible with the latest Android version at that time compared to their competitors, where only around 80% of their phones were able to receive the update.
Nokia announced that NASA had contracted them to build a 4G mobile network on the moon, which astronauts will use while on the moon. Not only that, but they're also collaborating with Flipkart in India to produce Nokia-branded electronics, including products such as smart TVs, laptops, and more.
Conclusion - Nokia is still alive and well. But it's not as big as it once was.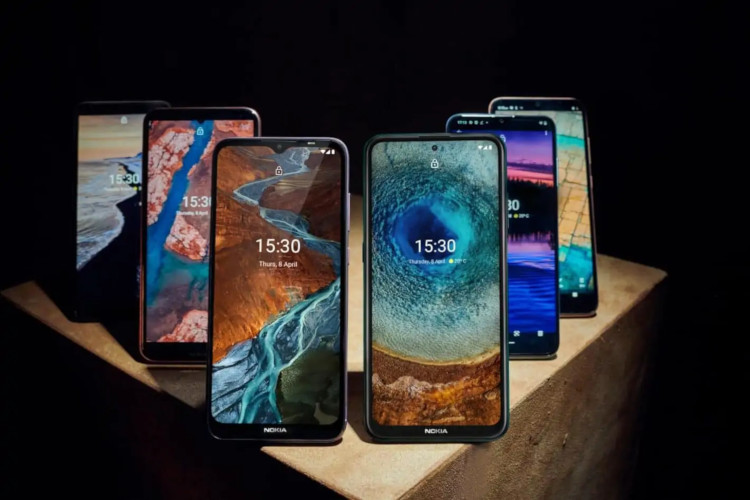 HMD Global released the new Nokia X, Nokia G, and Nokia C series smartphones not too long ago
With all that being said, Nokia is still kicking it in the smartphone market releasing several new Nokia X, Nokia G, and Nokia C series devices. Sure, they're not as big as they once were. It is still a lot better than not being in the market at all. Furthermore, Nokia's downfall became a case study on how not to adapt to the market's ever-growing demands.
The case study also shows how the reluctance to change and the refusal to address the issue (mostly due to organisational fear, also known as "I'm afraid of getting fired") can drastically affect the company. Having said all that, what are your thoughts about Nokia? Let us know on our Facebook page and for more updates like this, stay tuned to TechNave.com.