WhatsApp Multi-device now in open beta for Android and iOS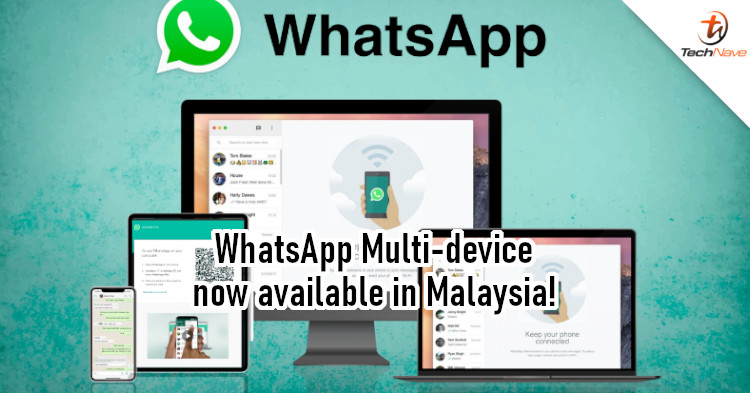 Yesterday, many of us found the PCs linked to our WhatsApp account suddenly unlinked. Well, that's because the company finally made an update to the Linked Devices feature. That's right, by now you've probably noticed that Multi-device is finally available to us.
If you go to the settings (3 ellipses on the top-right corner) of WhatsApp now, you'll notice that Linked Devices was updated. The app will ask if you'd want to access the public beta for Multi-device directly through the app. Yup, you don't need to sign up for the beta version of WhatsApp on Android or TestFlight. You can also opt-out of the beta if the feature is too buggy for you.
Left - You can opt-out anytime; Right - You can link to WhatsApp Desktop or WhatsApp Web
Facebook announced the first public beta for the feature back in July, so it's great to see that it's now finally here. As you can see from the screenshot, this feature allows you up to 4 other devices to connect to your WhatsApp account. This works even if your phone isn't connected to the Internet. Personally, I've linked my desktop at home and office laptop with no issue. You can't use it on a tablet though unless it's via a browser.
For more details on Multi-device, check the FAQ. Anyway, how many of you have gotten access to WhatsApp's Multi-device and how is it working for you so far? Share your experiences in the comments, and stay tuned to TechNave for more news like this.