WhatsApp self-deleting feature still in the works, now called Delete Messages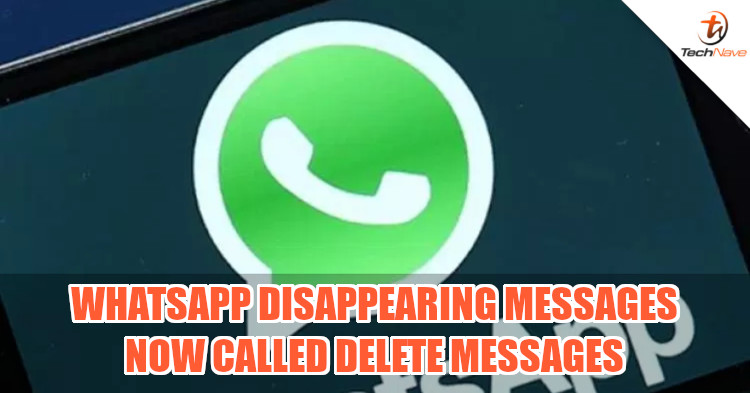 We first found out that WhatsApp has been working on a self-deleting feature last month. The feature has since been renamed from Disappearing Messages to Delete Messages and has gotten some minor changes in the recent beta 2.19.348 Android version of the app.
According to WABetaInfo, the duration that messages in a group chat will last before being deleted has changed. Previously, the only options were 5 seconds and 1 hour. Now, the options are 1 hour, 1 day, 1 week, 1 month and 1 year. This makes a lot more sense from a user standpoint, since you may not want an important message to be deleted too quickly.
WhatsApp is also working on a Dark Theme for the app, which the Delete Messages should have no issues working on. The company hasn't announced the release date for the two features so you'll have to stay tuned for updates.
How relevant are the Delete Messages and Dark Theme updates for you? Comment on our Facebook page to let us know! Also, remember to stay tuned to TechNave.com for more tech news.