Where to catch the Apple Special Event + rumours on what to expect from the upcoming iPhone
The unveiling for upcoming Apple products will be streamed live at Apple's official website on 13 September 2018 1:00AM GMT+8. As far as we know, the successor to the iPhone X, iPhone SE 2, 6.5-inch budget iPhones, new and improved Apple watch as well as improvements to iOS operating system is expected to make its debut during the event. Be sure to mark your calendars to catch the live stream this thursday morning.
There were numerous rumours previously covered on what to expect from the upcoming iPhones, rumours such as the possibility that the iPhone X Plus will come equipped with a triple camera setup in the rear similar to that of the Huawei P20 Pro, the 6.5-inch budget iPhone could look like the current iPhone X, the iPhone SE 2 will not feature 3D touch but instead have a "mysterious layer" of sensors, and lastly, more color options of the upcoming iPhones.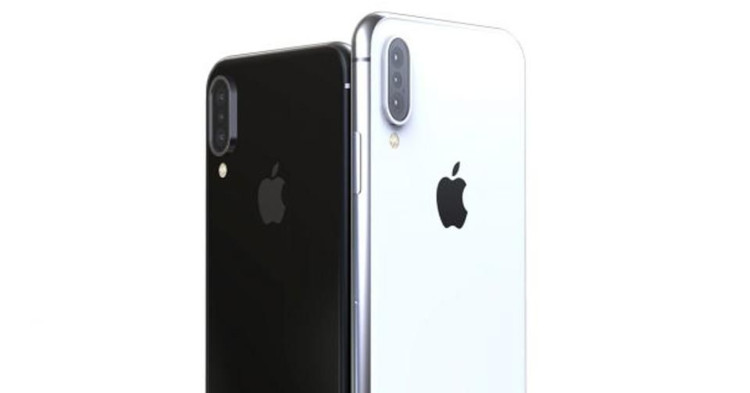 Alleged iPhone with Triple Camera Setup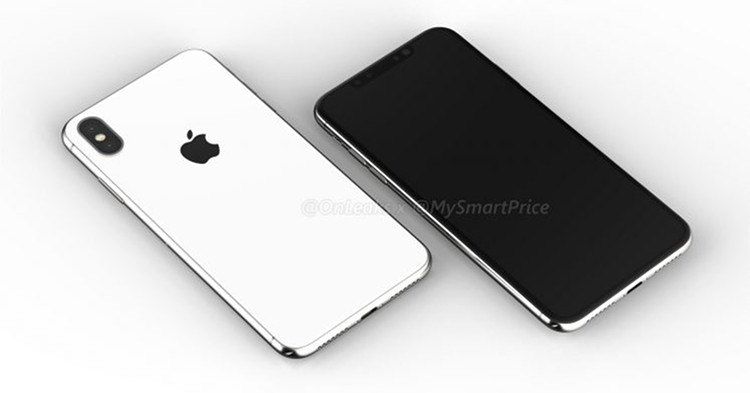 6.5-inch budget iPhone that looks like the current iPhone X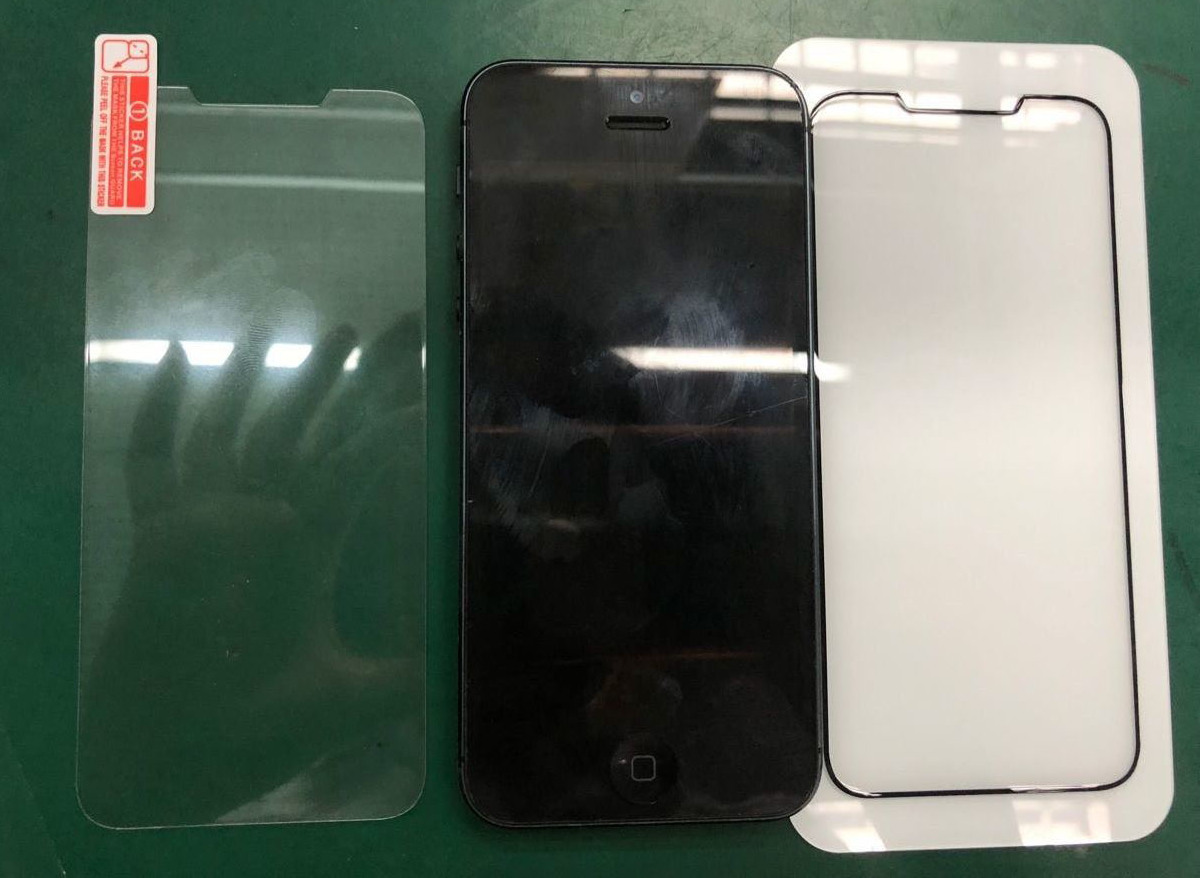 Alleged iPhone SE 2 front panel
However, do take every bit of information in this article with a grain of salt as there were no official statement by Apple to solidify these rumours. Stay tuned to Technave.com as we provide updates during the Apple Special Event 2018 this thursday.