Woman fined RM30000 for owning 6 illegal media TV boxes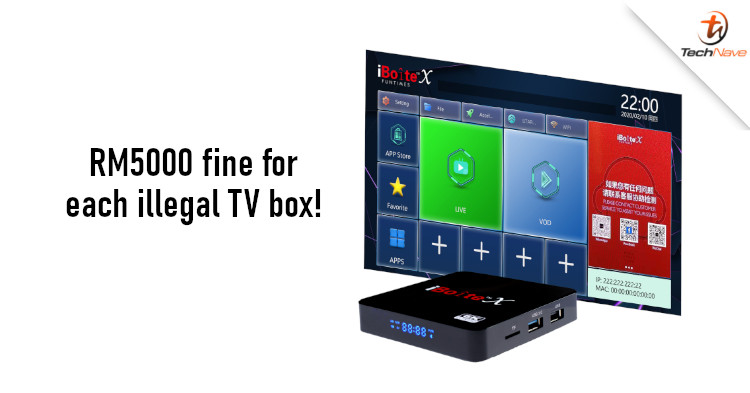 One of the illegal boxes found
Content piracy isn't anything new, but it's not that often you hear of it being punished harshly. However, that's exactly what happened here. We're referring to a case of a Malaysian woman who was fined RM30000 recently for ownership of six illegal media boxes.
According to The Star, she was caught with six media boxes that have the MyTV.apk app installed. For those who are unaware, this app allows users to watch content from Astro without paying the subscription fee. As a consequence, she was charged with six counts of violation under the Communication and Multimedia Act 1998. She was fined RM5000 for each charge and could have been jailed for 6 months if she couldn't pay.
Of course, this isn't an isolated case. Just last week, a Malaysian company director was found guilty of the same offence and was fined RM40000. Our government is clearly beginning to scrutinise this type of content piracy. With more people relying on online media these days, we could see more of such cases being reported.
For now, these high profile cases are a means to warn others to stop while they can. But what are your thoughts about this? Let us know in the comments and stay tuned to TechNave for more news like this.