World's first foldable 5G smartphone - Huawei Mate X unveiled for ~RM10,625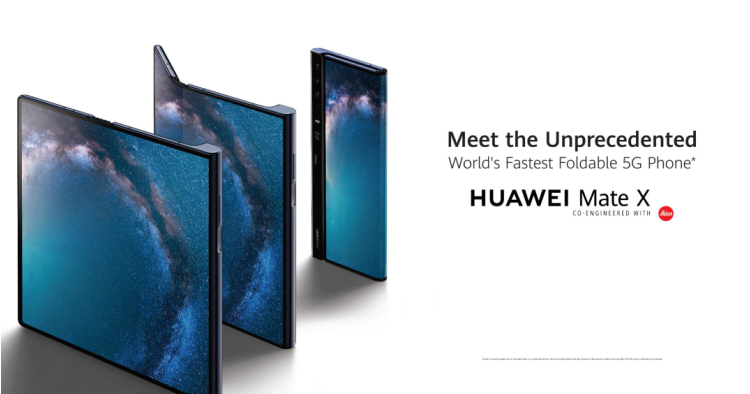 Huawei sure made a big splash in MWC 2019 today, not only did they showcased the new laptop duo - MateBook X Pro (2019) and MateBook 14, along with 5G devices, but also their first foldable 5G smartphone - the Huawei Mate X.
The Huawei Mate X has a good design as it uses a Falcon Wing Mechanical Hinge that is able to bend the flexible OLED screen panel. On the front, the display itself is already at 6.6-inches long while the back is 6.38-inches. Then when unfolded - it becomes a massive 8-inch screen panel which is basically almost like a tablet already. There is also only one colour model for this and they are calling it the Interstellar Blue which looks gorgeous.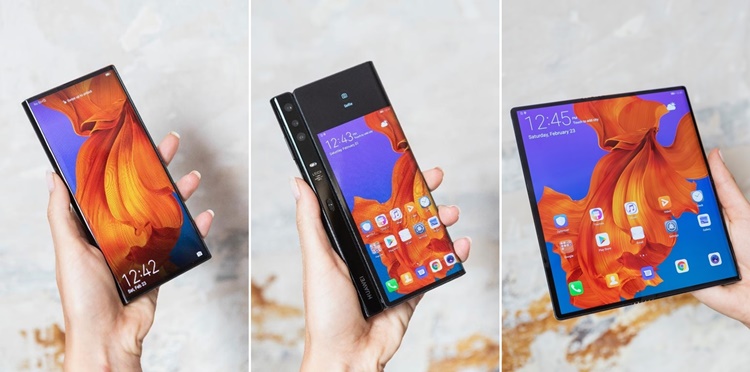 (L-R) The front, back and unfolded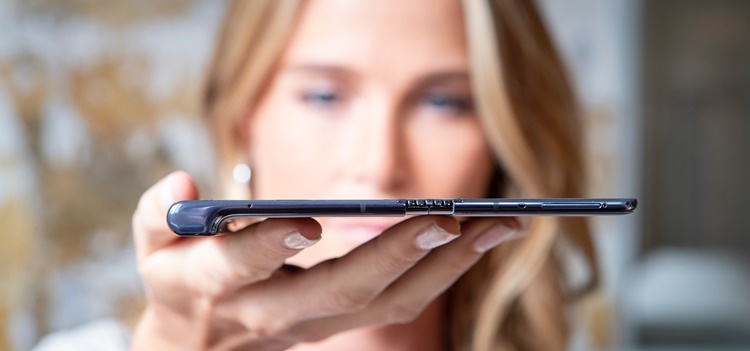 Side view when unfolded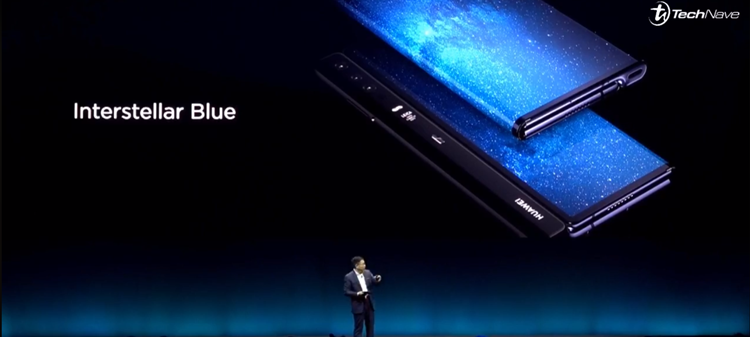 Only one colour model for the Mate X was shown
On top of that, it also possesses the world's first 5G model chipset - the Balong 5000 which we talked about before a few weeks back that delivers an overkill internet speed of up to 7.5Gbps on an NR + LTE network, which they claimed that it can download a 1GB movie in just 3 seconds. Of course, you can also do some multitasking and it's able to take a full view photo with LEICA-ready lens. There are dual batteries inside and combining it makes it 4500mAh, did I mention that it has 55W fast charge technology? That's the fastest in the world!
The price tag is very very expensive, though, it cost €2299 which roughly translate into ~RM10,625. But do keep in mind that the foldable phone that we all saw is just a demo unit, meaning that it's not the final form yet. During the presentation, Richard Yu said that the Mate X is still in the works and tech specs might change, such as the triple camera configuration which was not revealed, same goes to the 8GB of RAM and 512GB. No availability date announced but it will be released in the mid-year.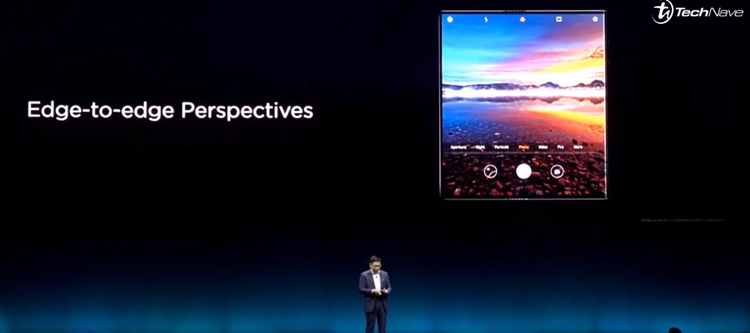 NICE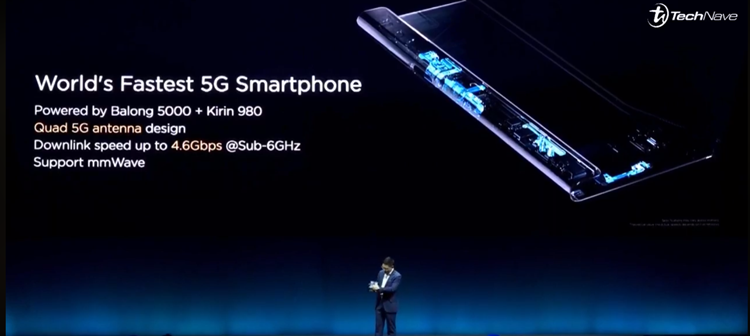 Looks like it would be using a Kirin 980 chipset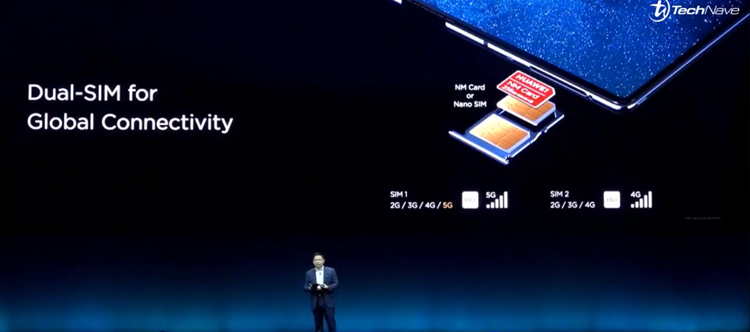 Dual SIM connection support is there, the nano memory card can be slotted in too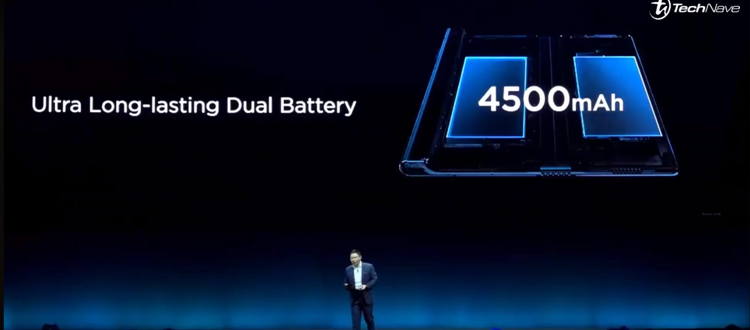 4500mAh battery for this bad boy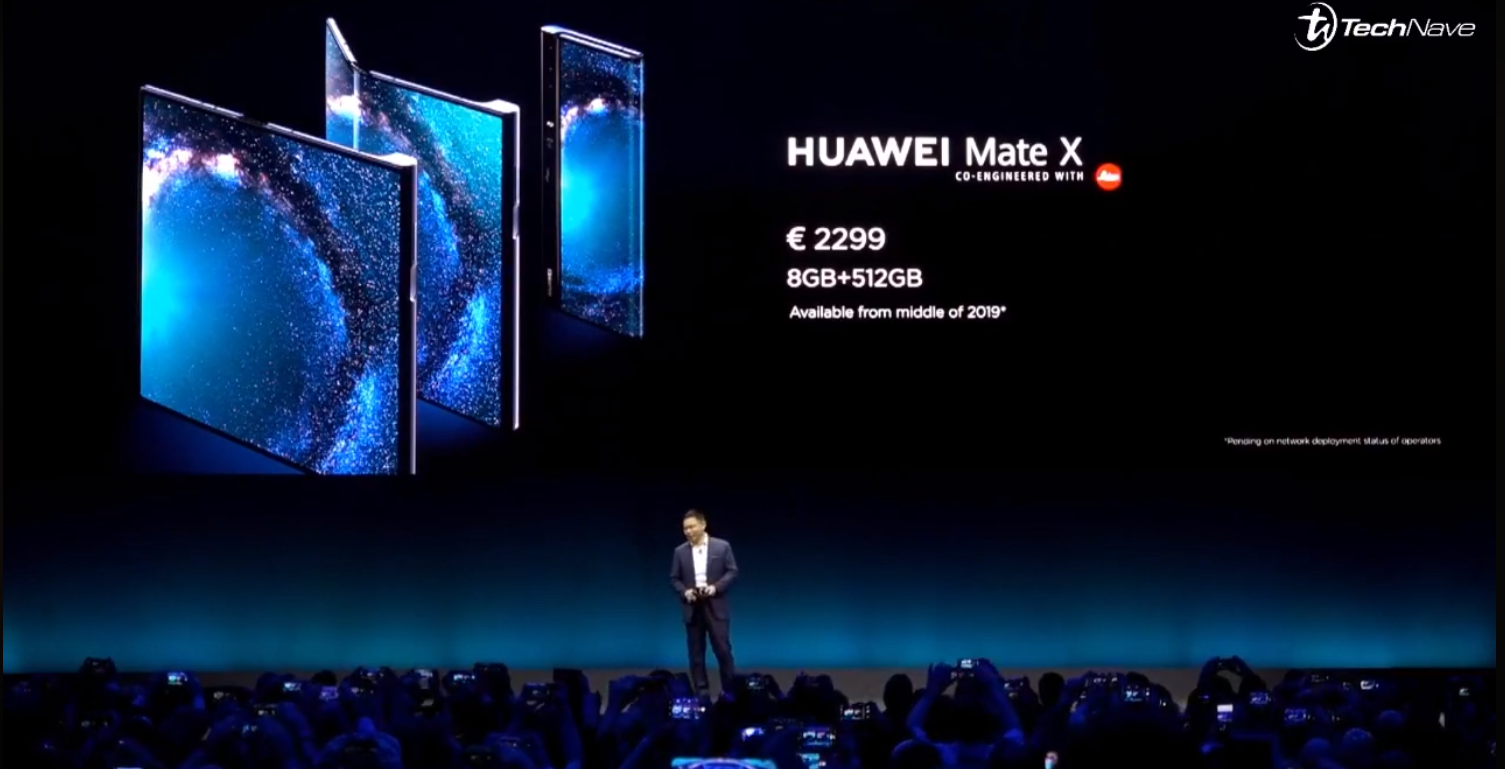 Yeah...overpriced?
So what do you think? Let us know in the comments below and stay tuned for more Huawei news at TechNave.com.
Huawei Mate X Specs & Price >