Xiaomi Mi 10 Pro gets the highest DxOMark score on the same day of its launch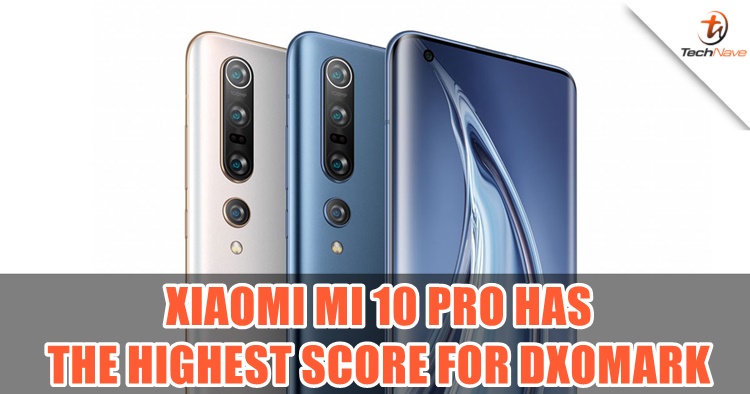 Today is only the first day for the Xiaomi Mi 10 series to meet the world, and the Xiaomi Mi 10 Pro has already gotten a high recognition for its cameras. Last year, Xiaomi beat every other brands' flagships and took the crown for the best smartphone camera with its Xiaomi Mi Note 10. Now, the company has done it again with Xiaomi Mi 10 Pro getting the highest score which is 124 from the DxOMark camera test.
The Xiaomi Mi 10 Pro has almost the same camera hardware as the Xiaomi Note 10. However, thanks to Qualcomm's Snapdragon 865 chipset, the company's latest device becomes more powerful at processing the pictures and delivers better results. For the camera specs, the Mi 10 Pro comes with 108MP (Main) + 12MP (Short telephoto) + 8MP (Long telephoto) + 20MP (Ultrawide) camera sensors.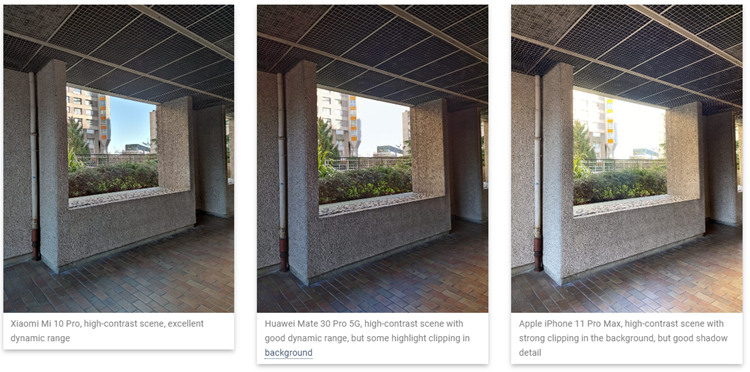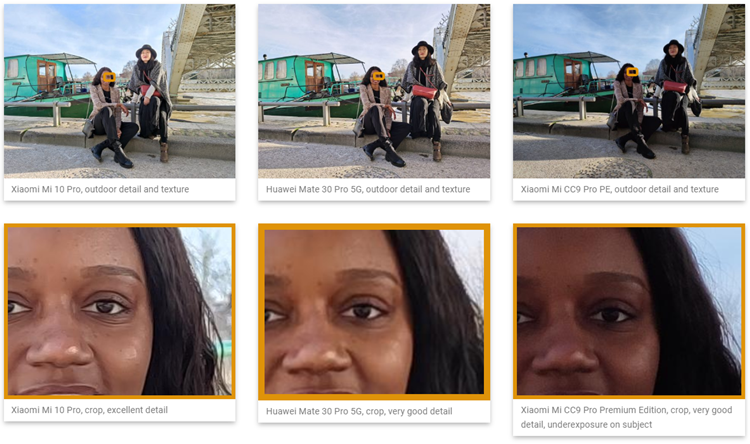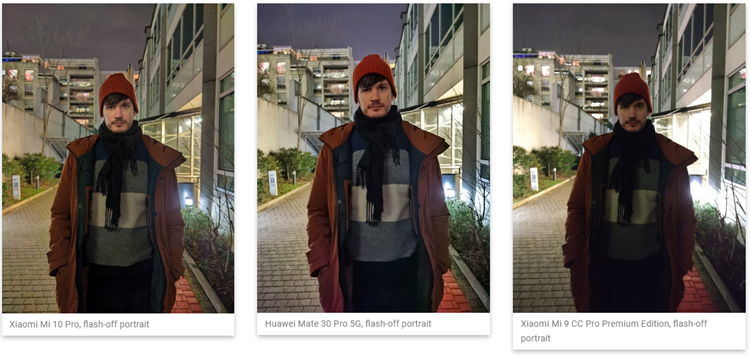 This time, Xiaomi has improved the device's dynamic range compared to last year's Mi Note 10. It has been shown that the Mi 10 Pro is able to perform better than most of the smartphones while shooting in bright outdoor conditions and high-contrast scenes. Other than that, the device has also done an amazing job capturing details and textures during the tests. For the night scene, the picture's result is far better than the one taken on the Mi Note 10 Pro, by offering better exposure and less noise.
When recording videos, the Mi 10 Pro has very efficient video stabilization. In video samples, the device did a better job of keeping things smooth and steady compared to the Apple iPhone 11 Pro Max when running while recording. The device's autofocus system is also said to be fast and accurate, which makes refocusing actions much less noticeable in video clips.
Let us know what you think about the Mi 10 Pro being the best smartphone camera right now on our Facebook page. Stay tuned to TechNave.com for more smartphone updates.