Xiaomi Mi 5 advertisements defining speed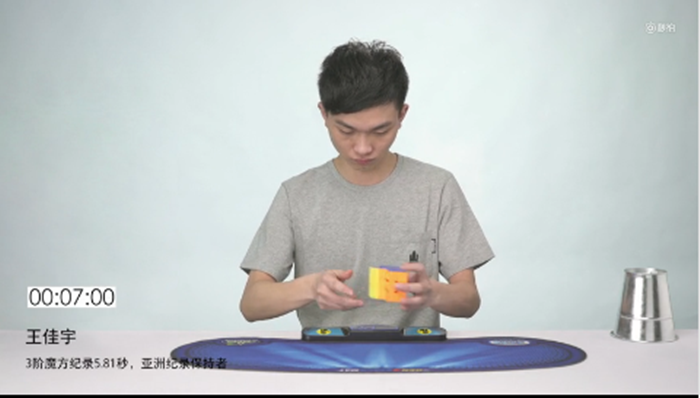 Xiaomi has been working hard to promote their next Mi 5 flagship lately, by releasing subsequent short advertisements of portraying the device being extremely fast. With Qualcomm Snapdragon 820 chipset and 4GB RAM inside the hood, the advertisements by Xiaomi is short, sweet and effective in passing the message of Mi 5's capability in speed.
The first video
The second video
The first teaser was showcasing a record holder, Xiaomi Lin Cen, who can do skipping rope 1096 times in just 3 minutes. Then the second teaser, showed us Asia's fastest speedcuber Jiayu Wang who finished the Rubik's Cube in just 7.03 seconds. So in other words, Xiaomi just wants to tell us the Mi 5 is as fast as the Flash from DC Comics.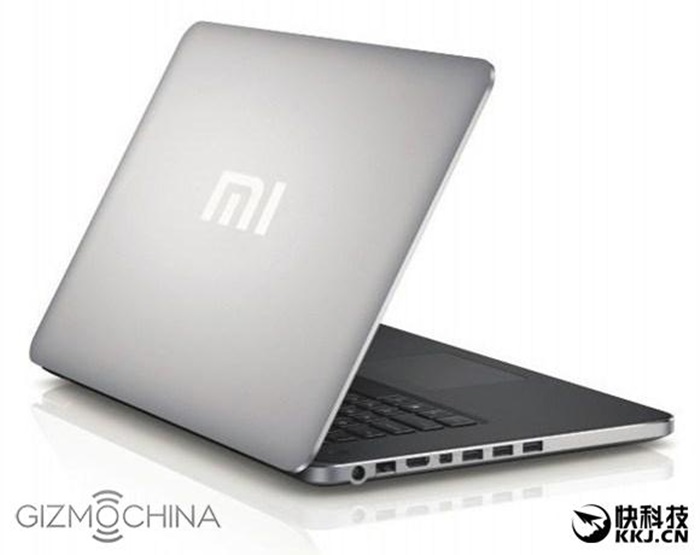 Concept art of the notebook
In other news, we also got some updated speculated news of Xiaomi working on a notebook. It's been reported that there are two variants sized of 12.5-inch and 15.6-inch respectively. The smaller size will be designed to be ultra slim, and the latter is equipped with NVIDIA GeForce GTX 760M graphics card and Intel Core i7 processor coupled with 8GB of RAM for gaming purpose. We don't think the notebooks will make an appearance at MWC 2016 but who knows it could be a surprise.
Just less than a week until the Mi 5 makes its debut, are you excited? Stay tuned for Mi 5 news at Technave!
Xiaomi Mi 5 Specs & Price >