Xiaomi Mi Drone coming tomorrow, maybe even to Malaysia?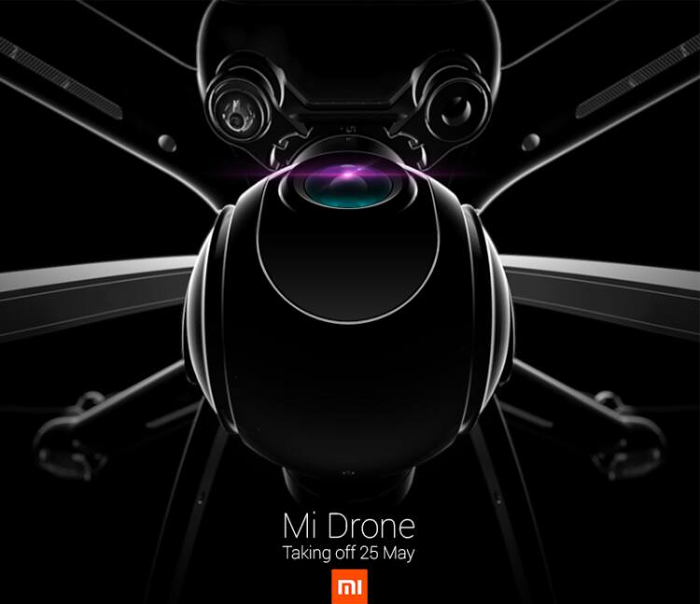 Xiaomi recently teased that there would be a drone product coming from them soon and they've just revealed the teaser image. Set for an official reveal tomorrow on 25 May 2016, the Xiaomi Mi Drone looks to be a quadrocopter or similar drone like device with a built-in camera.
It looks like it could also come with it's own dedicated remote control but knowing Xiaomi's usual trend of making their devices "smart", we wouldn't be surprised if you could access and even control the Mi Drone from your smartphone. No Malaysia release dates or pricing details but we expect the Mi Drone to arrive on our shores via third-party sellers. Stay tuned till tomorrow for the official reveal.
[Source]