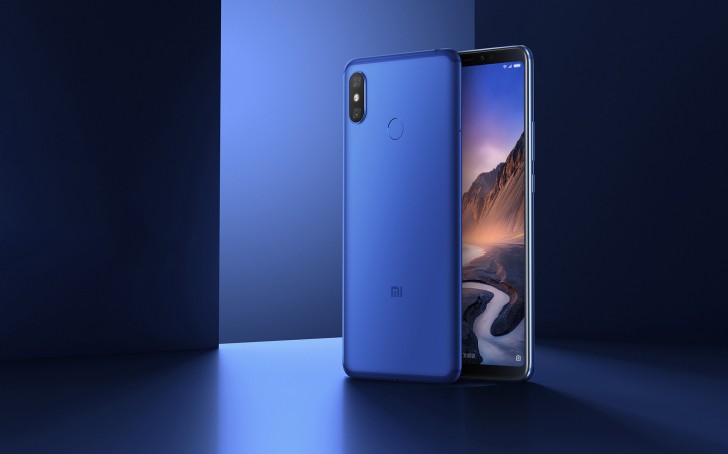 In this short news, it wasn't that long ago that the Xiaomi Mi Max 3 was revealed to the world in China, the phone got a lot of attention for sure due to its humongous 6.9-inch display and the rumours started picking up that there could be a Mi Max 3 Pro for a future release carrying the latest mid-range SoC Qualcomm Snapdragon 710 processor.
It all started with Qualcomm's website, where fans dug through and were in high hopes that the pro variant will come with a Snapdragon 710 chipset but that doesn't seem to be the case anymore. How do we know? You'll have to refer to the Director of Product Marketing of Xiaomi's post on Weibo, as he broke the fans' dream of having one by declaring there's no such thing. As you can expect, many fans were disappointed and even commented that they would even jump ship to get an honor Note 10 (lol, "fans", am I right?) that features similar tech-specs of 6.95-inch display and a Kirin 970 chipset, but that has not been confirmed yet.
But hey, who knows that the pro variant might come in a better processor? Like a Snapdragon 845 maybe? That probably won't happen, though, seeing as the Mi Max series tend to be a mid-range tier device. Anyway, if you think of getting one, DirectD has announced that they will be bringing in the device soon which you can check it out here.
Would you want a Mi Max 3 Snapdragon 710 model? Also, the newly announced Xiaomi Mi A2 and Mi A2 Lite will be coming soon to Malaysia so stay tuned for that news coverage at TechNave.com.