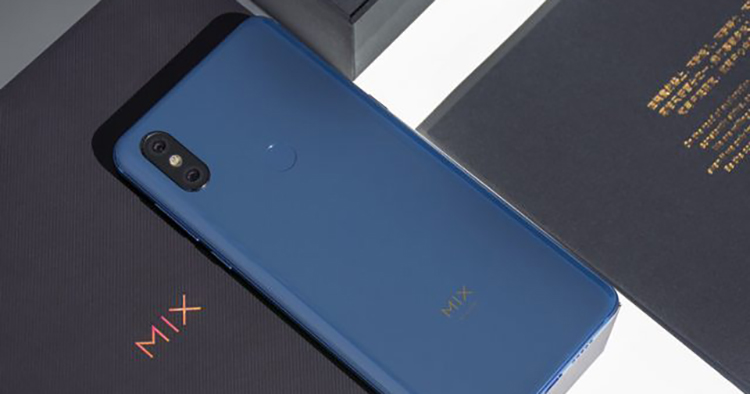 With Qualcomm's new Snapdragon 855 unveiled only a few days ago, many OEM's were gearing to be the first to release a smartphone with the SoC and we now have a winner. The winner is Xiaomi who released the Xiaomi Mi Mix 3 5G and this phone isn't new to us other than it using the 5G network and Snapdragon 855 chipset.
At the China Mobile Partner Conference, Xiaomi demonstrated it's 5G use while browsing through web pages, live videos and more. The company mentioned that the 5G network has a more demanding antenna design and transmission compared to 4G networks. So it is isn't surprising that Xiaomi came up on top as they are currently on top in terms of research and development for antennas.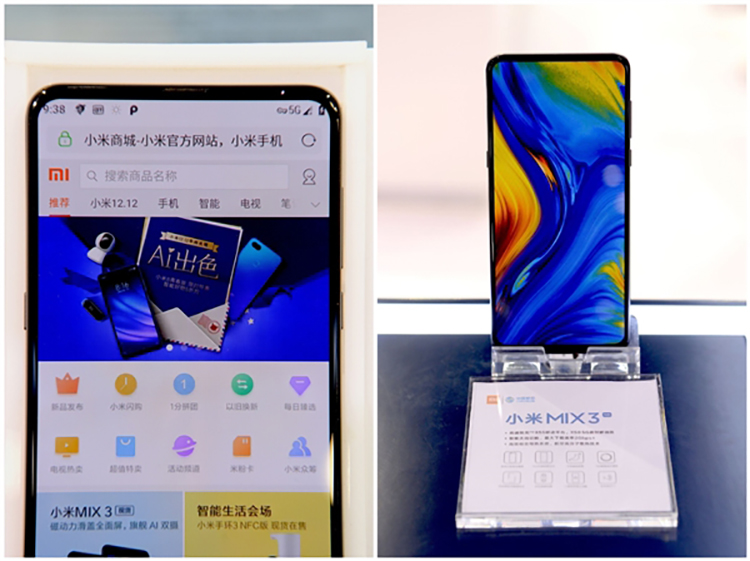 Due to their extensive research in the 5G development, Xiaomi will be joining the first batch of 5G pre-commercial city test launched by China Mobile in Q1 of 2019 and will be launching the Mi Mix 3 5G smartphone in Europe. Finally, on Q3 of next year, they will be providing China Mobile with the Xiaomi commercial terminal to support the 5G network. Do you think that Xiaomi will be helming the 5G network next year? For more news on tech, stay tuned to TechNave.com!