Xiaomi Poco X3 NFC Price in Malaysia & Specs
Rate & Review Xiaomi Poco X3 NFC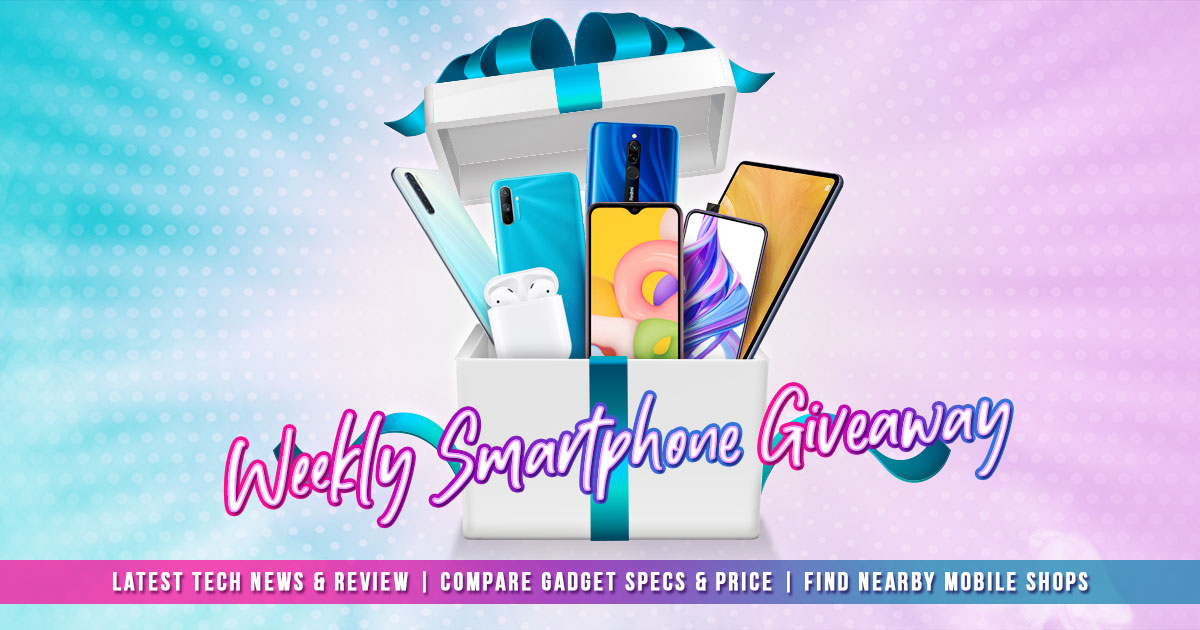 Rate & Review now via the TechNave APP and win yourself a branded new smartphone weekly.
Download the TechNave App Now: http://onelink.to/technave
Follow the latest Tech News and Gadget Reviews
Compare Gadget Specs
Get the best Prices from Nearby Retail stores
Win FREE smartphones from the weekly Giveaway.
Donwload now from:
User Reviews & Ratings
Filter by:
overall dari 10 saya bagi 7

beteri besar
tahan lasak

connection slow
wifi slow

22 Apr 2022 *Owner Review

120 hz

So many mui bug
Ghost touch

01 Mar 2022 *Owner Review

A great mid-range gaming phone!

Overall, it is still reasonable phone for gaming. Sometimes a bit lag for CODM. For game like ML, it is still ok.

Can have good settings for gaming.
High performance for mid-range phone.

For 2 years using this phone, I can say that the battery performance will get worse. It depends on how u use it.
For gaming such as CODM, can be a bit lag sometimes. I dont know if it is because of my line @ just the phone itself.

16 Feb 2022 *Owner Review

Good internal battery

24 Jan 2022 *Owner Review

Price range

Don't look premium

04 Jan 2022 *Owner Review

Many things needs to be improved

Good, but not the best

Comfortable with the weight of a balanced phone, unlike a light phone that always makes our phone fall or crash when we use it when any way of life in this new normal life, where a lot of human time is spent holding the phone.

Too many way for the purpose of a phone setting or any configuration. Means not user friendly.

27 Nov 2021 *Owner Review

Gaming phone
Good camera

21 Oct 2021 *Owner Review

Kamera ok
Video ok
Battery ok


Ram kecik

21 Sep 2021 *Owner Review

Terbaik.

Terbaik

Tak sangkut semasa main game

Berat.

17 Aug 2021 *Owner Review

All about it okey

My opinion your company can make it more powerful

The good thing i see is about performance

120hz didn't feel like 120hz pls fix it

01 Aug 2021 *Owner Review

GOOD BUDJET FAST RELIABLE

Acceptable mid ship
Very useful gadget infrared
Phone jac

When internal storage reached 80% above
A bit lack of system to reflect.

27 Jul 2021 *Owner Review
Oct 02, 2020

Not too long ago, the POCO X3 NFC was released in early September and it killed the smartphone industry (again). Not because of its mid-range tech specs but rather its affordable price that offers great value for money. I still fondly remember when waiting for the price announcement during the live stream, and when it was official, my media friends and I lost our minds. The price is really good, but is it worth using it? Without beating around the bush too much, here is our review of the POCO X3 NFC.
Most Popular
You might also like