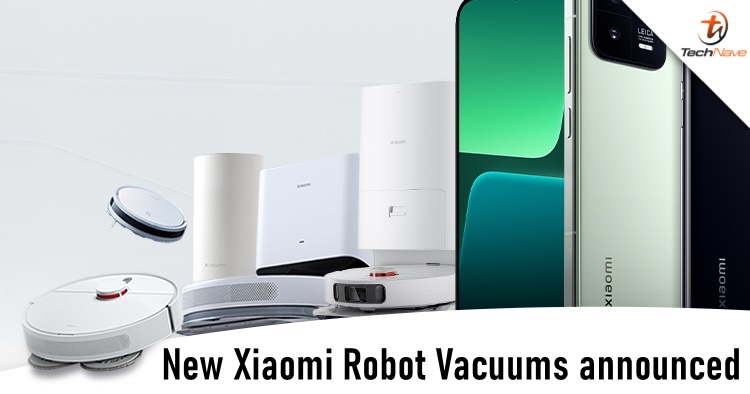 During the Xiaomi 13 Series launch in Malaysia yesterday, not only did the company announce one new robot vacuum products but there are five in total to choose from with high-end tech features. This includes the Xiaomi Robot Vacuum E10, the S10 series, and the X10 series.
Starting with the Robot Vacuum E10, it is an entry-level robot vacuum with a suction fan blower of 4000Pa. It has a multi-directional assisted cleaning as well as Intelligent Path Planning function. As a robot vacuum, it can learn and adapt to complete any places at home. It cost RM899 only.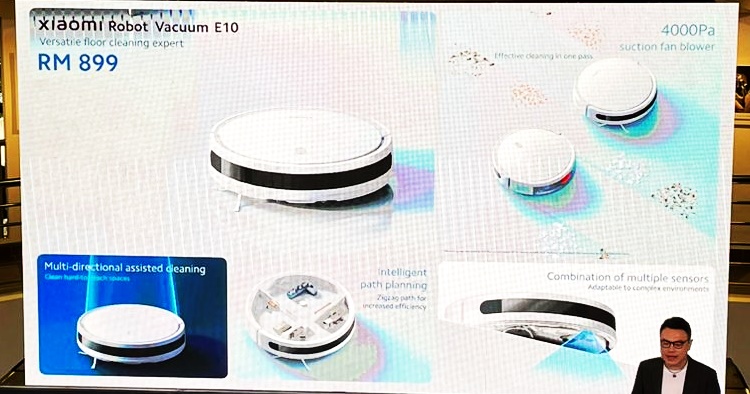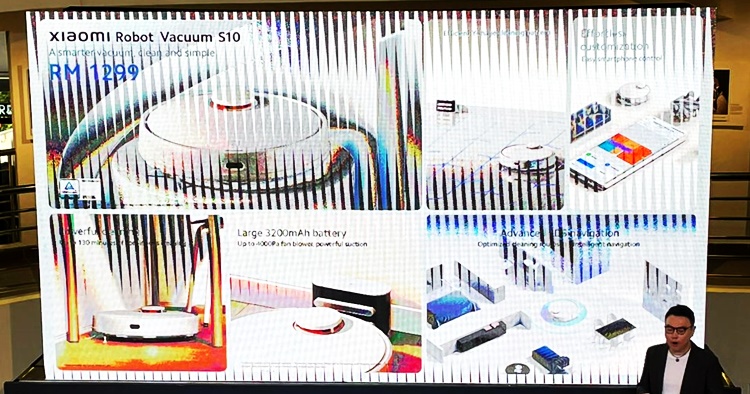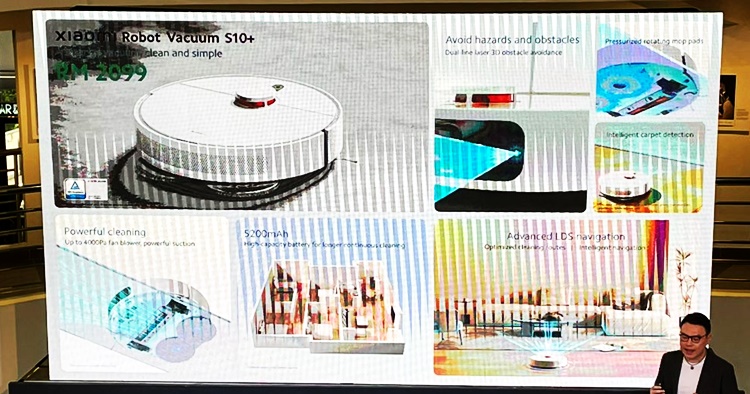 For a more powerful robot vacuum, the S10 has similar functions but with more battery power to do more cleaning with a 3200mAh battery pack. Users can use the app to do more cleaning customisation and the robot has advanced LDS navigation. On the other hand, the S10+ has a bigger battery pack with 5200mAh. They are priced at RM1299 and RM2099 respectively.
Finally, the high-end robot vacuum X10 and X10+ have an all-in-one station that helps to empty the debris tray, automatic mop washing, refilling and drying. Both also has a huge 5200mAh battery pack and what sets them apart is that the X10+ has a S-Cross AI. The following price tags are RM2199 and RM3799 respectively.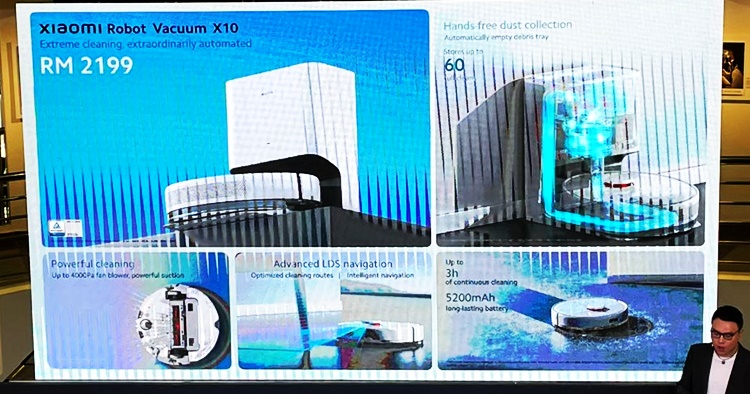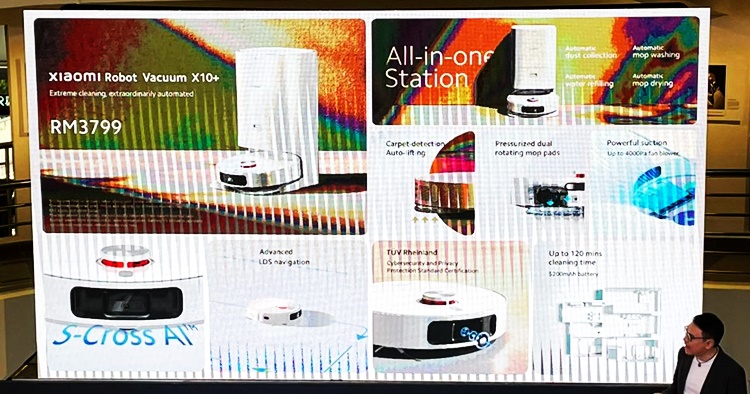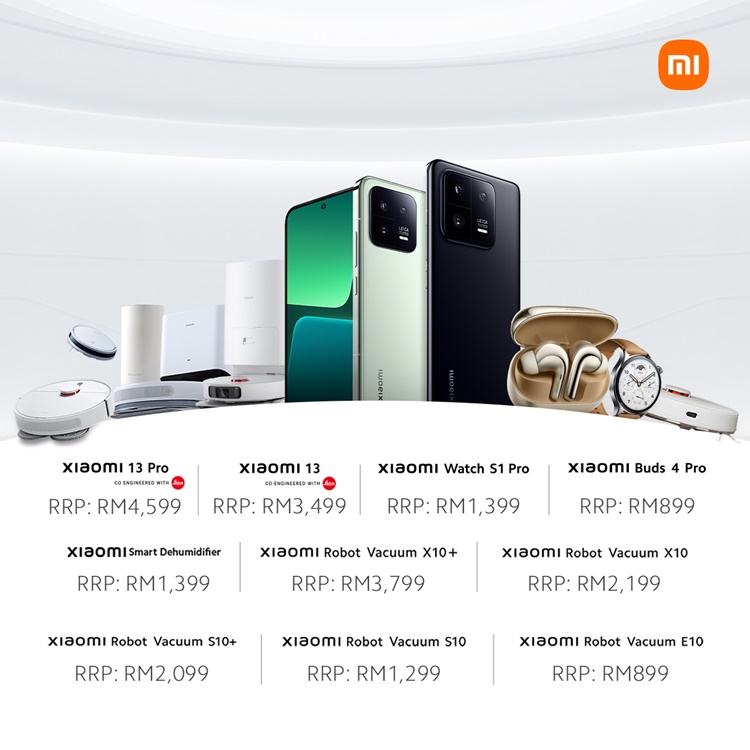 Like the Xiaomi Watch S1 Pro and Buds 4 Pro, there are no information about the new Xiaomi robot vacuums' availability. Until then, stay tuned for more trending tech news at TechNave.com.