Last night, Xiaomi was on a roll by announcing the Mi 11 Pro, Mi 11 Ultra, Mi 11 Lite, and the Mi Band 6. If you were wondering where was the Mi MIX, don't worry - Xiaomi is continuing the show tonight at the same time at 7.30 PM, 30 March.
In case you missed it, Xiaomi released a teaser about the Mi MIX last week and we thought it was supposed to be revealed last night. Well, it didn't but we didn't know it was going to be a two-day livestream event either. Anyway, rumours have it that the upcoming Mi MIX would be a foldable smartphone which is the first for the company.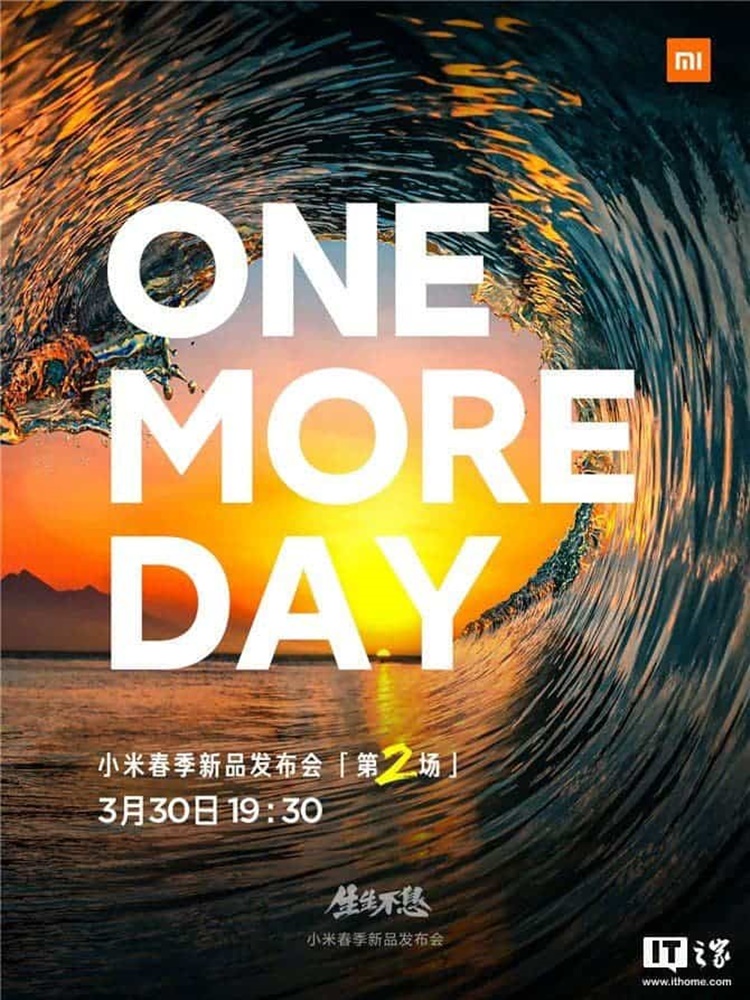 It's no secret that Xiaomi has been working on a foldable phone. In fact, it was two weeks ago that we saw some leaked photos of a foldable phone with the name MIX on it. However, we think that Xiaomi would just showcase their latest device without a price tag, as they did say that they will have "a chat" about it last night. We will just have to wait and see.
Are you exciting about a new foldable Mi MIX phone (if true)? Also, it won't take long for Xiaomi Malaysia to import the rest of the Mi 11 series family members into the Malaysian market. Until then, stay tuned for tonight on our news coverage at TechNave.com.