Xiaomi hinting two new technology features just days before the launch
On 10 August 2021, Xiaomi will finally unveil the upcoming and much teased Mi Mix 4 flagship. You may have noticed that there were a couple of teasers from the past few weeks as well and this time around, Xiaomi is hinting at the Mi Mix 4 with two new features - UWB and under-screen camera technology.
UWB or also known as an Ultra-Wideband is an advanced Bluetooth version that uses a short-range connection. This in turn will result in a faster and stable data transmission as well as locating other smart devices more accurately. Xiaomi is said to utilize it for Mi Share and also planning to expand it on other smart device accessories.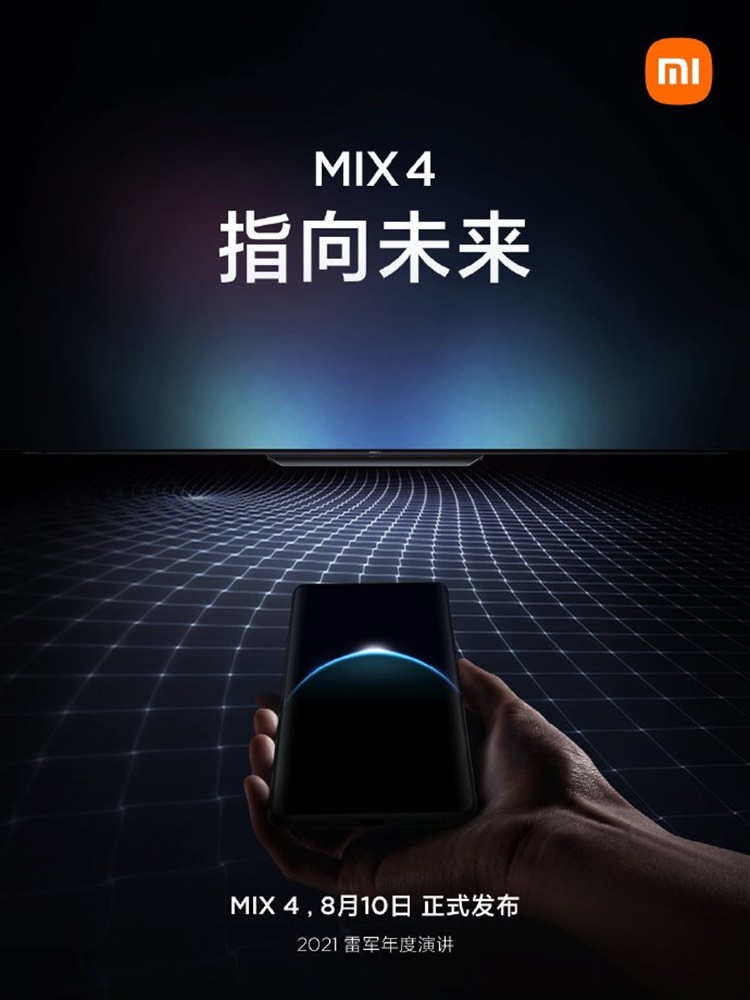 On the other hand, Xiaomi has also confirmed that the Mi Mix 4 will have an under-screen camera technology. This isn't really a surprise, to be honest, since the company has been working on the technology since the first Mi Mix a few years ago as a prototype. Previously, the Mi Mix 3 worked with a slider camera and was one of the best phones we reviewed back then.
On another note, there was also a piece of news that the Mi Mix 4 would be using tempered glass with curving on both sides. It's not known yet if Xiaomi plans to import it into Malaysia but we shall see. Are you excited about this phone? Let us know in the comments below and stay tuned for more trending tech news at TechNave.com.