Xiaomi is taking the lead working on 6G research and will stop producing its 4G smartphones next year!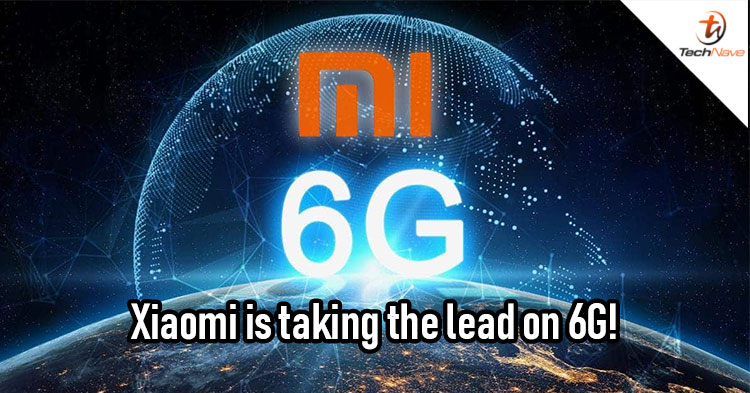 Xiaomi has just revealed the Redmi 10X yesterday in China which considered as the cheapest 5G smartphone that priced at RMB1599 (~RM976). The Redmi 10X brings the company to a whole new expansion on 5G smartphones. Aside from it, the company also started the pre-research on 6G along with the development of satellite internet.
According to the co-founder and CEO of Xiaomi Lei Jun, the company will stop producing 4G smartphones for China next year. As the ongoing Covid-19 pandemic has affected its supply chain on the 5G handsets, Xiaomi needs to subsidize the factories for 250M Yuan to increase the production and stopping of 4G devices in China is the solution for it.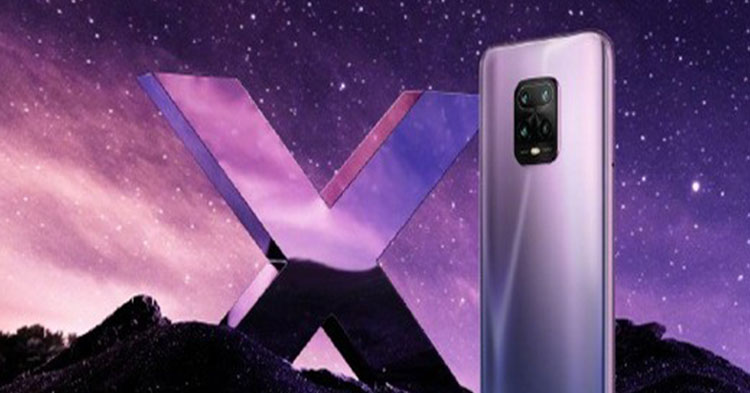 Redmi 10X 5G
The 5G will revolutionize the industry in the coming years just like how 4K and 8K, cloud gaming, and auto-pilot are doing it now. Therefore, the company will focus on ramping up 5G smartphones adaptation and new ground-breaking technology and IoT devices as well as working with public systems. By now, Xiaomi is working with the Chinese government to build a solid disaster warning system.
With that said, everything will be made possible thanks to the 5G capabilities, and 4G will slowly be eliminated through time. So are you ready to take on the 5G era? Let us know at our Facebook page and stay tuned for more tech news updates on TechNave.com!