Xiaomi launches 3 new charging accessories, including a multi-device charging pad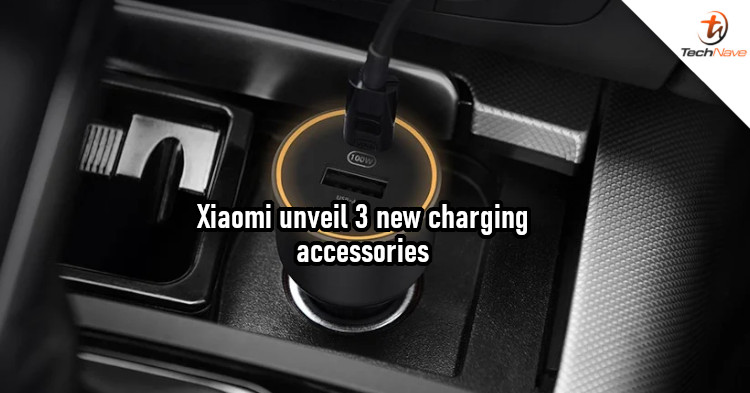 The big 10th-anniversary event for Xiaomi unveiled several new products, such as the Mi 10 Ultra and Mi TV LUX OLED Transparent Edition. But that's not all as the company also announced some charging accessories. In total, three new charging accessories were introduced and they're all likely to be useful too.
The first one is the Mi 55W Wireless Charging Stand that retails for 199 yuan (~RM120). It supports Extended Power Profile (EPP) and will work just fine with the Mi 10 Ultra that supports 50W wireless charging. Next, is the 499 yuan (~RM302) Mi 20W Smart Tracking Charging Pad, which lets you wireless charge two devices at the same time. And finally, there's the Mi 100W Car Charger that costs 99 yuan (~RM60) and can charge up to 100W via the USB-C port.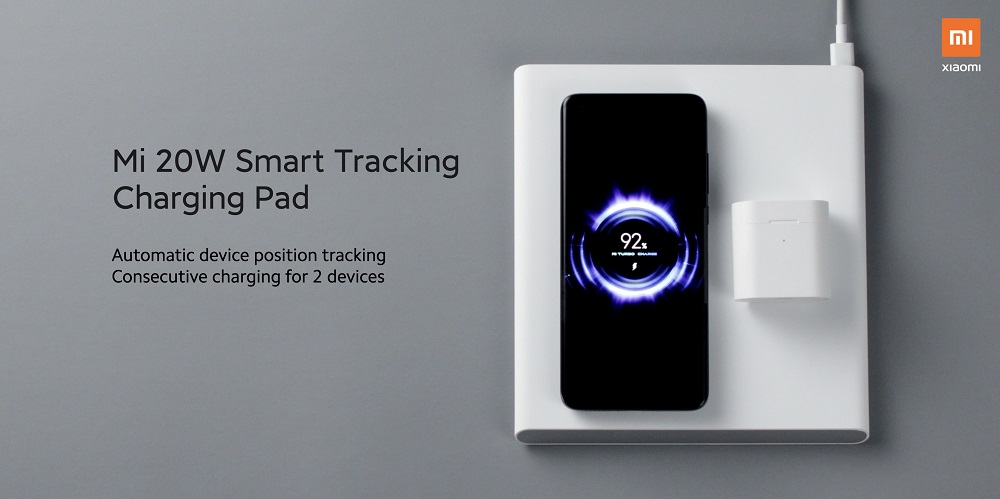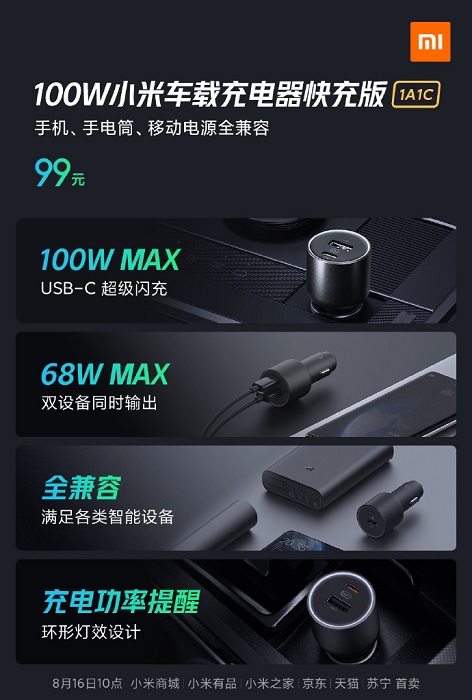 The interesting one here is the Mi 20W Smart Tracking Charging Pad. This is because you can place your two devices on any part of the charging pad and it should work. That's right, this is exactly what Apple has been trying to do with its rumoured AirPower charging mat, except that one is aiming to charge three devices.
Out of the three new charging accessories, which one would you find most useful for you? I find that the charging pad and 100W car charger would be more popular, but what do you think? Let us know in the comments and stay tuned to TechNave.com for more news like this.