Xiaomi looks cut down on intrusive ads on their devices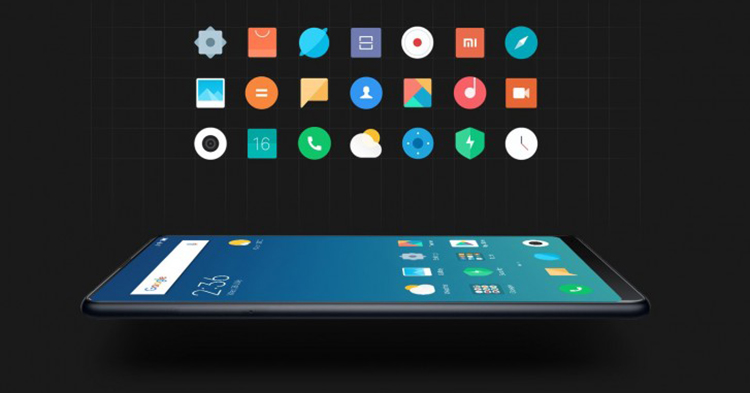 While Xiaomi always puts bang for your buck devices on the table for its consumers, there's one downside to the brand: Ads. While the company relies on ads to stay afloat as their devices barely make them profit, some ads can be pretty intrusive for its consumers.
Lei Jun, CEO of Xiaomi promises that the company will be making changes to their ad placements across their devices. It has been reported that he has been in talks with the MIUI team in order to improve user experience on the OS. Intrusive and inappropriate ads will be dialed down, a brand new call recording feature will be available in the QQ social media app, a local recycle bin for recently deleted photos, a magnifying glass and an ultra low-power mode.
We can expect to see toned down intrusive ads happening in the upcoming MIUI 11 update. Other than it, it is safe to say that the company will be continuing to host ads on their devices as their business strategy. Do you think this is a huge step up in the right direction for the Chinese company? Personally, I'd just like to see less bloatware. Just last night, the company just released the Mi 9 in Malaysia. Keep up with the latest news and updates on Xiaomi at TechNave.com!
Xiaomi Mi 9 Specs & Price >