Xiaomi released a teaser image of Mi Max in a pocket along with the Mi Band II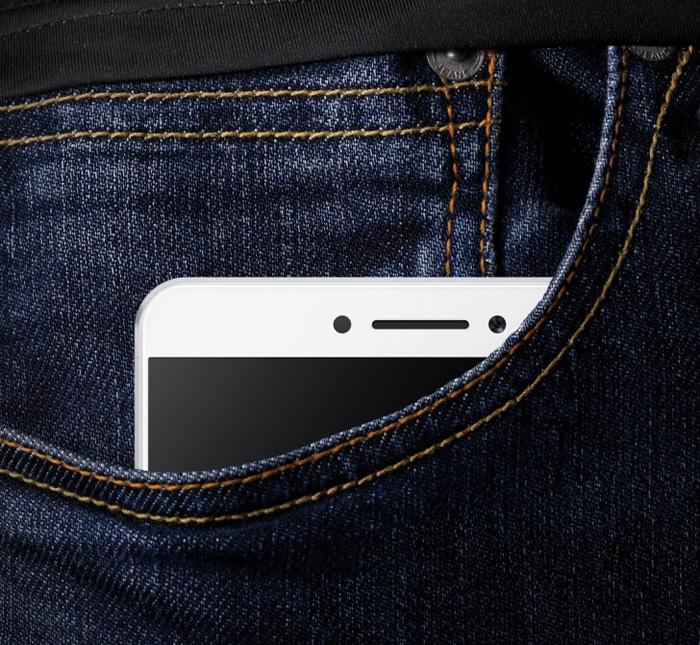 Previously we had shown you a rendered image of Xiaomi Max (apparently it should be called the Mi Max), which seems to be bigger than the Mi 5. Xiaomi has since released a teaser image of the Mi Max in a jeans pocket, despite the 6.4-inch display it has. The front part is also missing the usual Mi logo and it does not seem to have thin bezels, which could mean that the Mi Max might not be a high-end device but more of a mid-range device.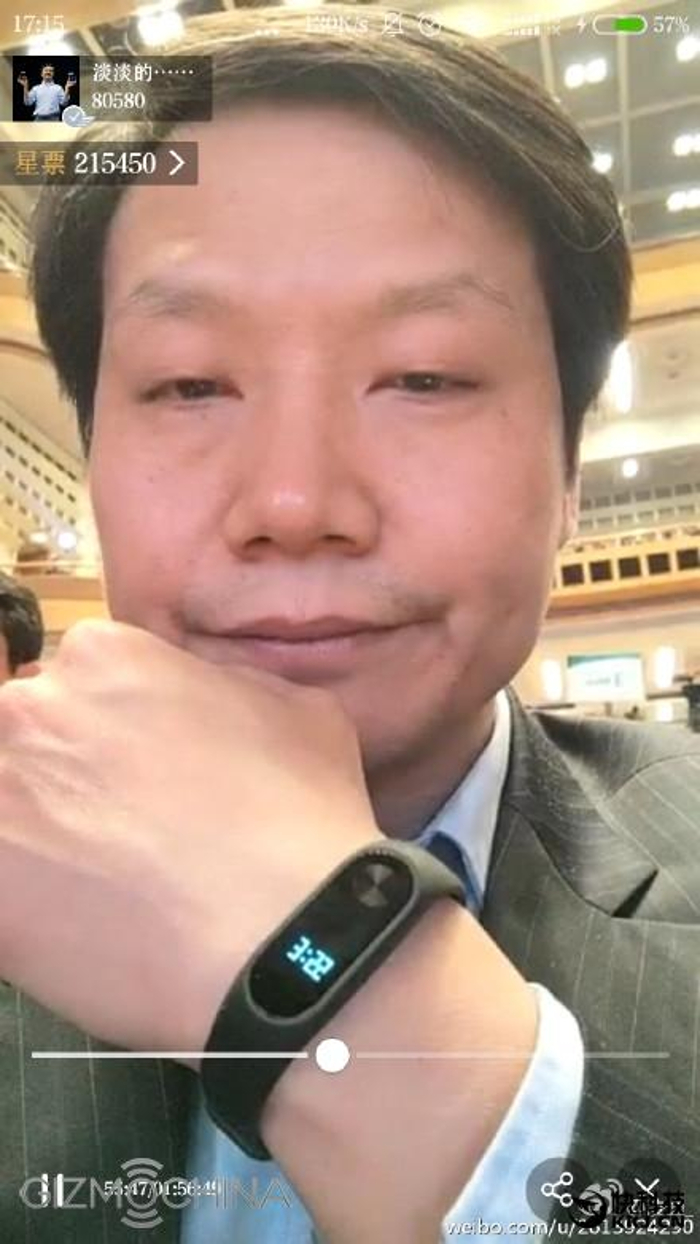 Xiaomi is also saying that the Mi Max is a new product line, not related to the existing Mi and Redmi series. The release date has since been confirmed by Mi CEO Lei Jun to be 10 May 2016 but no Malaysia release dates or pricing details yet. In addition, he also revealed what could be the Mi Band II on his wrist, rumoured to be released with the Mi Max. No definite tech specs were revealed for either device, but the Mi Max is rumoured to be powered by a Mi custom designed processor called the "Rifle".