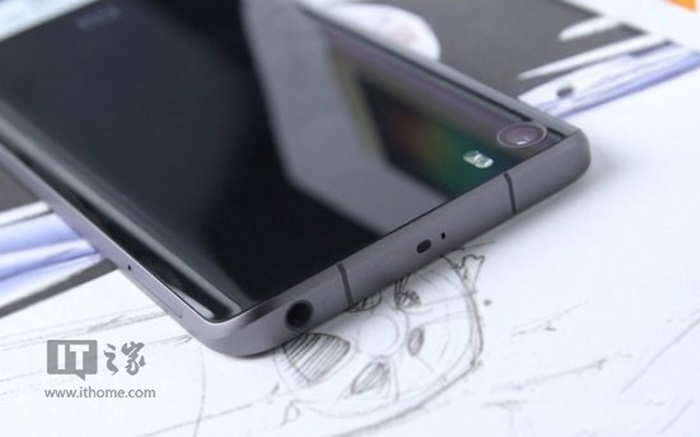 Over the past few years, Xiaomi holds up to their reputation for selling good quality devices at low prices. But we just got some interesting news about the company, coming from Xiaomi's Liwan Jiang, it seems that Xiaomi is planning to release a 4000 Yuan (around RM2406) smartphone.
Liwan Jiang remarked that Xiaomi is definitely releasing a high priced phone this year, but did not state which phone it would be. From our previous Xiaomi rumour yesterday, it could be either the Mi 5S or Mi Note 2 though it seems unlikely. If that's the case, though, then we can expect either one of the products to feature high-quality tech-specs, especially if the company plans on making the Mi Note 2 to have dual curved screen which could explain the sudden price hike.
But what do you think? Are you in favour of Xiaomi releasing an expensive phone? Or you don't mind at all since their products are usually good? Let us know in the comments below and stay tune for more news at Technave.com.
[Source]