Year on TikTok feature shows your favourite clips of 2020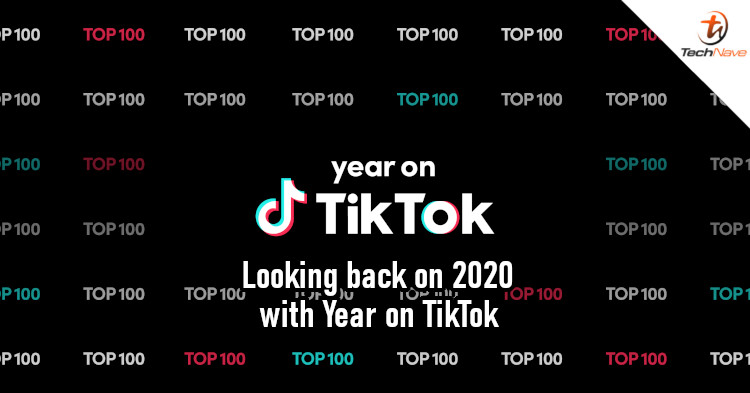 From the Trump administration demanding ByteDance to sell TikTok to major data leaks, 2020 has certainly been a rough year for TikTok as a company. But that's got nothing to do with general users. For us, there's plenty in 2020 to look back to fondly and the app now does that for you.
TikTok has announced a new update that will add Year on TikTok, a feature that lets you see your collection of favourite clips of the year. There will also be some top "vibes" that the app will include, based on the genre of clips you watch. You can access these via the Discover page or the app's "For You" feed. If you're new to TikTok, the app will show you TikTok's default Top 100 list.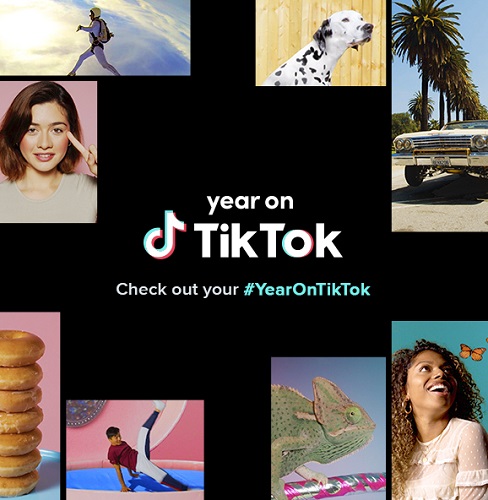 Besides that, the company is also hosting a TikTok Trendsetter Awards contest for the Southeast Asia region. As the name suggests, this is a creative contest, with the theme of solving real-world marketing problems. The contest is open for individuals and creative agencies till 15 January 2021, so do check it out if you're interested.
Going back to our initial topic, how's your Year on TikTok been like? Do share the screenshots on our Facebook page and stay tuned to TechNave for more news like this.