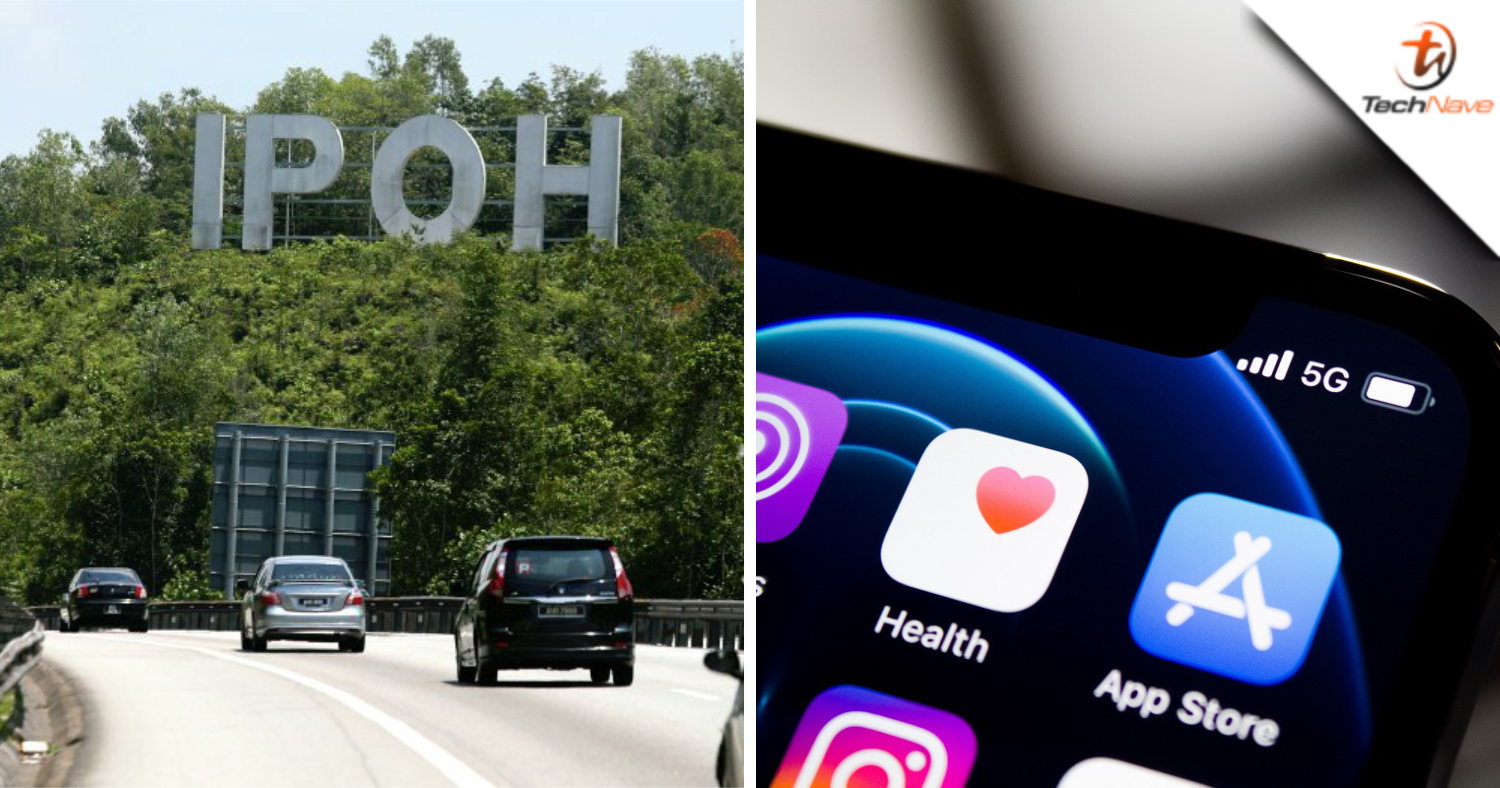 The 5G network coverage in Malaysia has recently expanded to 56 more locations throughout the country, including in Perak for the first time ever. Consumers can connect to the readily available 5G network thanks to Yes, the first telco company in the country to support Digital Nasional Berhad's (DNB) 5G single wholesale network.
Announced by Yes via its official Twitter account earlier today, the 56 new locations include areas in Kuala Lumpur, Selangor, Johor, Perak and Putrajaya. Here are the list of new areas according to their respective states or Federal Territory:
Kuala Lumpur
TAMAN LEN SENG

DAMANSARA HEIGHTS

IBU PEJABAT POLIS DAERAH SENTUL

JALAN JALIL JAYA 1

BANGSAR HEIGHTS CONDOMINIUM

DATOK KERAMAT RT STATION

JALAN KAMPUNG PANDAN

WANGSA MAJU

TAMAN MIHARJA

YEOH TIONG LAY PLAZA

MENARA HAW PAR

KOMPLEKS KERAJAAN

KEPONG BARU TAMBAHAN

JALAN JAIL PERKASA 1

TIVOLI VILLAS
Selangor
JALAN MANIS 1

JALAN PJU IA ARA DAMANSARA

PEKAN KEPONG

SURAU AL EHSAN JALAN ALUMINIUM

KAMPUNG SUNGAI CHOH

SURAU AL-FURQAN SRI SERDANG

TAMAN BUNGA MELOR

TAMAN PUCHONG INDAH

JALAN PJU 9 SRI DAMANSARA

TAMAN PUNCAK JALIL
Federal Territory of Putrajaya
MENARA Z10

PANGSAPURI SELASIH
Perak
Johor
TERMINAL BAS TAMAN JOHOR JAYA

KAMPUNG MELAYU MAJIDEE

TAMAN SRI TEBRAU

TAMAN TASIK

TAMAN SRI SKUDAI

TAMAN MELODIES

BUKIT SENYUM

KAMPUNG MUAFAKAT

TAMAN SETIA INDAH

JALAN PASIR PELANGI

TAMAN SUTERA NENAS

JALAN HARMONIUM 35

KAMPUNG MELAYU MAJIDEE

TAMAN HARMONI 2

TAMAN PELANGI INDAH

TAMAN BUKIT INDAH

PERMAS JAYA GOLF COURSE

TAMAN SURIA

TAMAN TAMPOI INDAH

PANGSAPURI HABITAT

PUSAT PERDAGANGAN PANDAN

TAMAN BESTARI INDAH

TAMAN PERUSAHAN RINGAN PULI JALAN MERSAWA

MASJID AL-ISTIQAMAH

TAMAN PELANGI

BANDAR BARU PERMAS JAYA

JALAN SUNGAI TIRAM
The most notable area from the list has got to be Bandaraya Ipoh, Perak whereby it's the first location to get 5G connectivity outside of Johor and Klang Valley. Of course, there are certain caveats to being able to connect to the 5G network, mainly being subscribed to the Yes 5G plan and have a device that support the 5G network in our country.
Our 5G network has expanded! Which areas would you like to have 5G coverage next? Comment below!

Register today on https://t.co/DjQ99XNgX4 or at our Yes stores. T&Cs apply. Get it now: https://t.co/G0u2Gp00zp#Yes5G #Yes5GForAll #YesInfinite #YesInfinitePlus pic.twitter.com/7ICzAsCs8j

— Yes.5G (@Yes_5G) July 27, 2022
So, what do you guys think of the 5G connectivity expansion to the aforementioned areas by Yes? Have you tried the 5G connection in Malaysia yet?
Share your thoughts and experiences with us in the comments below as we'd love to hear from you. As always, do stay tuned to TechNave for the latest tech news in Malaysia and beyond!