You can now try out Android Q on your ASUS ZenFone 5Z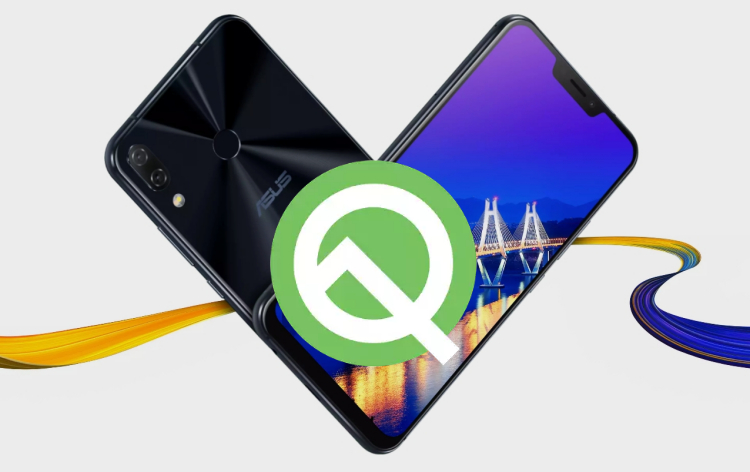 While we still don't know what sweet thing Android Q will get named after yet, you'll be able to try it out first if you have an ASUS ZenFone 5Z ZS620KL. ASUS Malaysia recently announced that it is available in developer mode as part of their ZenFone 5Z Android Q Beta program. This should be particularly useful for developers looking to develop or adapt their apps for the upcoming Android Q, but those who are curious about it may still try it out and share their feedback.
As usual, some disclaimers, the main one being, if you download and install the Android Q Beta on your ZenFone 5Z, you're basically formatting your phone and installing a still untested (and probably unstable) operating system on it. You will probably lose all your personal data, so backup accordingly. ASUS is not going to be held responsible (nope, we won't either) for you bricking your ZenFone 5Z because of this but if you do find issues, they have a Google form for you to fill out.
If you're still interested in trying out Android Q on your ZenFone 5Z, check out the steps below or you can see our review of the ZenFone 5Z. There's also a more detailed site as well:
Please ensure battery level is higher than 20%. Hold down the Power and Volume Up buttons until the device reboots. Upon reboot, you'll see Fastboot Mode appear on the fourth line on the screen. Then connect your ZenFone 5Z to your PC via a USB cable.

Decompress the Android Q's image file. Double click on "update_image.bat," and it will start the flash image command. Do not unplug the USB cable and ensure a stable connection between your ZenFone 5Z and PC during the flashing process.
When the flash finishes, a 'Download Complete' message will appear on the terminal. Hit the Enter key on the keyboard to restart your ZenFone 5Z. If a 'Update image failed' message appears on the terminal, the flash was unsuccessful. In this case, please try again or report the issue.
Asus Zenfone 5z Specs & Price >